There comes a time in every girl's life where a change is in order. Whether that means changing up your wardrobe, starting a new job, or changing your décor, the way in which you transform is up to one person: you. One of the best ways to fulfill that need for change is making a big change to your beauty routine…say, in the form of a haircut. This week's Chic did exactly that when she cut 12 inches off her hair to kick off her 27th birthday!
Aunie, we admire your brave, bold beauty statement. Congrats! Take a look at Aunie's new 'do below…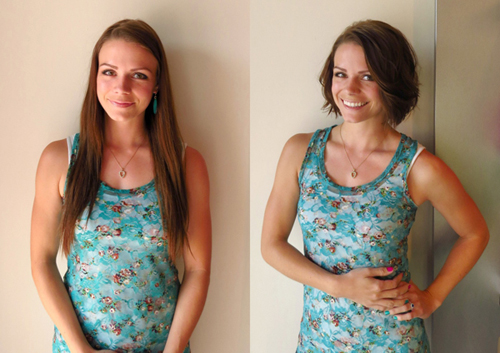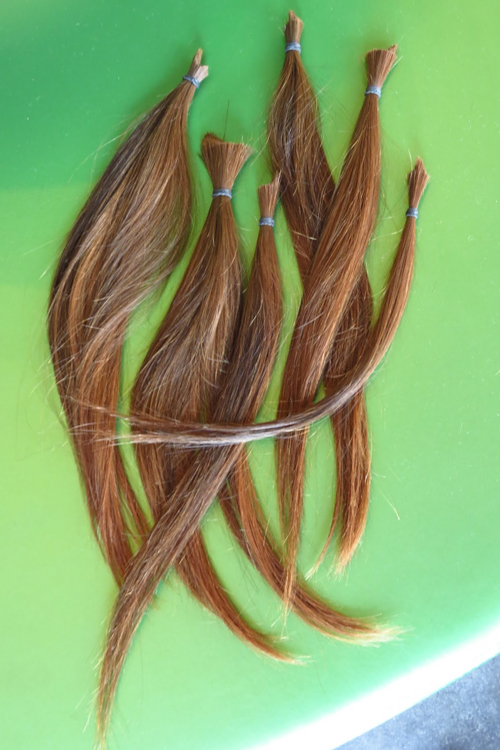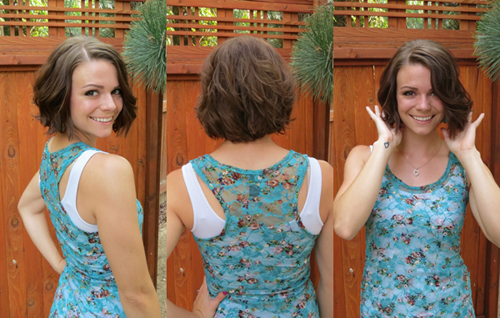 Not only does Aunie's cute haircut look adorable, it helps an important cause as well. On her blog, Aunie Sauce, our Chic explains that she donated the 12 inches of her hair to the charity Children With Hair Loss. What a wonderful way to give yourself a makeover and make a difference.
Congrats on being our newest Chic of the Week, Aunie!
Do you want to be our next Chic?
Upload your photos to our LaurenConrad.com photo gallery for a chance to be featured on the site! Click here to learn how to upload photos to the gallery.
xx
Allison
Team LC