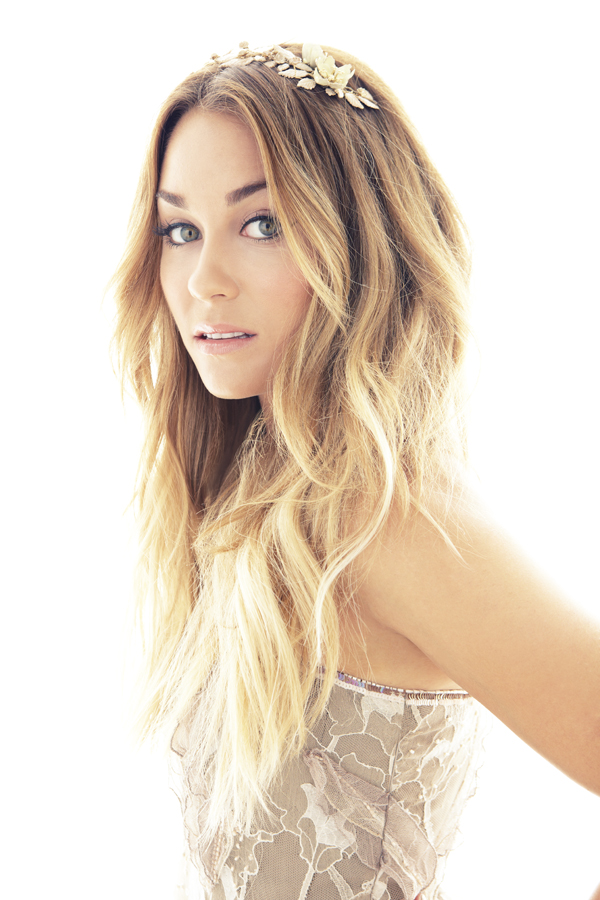 August always feels like the last breath of summer to me. In June, summer seems everlasting. In July, summer is in full swing and there is no end in sight. But when August hits, I always feel a tiny surge of panic. I get this sense of urgency to cross off everything on my summer bucket list before the month is over. Even though the temperatures are at their highest this month, fall is no longer quite so far away. Which means fall fashion and beauty trends finally become a hot topic. That is why I decided to make our August theme Hot Hot Haute.
The next few weeks here on LaurenConrad.com will be full of hot topics, like the 10 hottest wardrobe tricks to try this month and the hottest mani-pedi color pairings. I'm also going to be doing our first book club check-in for Girls In White Dresses, where I will ask you some questions about the story so far and you can tell me your answers. Speaking of questions and answers, you can look forward to a new Ask Lauren post about whether or not you can be friends with an ex. And make sure to stick around for my post about 10 things they don't teach you in school, going up later this month. Like I told you, August is going to be nothing but hot hot haute.
Do you have any blog requests for this month or this coming fall?
Leave them below and I'll try to work them into my calendar.
XO Lauren