Happy Friday everyone! August is halfway over (can you believe it?) so I plan on viewing this upcoming weekend as an opportunity to soak up the rest of summer. Before we know it, it's going to be fall. Cheers to these last few weeks of summer… And a few Friday Favorites too:
Favorite Pup (don't tell Chloe and Fitz):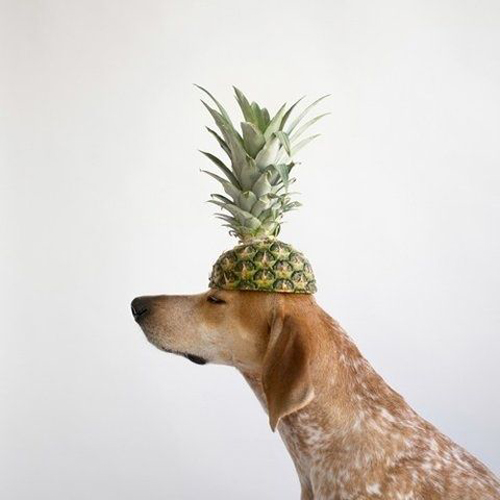 Favorite Recipe (5-minute strawberry ice cream via one of our very own LaurenConrad.com members, GirlGoneCountry.com):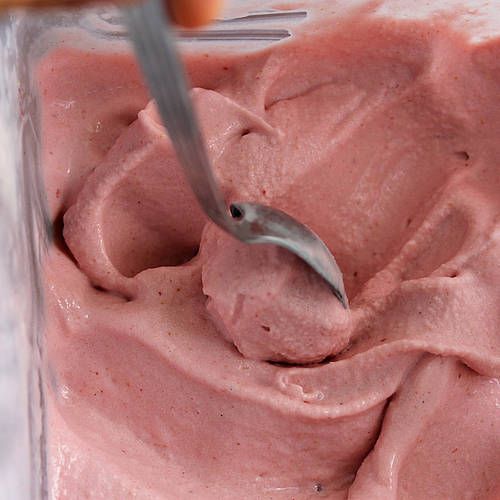 Favorite Kitchen Accessory (Merriweather Cookie Jars via Anthropologie):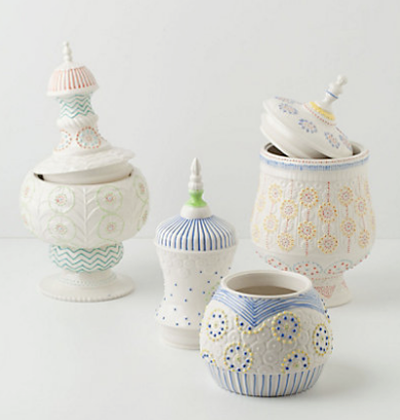 Favorite Picnic: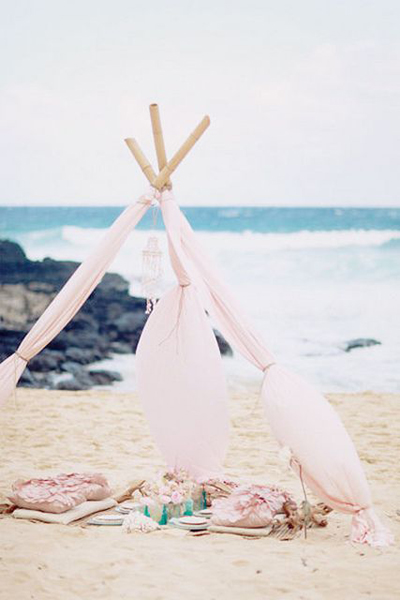 Favorite Season: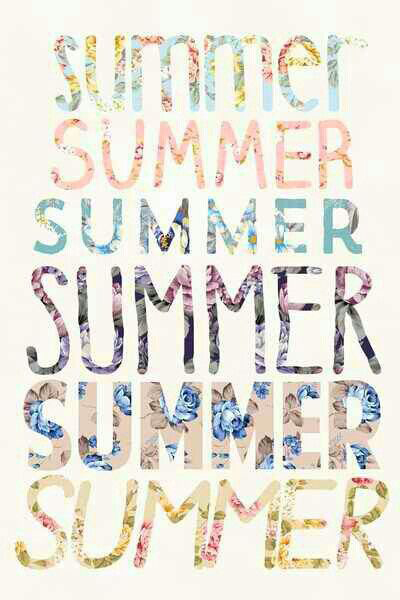 Have you seen any funny videos lately?
Leave them in the comments below and I might include them in my next Friday Favorites!
And check out the rest of my Friday Favorites by clicking here.
XO Lauren