Happy Friday everyone! I couldn't be happier that this weekend is finally here. I plan on spending a lot of time on good old Pinterest (check out my California Girl board to see some of my latest inspirations). In proper Friday fashion, here are a few of my recent favorites…
Favorite Quote: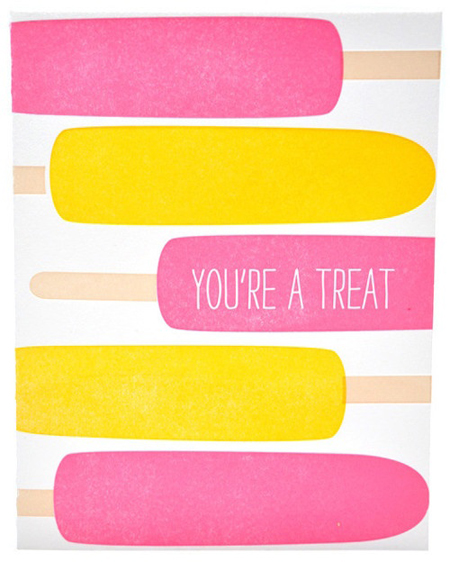 Favorite Recipe (Julia Child's eggplant pizzas via Kalyn's Kitchen):



Favorite Hostess Gift (monogram glass plate to hold trinkets from C. Wonder):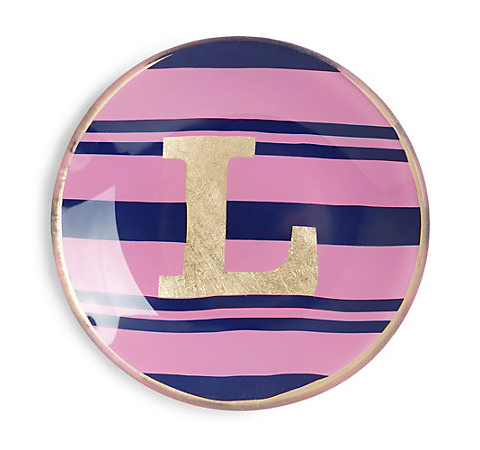 Favorite Discovery (what your beauty issues really mean):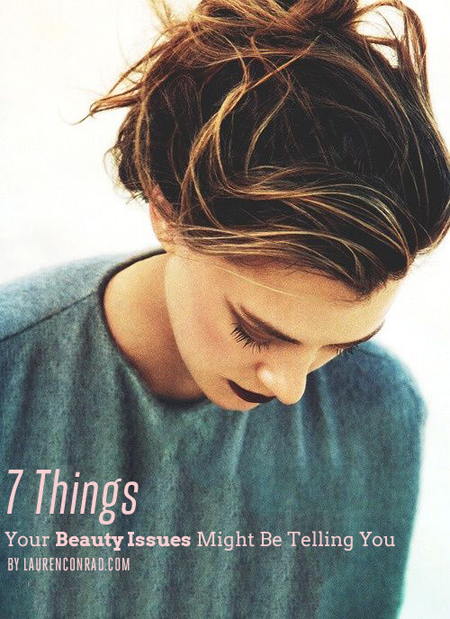 Favorite Laugh (in honor of Shark Week):


Do you have a favorite find?
Leave your links in the comments below and have a great weekend!
XO Lauren
P.S. Find more Friday Favorites by clicking here.