I hope everyone loved my July LC Lauren Conrad collection with Kohl's. Today I am sharing an exclusive peek at my newest Kohl's pieces and giving away a $100 gift card to be used toward the collection! August is one of my favorite months to design for. It feels like summer's last breath to me, and it represents a first look at what fall fashion has in store. I hope that these photos inspire you as you transition your wardrobe into the autumn season. Everything below will be available in stores and on Kohl's website later this month…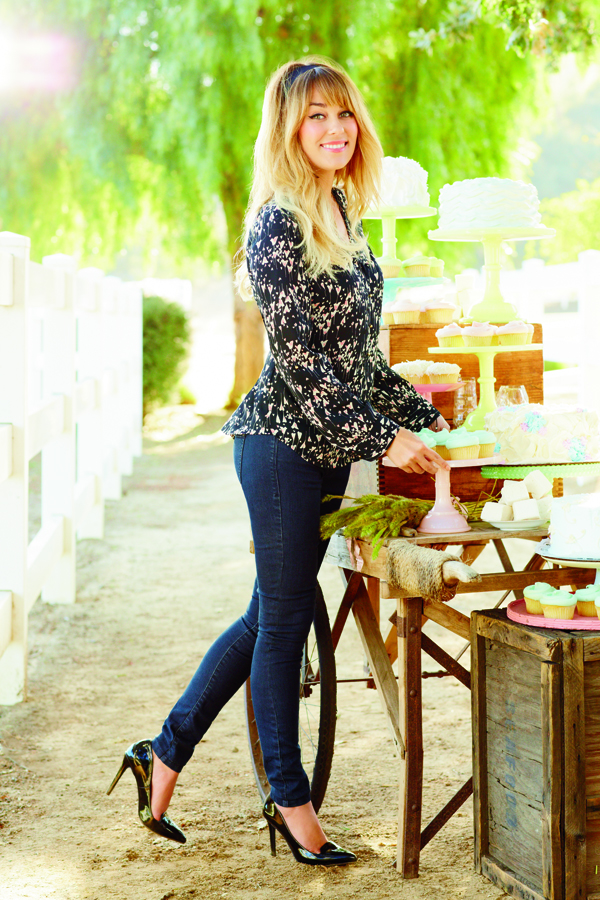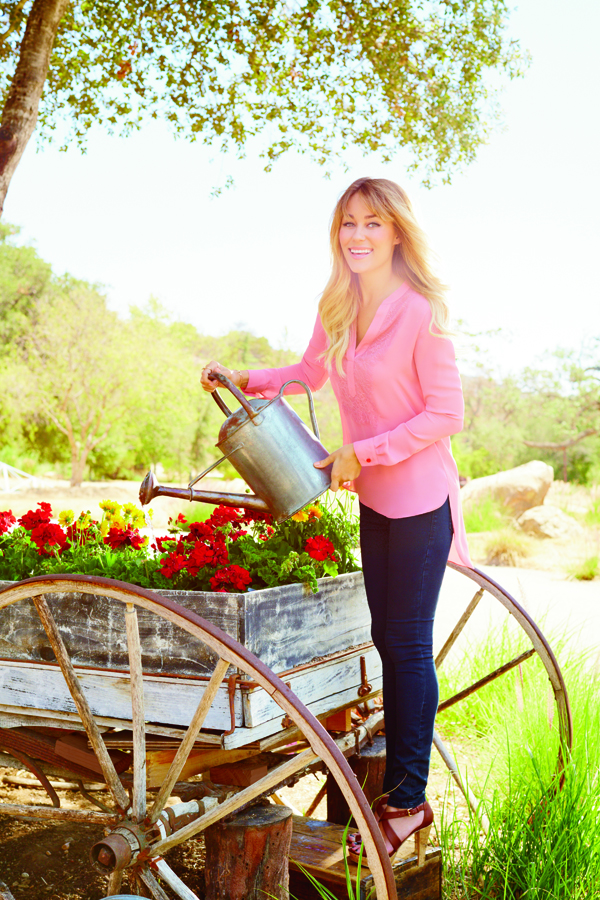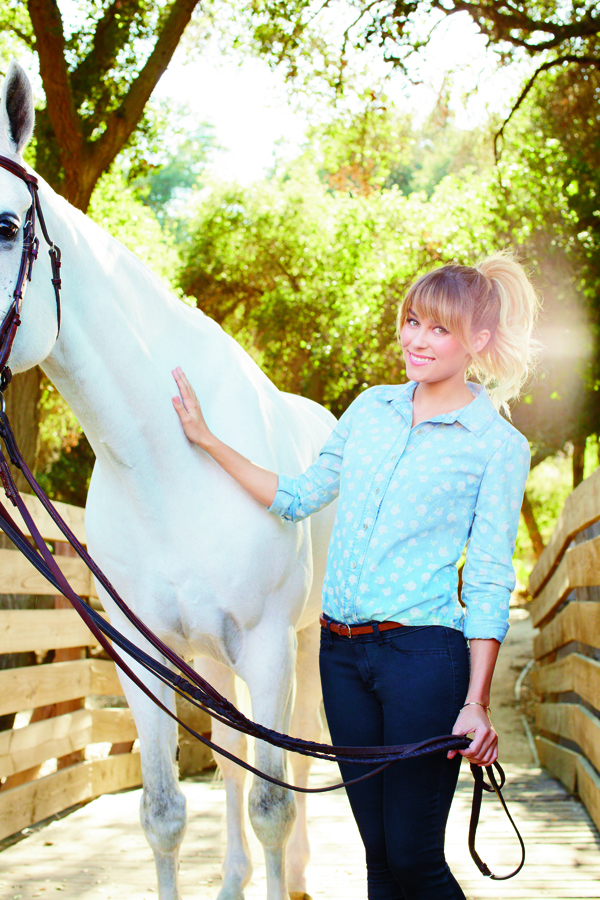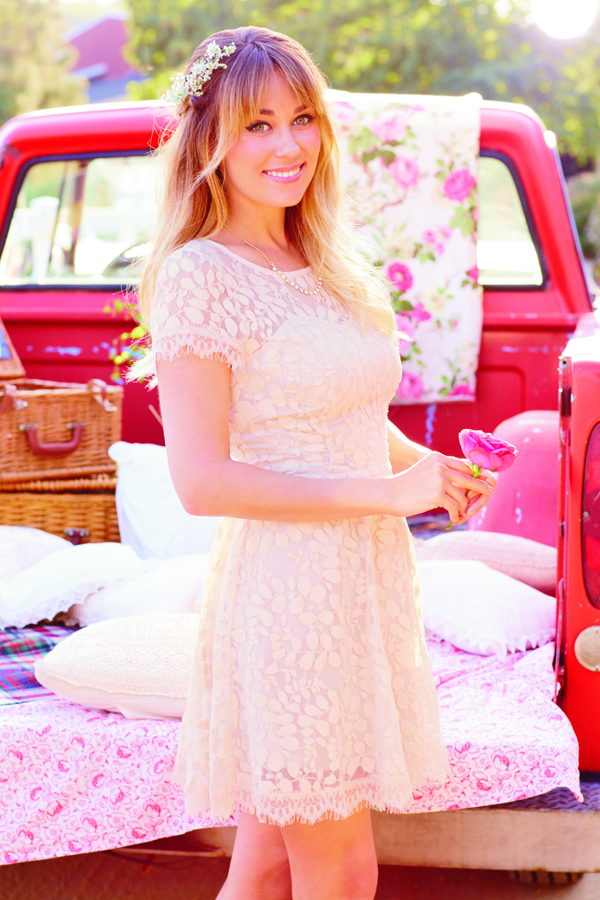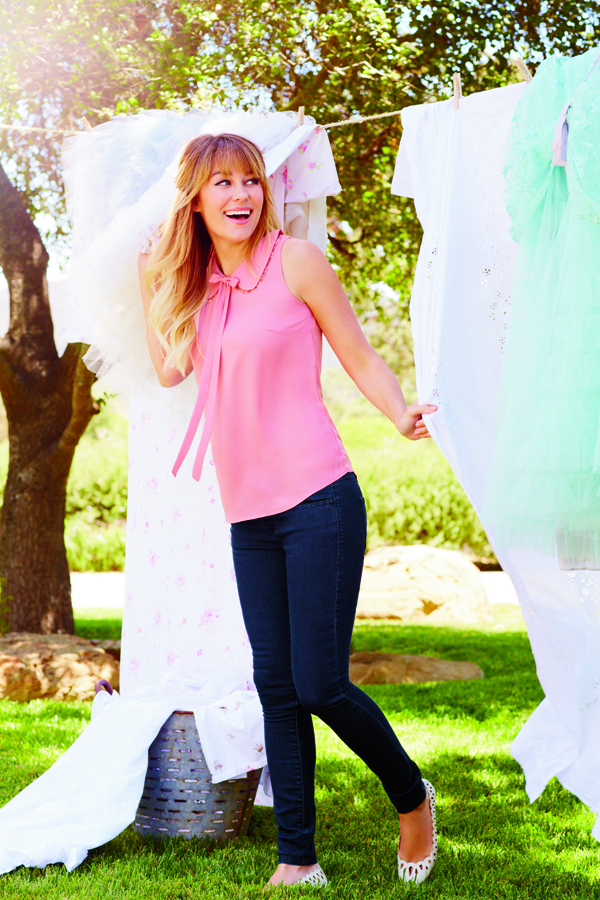 The photoshoot for this collection was a fun one. I had a blast horsing around with my equine friend on set (who also made an appearance in my June photo diary!).
Update: We have our winner! Congrats to Neshii!

Follow. Follow LaurenConrad.com on bloglovin' by clicking here. If you don't have a bloglovin' account, you can follow my team on Twitter instead at @LaurenConradcom.
Comment. Leave one comment below including your bloglovin' username and telling me which look from my August photoshoot you love the most. (Please note that you must be a registered LaurenConrad.com to enter. Click here to join now—it takes less than a minute!)
Wait! I will announce the winner on Wednesday, August 14th.

Which pieces would you buy with the Kohl's gift card?
XO Lauren
Terms & Conditions 


•You must be a registered LaurenConrad.com member to enter. Sign up by clicking here. 

•This contest is open to US residents only. Sorry international fans! 

•Winners will be contacted via private message to their LaurenConrad.com inbox and by email. If our team does not hear back within 24 hours, a new winner will be selected in your place. 

•Limit one comment per entry. Multiple comment entries will not be considered. 

•This giveaway ends at midnight PST on Wednesday, August 14th. 

•This is not a sponsored giveaway in any way.