I love going through all of your fabulous outfit photos when I'm looking for my newest Chic of the Week. Our LaurenConrad.com community never fails to leave me without outfit inspiration! But once in a while I stumble across a member who is more of a beauty expert than a stylephile. Enter: this week's Chic. This member is not only a beauty blogger, she's a manicure master as well. If you need further explanation, simply look at her incredible nail photos and descriptions below…
Congrats to Essie, our newest Chic!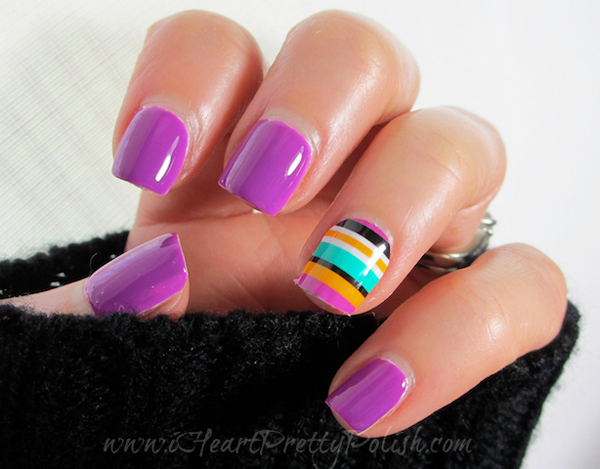 "For this look, I used Essie DJ Play That Song with a Jamberry Nail Shield for an accent. I love accent nails to jazz up any nail look."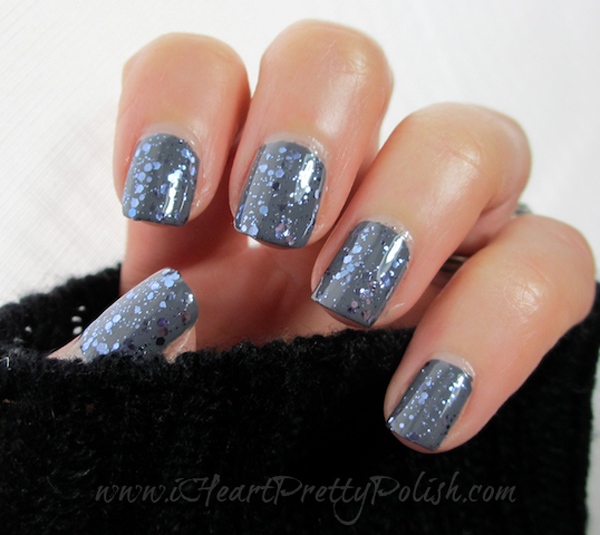 "For this sparkly look, I chose NARS Storm Bird (grey) with Essie Stroke of Brilliance (glitter). Grey is my favorite manicure color and I enjoy adding a splash of bling!"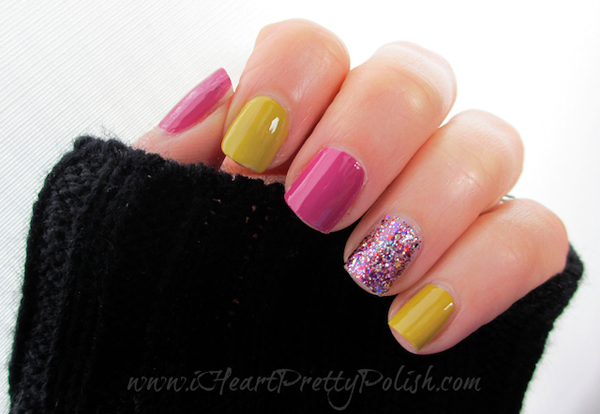 "I used Julep Alma (mustard), Zoya Reagan (pink), and Shimmer Polish Melissa (glitter) to create this fun mismatched mani."
I love Essie's glittery, striped, and colorful manicures in the photos above. She adds a professional touch to her nails that most of us can only find in a salon! To see more of her nail art, take a peek at her blog, I Heart Pretty Polish. Now that's what I call talent!
Congrats again to our newest Chic!
Which of these manicures is your favorite? I love the yellow, pink, and glittery one above.
Vote in the comments below.
xx
Allison
Team LC
Photo: Essie