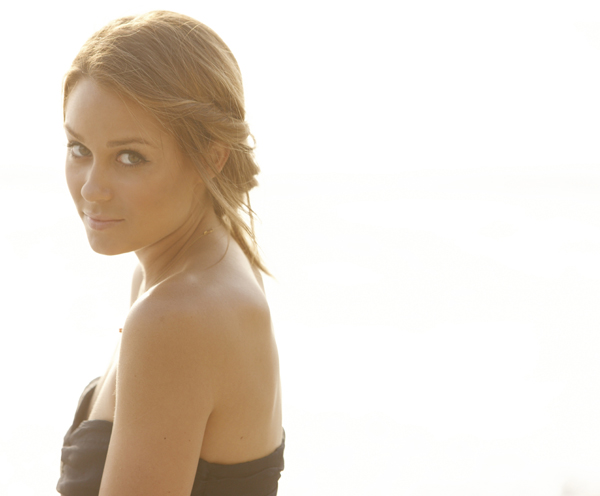 I think July might be my favorite month of the entire year. In California, the weather is at its best and there is rarely a cloud in sight. (Farewell June Gloom!) With so many bright, beachy days in store for this month, I thought I should make our editorial theme for July "Summer Survival." When I use the word survival, it doesn't mean that this season is something we all have to endure. Rather, it is a time to enjoy, and if properly prepared, a time to soak up the summer sun—and the summer fashion, beauty trends, and fitness opportunities that come with it too.
In order to help you "survive" this summer, I have a few tips and tricks up my sleeve (or should I say sundress). In the next few weeks, I will be answering some of your biggest questions from how to survive a breakup to how to get rid of blackheads. And just because June's theme of "Shape Up" is over doesn't mean the fitness and health features end there. You can look forward to reading about my newest diet secret, my get fit guide for the girl on a budget, and how to maintain your bikini body. On the fashion front, my team and I are putting together some adorable sundress and sunnies style guides so you can revamp your entire summer wardrobe. No matter what you scheduled in you own agenda for July, I can guarantee our upcoming posts on LaurenConrad.com will make your summer just a little better. So lather on that SPF and grab your favorite shades. It's summer time!

What topics would you like to see covered on LaurenConrad.com?
Also, do you have any Ask Lauren requests? Send them to my LaurenConrad.com inbox by clicking here. I'll be sure to check them out!
XO Lauren


Photo: Matt Jones