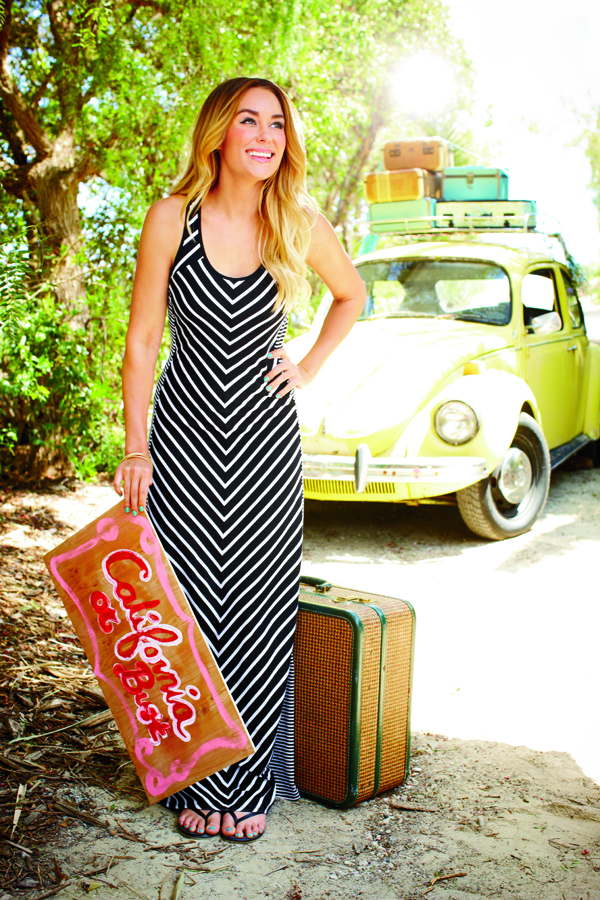 Today I am excited to announce that I will be partnering up with one of my favorite websites, Refinery29! Refinery's email newsletters are a staple in my inbox for fashion, beauty, lifestyle, and entertainment news. I'm also a dedicated reader of the Los Angeles section of their site. (But for all you who don't live in L.A., you can check out their New York, London, San Francisco, Chicago and Washington D.C. sections too.)
Anyway, every week for the next month I will be sharing blog posts on Refinery29 and guest pinning to our joint Pinterest board appropriately titled california girl. I will also be making a special guest appearance in their newsletter (check that off the bucket list!). So keep an eye out and be sure to join Refinery's newsletter if you haven't already.
What are your all-time favorite websites?
Leave your list in the comments below!
XO Lauren
Photo: Kohl's