Have you ever had one of those weeks where every day felt like Friday? That's what the past five days have been for me. It's such a tease. Luckily, Friday has finally arrived, which means I'm putting meetings, photoshoots, and time in the office on hold for a few days. Instead, I'll be spending my weekend catching up with old friends and trying out a few new things along the way. I'm sure you have something just as fun in store too!
Before you head to the beach or the pool for the weekend, check out a few of my favorite things below…
Favorite Hairstyle (messy blonde beach waves are a summer must):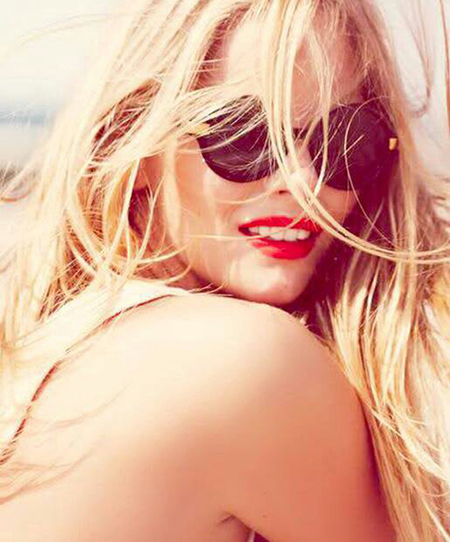 Favorite Trinket (a sleek monogrammed jewelry box via C. Wonder):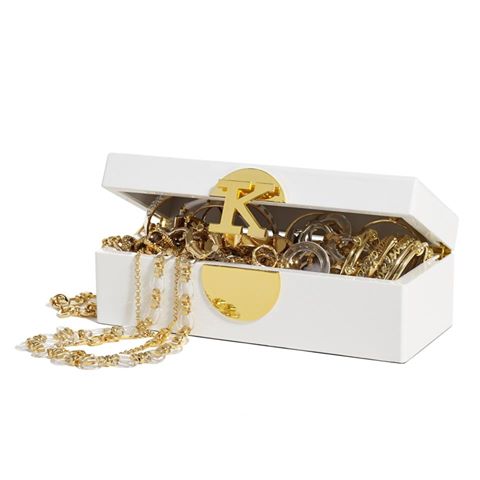 Favorite Summer Setting: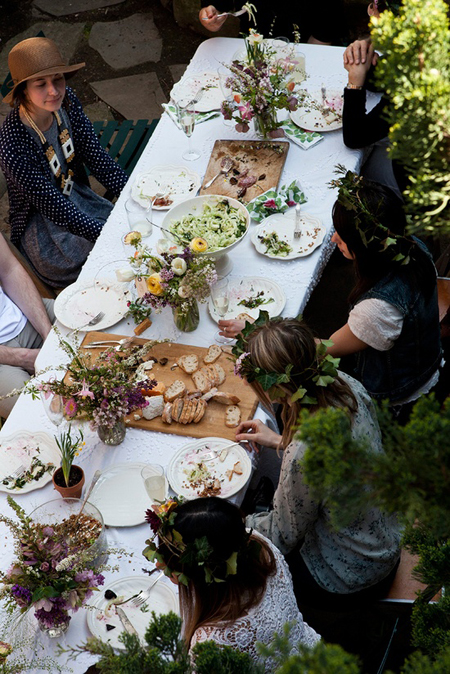 Favorite Guilty Pleasure (baked sweet potato fries with Parmesan, cilantro and skinny Siracha sour cream dip via Savoring the Thyme):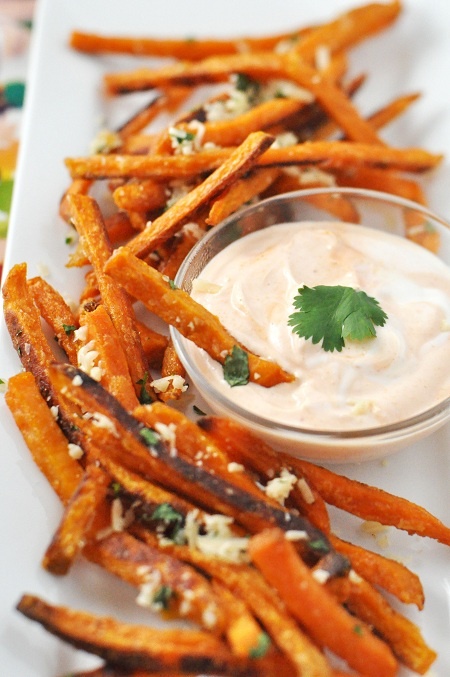 Favorite Summer Song:

What songs do you have on repeat this summer?
Leave your playlist below and be sure to check out one of my favorite summer playlists by clicking here.
Have a beautiful weekend!
XO Lauren