I hope everyone had a great week! My week was lovely, but I am looking forward to a relaxing weekend hopefully spent at the beach. In the meantime, here are a few things that brightened up my week…
Favorite room: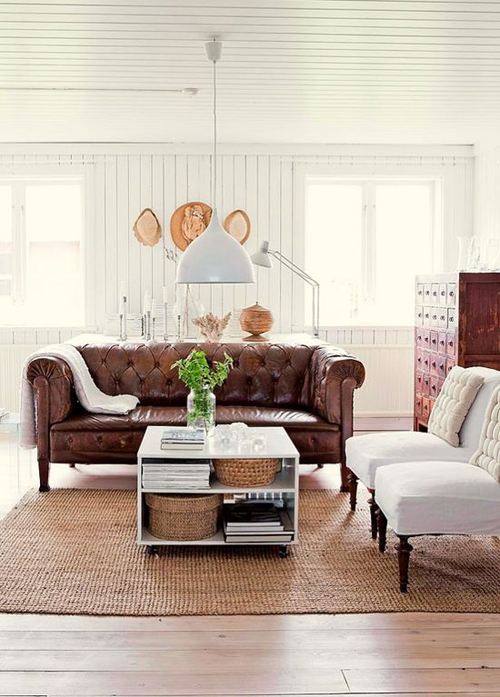 Favorite Summer Sweater (Wildfox White Label Palm Tree Sweater via ASOS):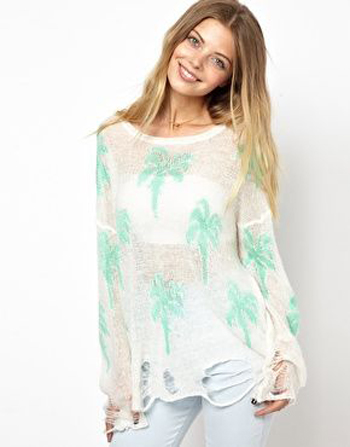 Favorite Frozen Treat (peach frozen yogurt made with pureed peach, honey and Greek yogurt via Week of Menus):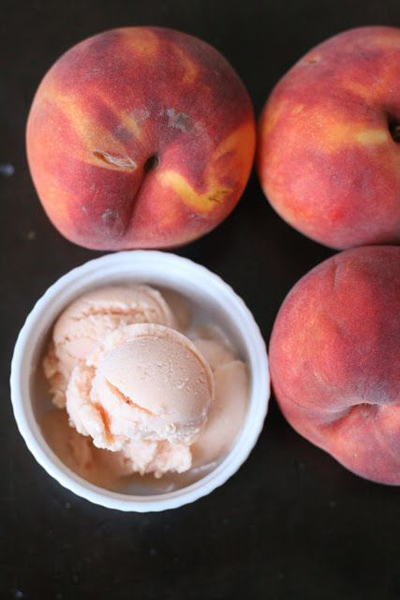 Favorite Craft (hand-painted citrus Collins glasses via Cupcakes and Cashmere):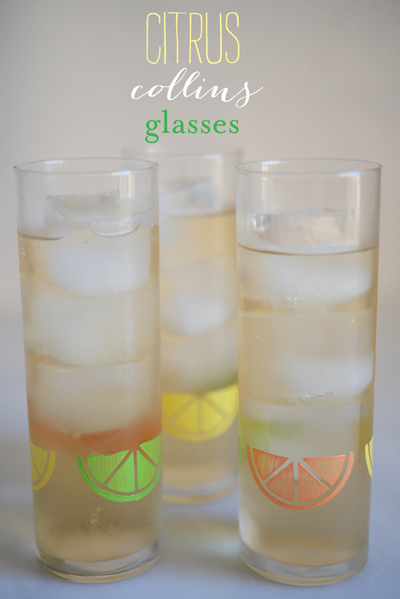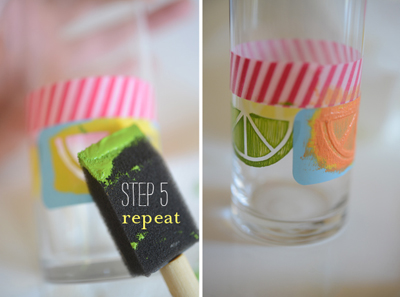 Favorite Pinterest Board (pinner Tiffany Beveridge created a board called "My Imaginary Well-Dressed Toddler Daughter" and named her stylish daughter Quinoa. The captions are hilarious and the photos are too cute):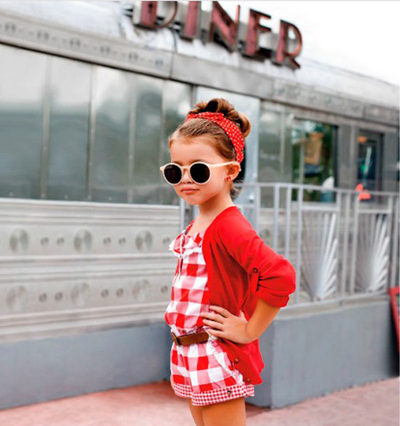 "I always give in to Quinoa's begging. First she wanted only the retro romper, quickly followed by the sunglasses, headscarf, and '50s diner as accessories. I'm such a sucker."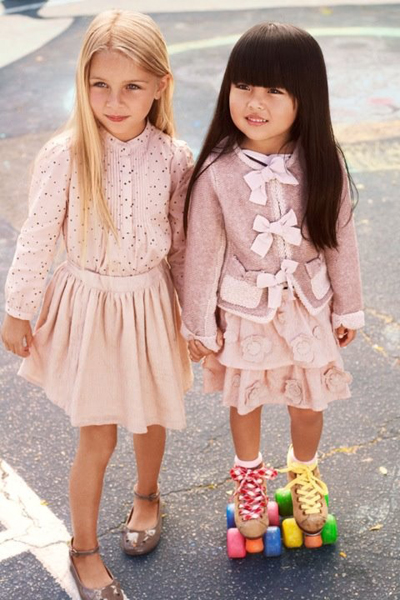 "Quinoa absolutely loves a juxtaposition. And irony. And gummy bears."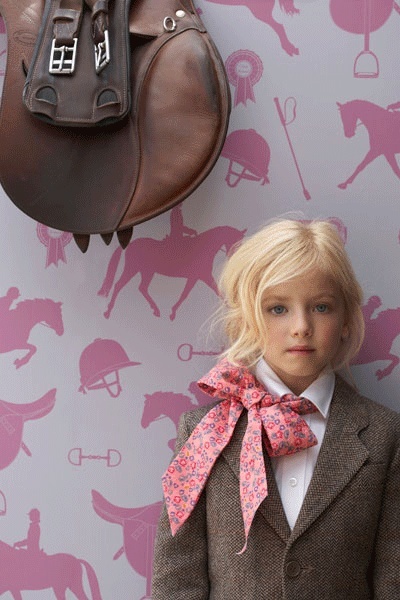 "Quinoa loves to horse around. Like, tying her neck bow off center."
What was your favorite find from this past week?
XO Lauren