If a girl has a sense of global style, it means that her outfits can translate across different cities and cultures without losing their elegance. A girl with global style can live in Paris, Rome, Tokyo, or right here in Los Angeles and still look fashionable while she travels the world. The other day I was really thinking about this idea of global style when I was looking for our new Chic of the Week, and I was so happy to stumble across one LaurenConrad.com member who truly exudes elegance…
A big congrats to the fashionable Amy! You are our newest Chic of the Week!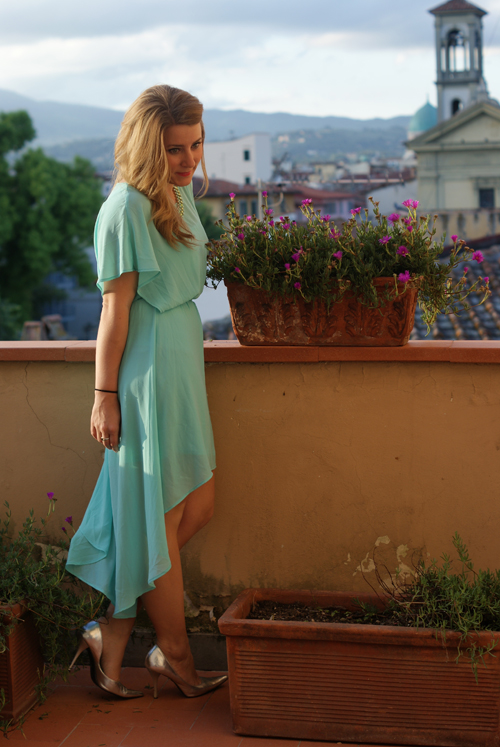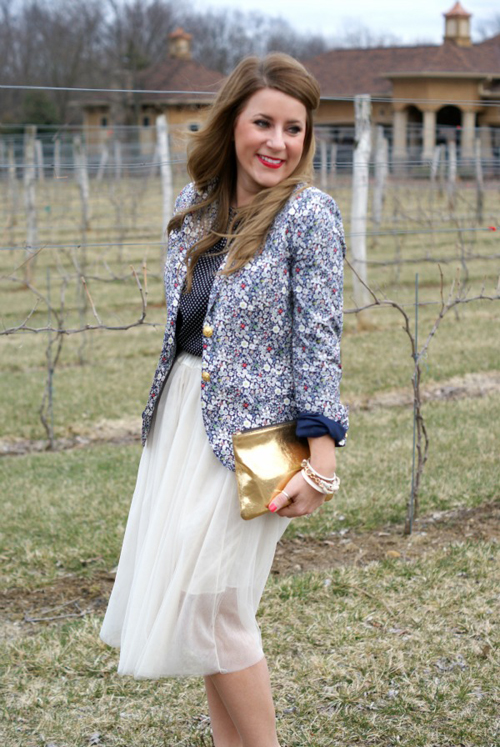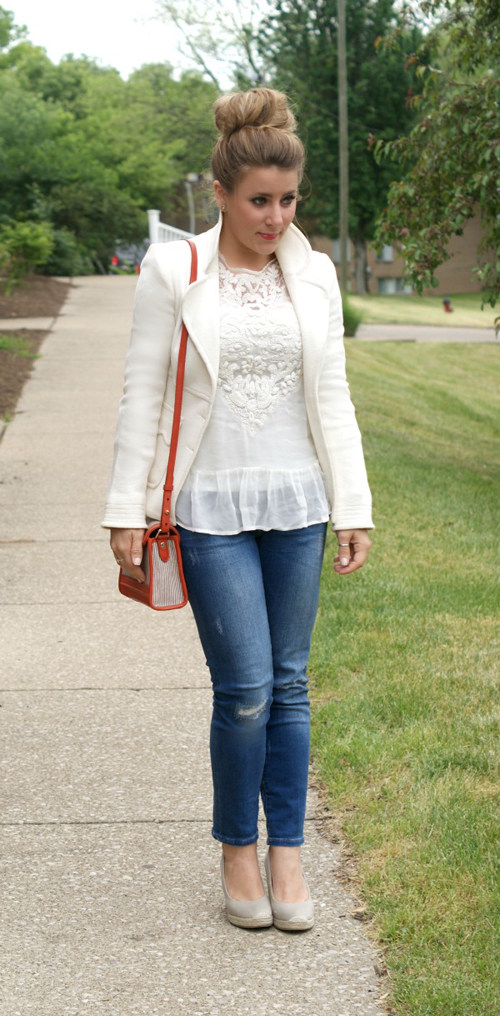 If you're wondering why Amy landed a spot in our Chic of the Week hall of fame, just take a peek at the three outfit photos above. Not only does she combine on-trend pieces with classic staples, she manages to keep everything streamlined and simple too. On Amy's LaurenConrad.com profile, she labels her photos with cities from all over the world. From Florence to Paris, there's no denying that our Chic is truly a stylist globetrotter. Now if only she would tell me where she found that aqua chiffon dress…
Congrats again, Amy!
Which of Amy's outfits is your favorite?
xx
Allison
Team LC
Photo: Amy