I've said it before and I'll say it again: The things you keep on your coffee table say a lot abut who you are and where you've been. For anyone who truly loves interior décor, a coffee table is not just another countertop that holds your miscellaneous items after you walk in the door. Instead, it should be viewed as the centerpiece of your living area. In the past, I've blogged about the items I like to keep on my own coffee table. Candles, trays and coffee table books make the cut. And today I'm going to share with you the coffee table books that are at the top of my list so that you can adorn your table with them too.
I have collected a mix of fashion, interior design, and lifestyle coffee table books in the past. I think it's important that your decorative literature reflects your taste and personality, especially since it is on display in your home. Without further ado, start the slideshow below to see 10 coffee table books I am loving at the moment: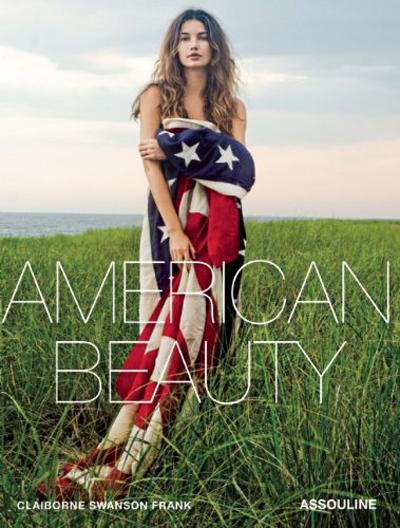 American Beauty 
Besides having a fabulously patriotic cover, this book is great because it features over 100 portraits of quintessentially American women. Think Lilly Aldridge, Jenna Lyons and Solange Knowles, to name a few.Buy this if…you love girl power, America and drop-dead gorgeous celebs.Shop: Shopbop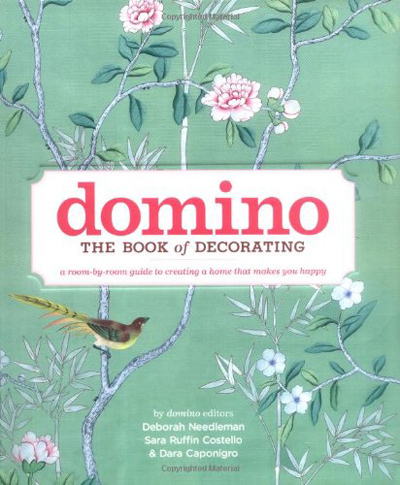 Do you have a favorite coffee table book? Which one do you have your eye on from this list?
XO Lauren
P.S. If you liked this post, be sure to check out my summer reading list by clicking below:
Good Reads: Summer Reading List