Team LC was so excited to meet some of our lovely readers at Lauren's Los Angeles Infamous book signing. And the fun didn't stop there… We kept a close eye on our Instagram hashtag #LCinfamous, looking out for your adorable outfit and book tour photos from all over the rest of the country. We realized that there were too many great snapshots that we couldn't resist from sharing them right here on LaurenConrad.com! Take a peek below and see if we spotlighted your photo in our roundup…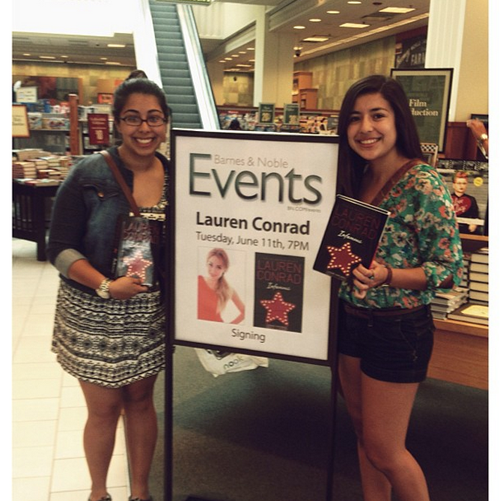 Melissa Tovar went to Lauren's L.A. book singing to meet her for the third time! Her friend Grecia Beltran met Lauren for the first time.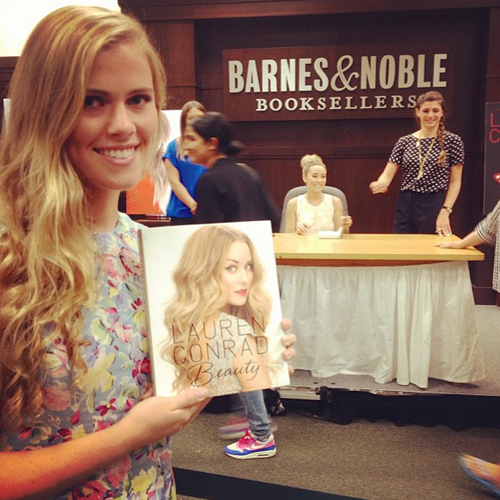 We loved meeting Monica Constant at Barnes and Noble at the Grove. And Lauren loved her dress!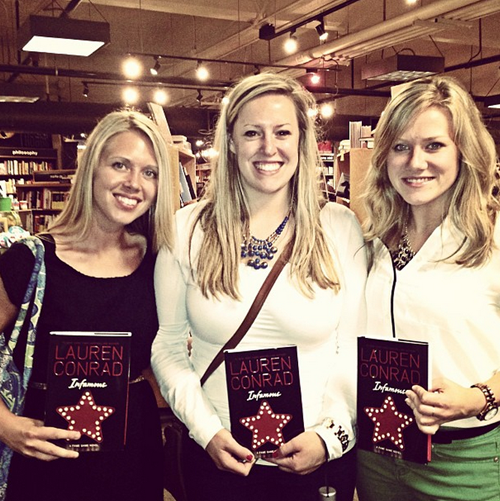 Emily Bliesner took a photo of her and her friends while waiting for Lauren in Milwaukee. You ladies are blonde beauties!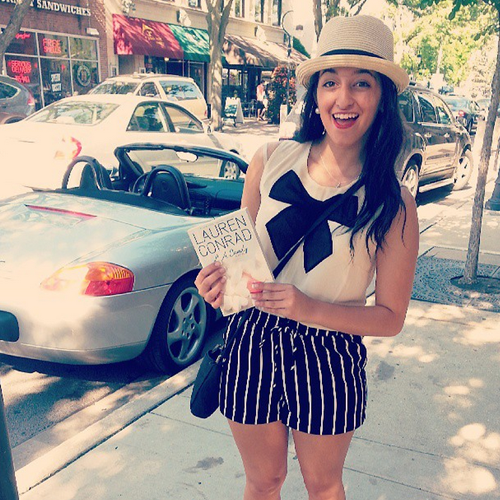 Lisa Carolina had the cutest black and white summer outfit going on. We need that bow shirt in our own closets!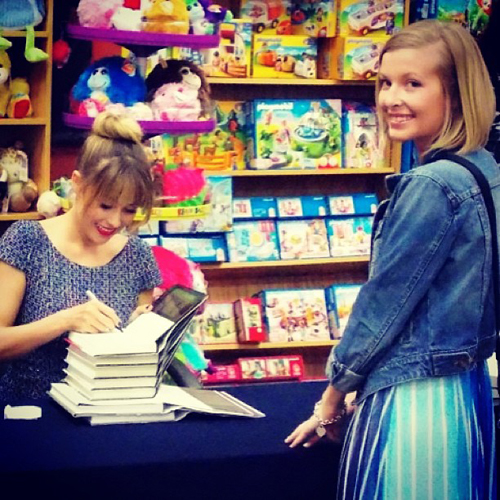 We have to hand it to Tessa Rae…She really captured what it feels like to be at one of Lauren's book signings.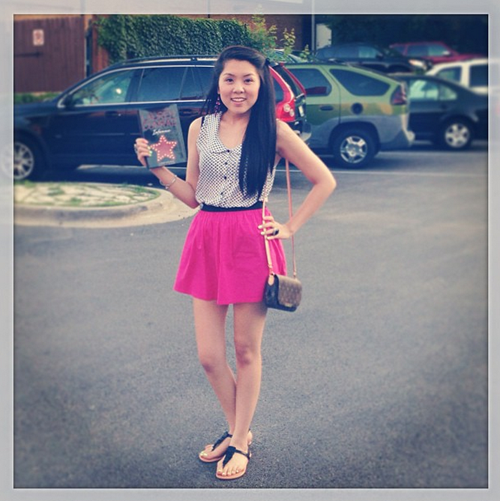 Lisa Nguyen added a pretty pop of pink to her #LCinfamous outfit.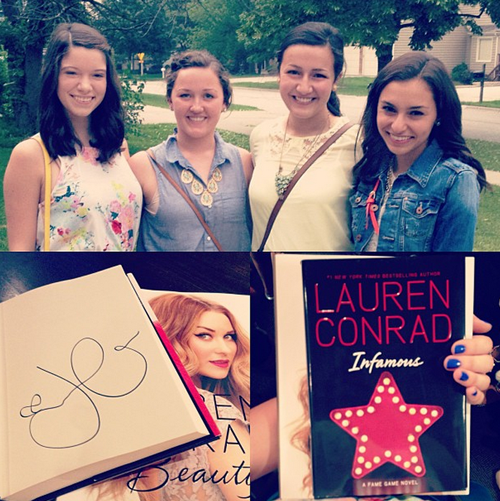 Maddie Salata said that she was still shaking after meeting Lauren. So exciting!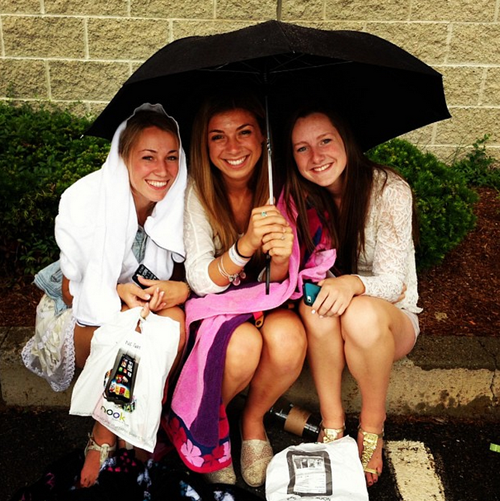 Then it was off to Boston where readers came to Lauren's signing rain or shine. Courtney Hennigan took this photo while waiting for Lauren in the pouring rain. You girls are amazing!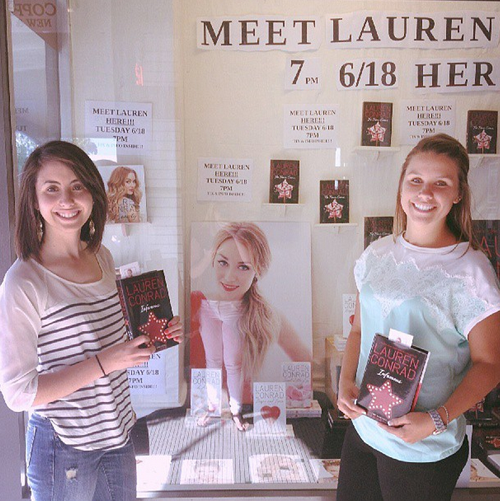 We loved how Kelly Troyan chose to take her first "real" Instagram at Lauren's book signing. Cute, ladies.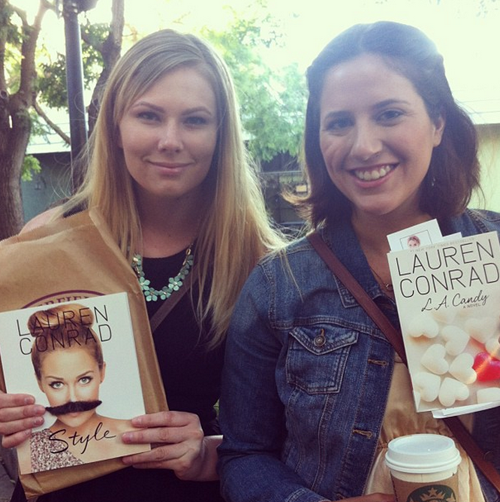 And last but not least, Erica Wilson gave us a laugh with her hilarious mustache on the Lauren Conrad Style book. We love readers with a sense of humor!
We want to say a big thank you from Team LC and Lauren herself to everyone who came to the book signings. For those of you who were unable to make it, please know that we love and appreciate you as well!
Did you go to one of Lauren's book signings? If you didn't see your photo in this post, be sure to check out our photo album from the entire tour…you might see yourself right here on the site!
And are you following Team LC on Instagram? If you're not, make sure to follow us (@laurenconrad_com) for daily updates and inspirational photos.
XO Team LC