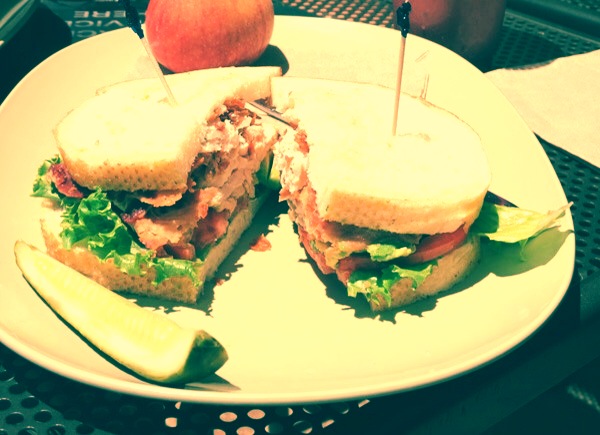 The best summer meals are healthy and light, and fresh. No one likes the feeling of getting into a bikini after a meal that makes you feel sluggish. Which is why we love Panera Bread for their nutritious and delicious sandwiches…
If you haven't had a sandwich from Panera yet, you are missing out. One of our favorites is their Roasted Turkey & Avocado BLT, which uses antibiotic-free roasted turkey and ripe avocados on fresh bread. We also love their Breakfast Power Sandwich, which is made with antibiotic-free ham, a freshly cracked egg and Vermont white cheddar, all on whole grain bread. Besides tasting great and being antibiotic-free, this sandwich is only 340 calories! In our opinion, that's a triple threat.
While Panera Bread has always had great sandwich options, their effort to provide as much antibiotic-free proteins as possible shows that they truly deliver quality and taste, all rolled into one delicious meal. Today, 80 percent of the antibiotics sold in the US go into the food people eat, according to Pew Health Initiatives. But since 2004, Panera has been striving to defy this statistic by serving chemical and antibiotic-free sandwiches. With bikini season in full swing, these sandwiches are the way to go.
Stay in the know about these delicious sandwiches from Panera Bread by following them on Twitter and Facebook.
Panera is also offering one lucky reader a $25 gift card so that you can taste these fabulous sandwiches for yourself!
Update: We have our winner! Congrats to Patricia!
Here's how to enter…
1. Leave a comment below telling us about your favorite sandwich or salad you like to order from Panera Bread. Don't have a favorite? Take a look at their menu and let us know which one you can't wait to try!
2. Check back in a week, on Tuesday, July 2nd when we will announce the winner.
Good luck!
XO Team LC
Today's post is proudly sponsored by…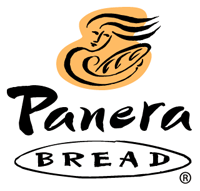 • You must be a registered LaurenConrad.com member to enter. Learn how to sign up by clicking here.
• This contest is open to US residents 18 years of age and older.
• Winners will be contacted via private message to their LaurenConrad.com inbox and by email. If our team does not hear back within 24 hours, a new winner will be selected in your place.
• Limit one comment per entry. Multiple comment entries will not be considered.