How has another week already come and gone? This summer is going by so fast. My calendar has been booked solid for the past few weekends, and I'm excited to relax these next few days. Cheers to a little time off and soaking up that summer sunshine! Anyway, here are a few of my favorite things from this past week…
Favorite Treat (watermelon bombe cake via Martha Stewart):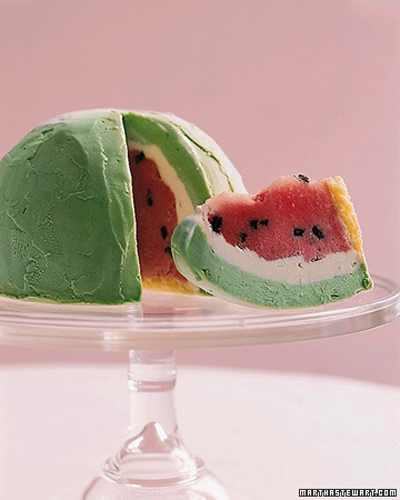 Favorite Summer Activity: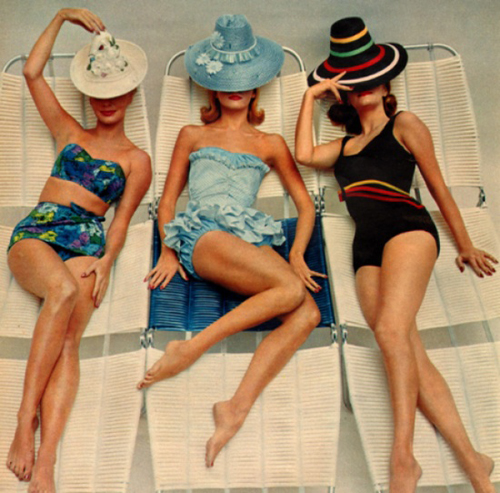 Favorite Party Décor: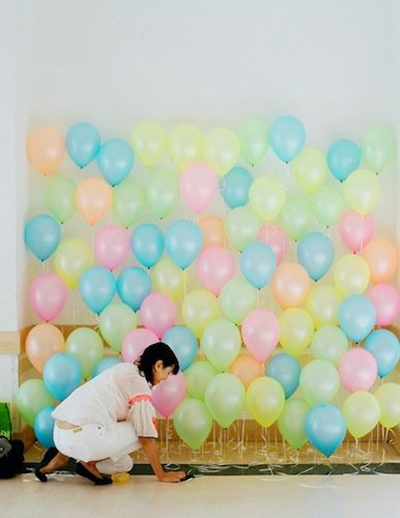 Favorite Color: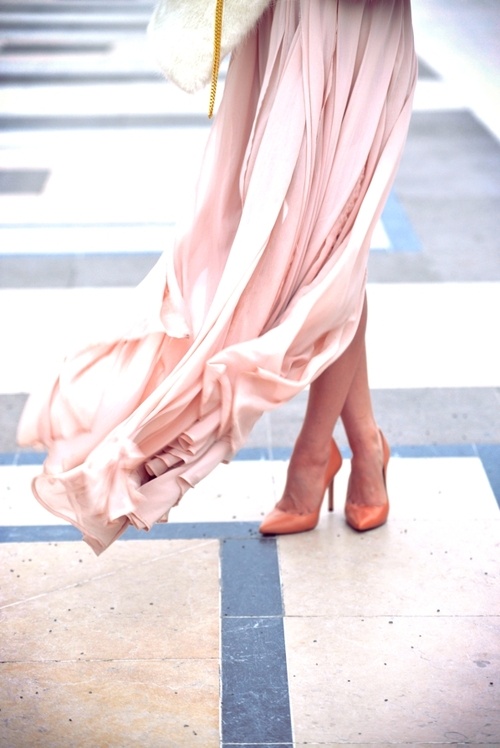 Favorite Tune (this dad and his two-year-old son perform The Beatles "Don't Let Me Down." It's precious.):
What's your favorite summer treat? Share it in the comments below and have a lovely weekend.
XO Lauren