Happy Friday everyone! This weekend is going to be busy for me. I'm attending a friend's wedding tomorrow, then spending Sunday celebrating Father's Day with my dad. I'd love to hear what your plans are in the comments, but here's a peek at a few things I've come across recently that have made me smile…
Favorite Manicure (mixed media mani via Makeup.com):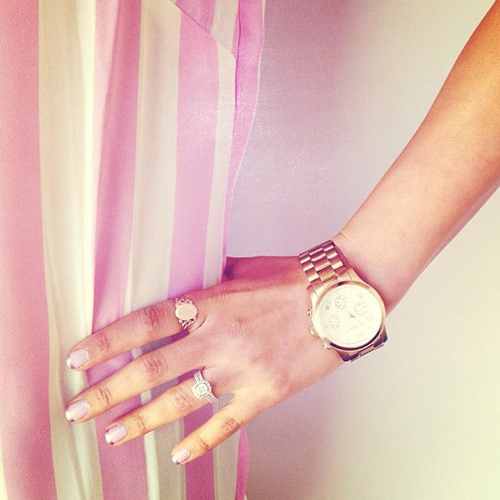 Favorite Lookalikes (so accurate! see more here):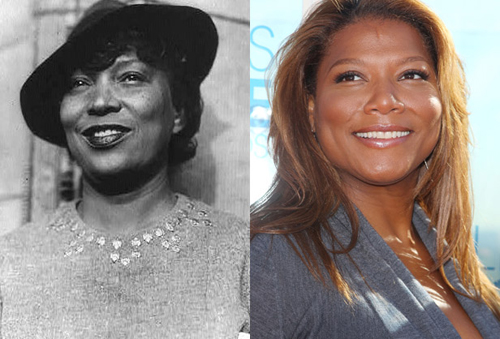 Zora Neale Hurston and Queen Latifah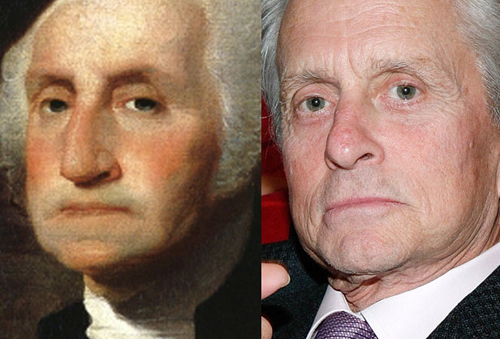 George Washington and Michael Douglas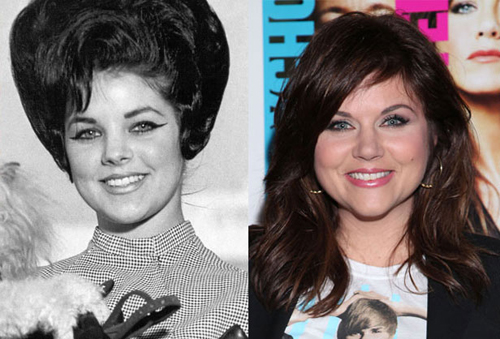 Priscilla Presley and Tiffani Thiessen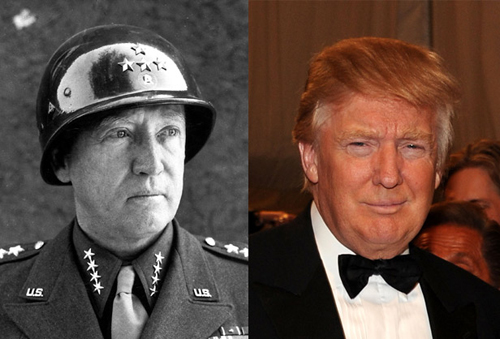 George S. Patton and Donald Trump
Favorite Cocktail Idea (layer different fruit juices into an ice cube tray, freezing each one at a time, and add them to drinks for a pop of flavor, via The View from Great Island):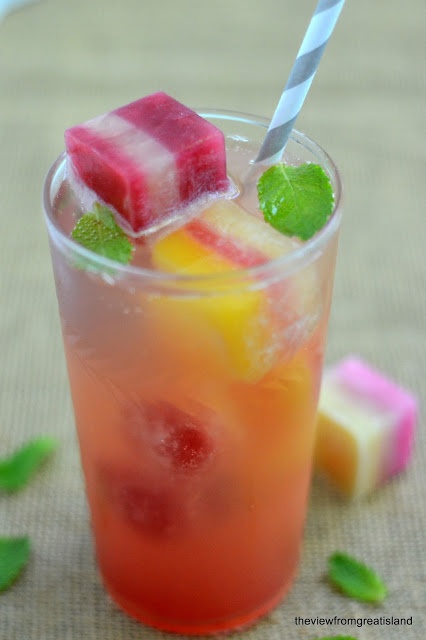 Favorite Bouquet: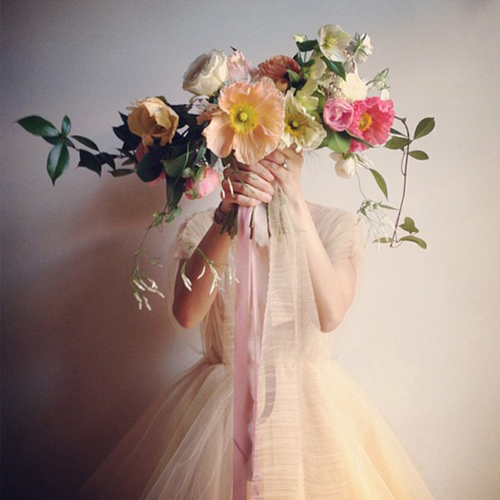 Favorite Laugh:


Which one is your favorite? Also, have you ever prancersised? Be honest…
Have a lovely weekend!
XO Lauren