It's the first Friday of June and I have a very strong feeling that a fabulous weekend is in store. In proper Friday fashion, I've rounded up some of my favorite things to share with you today. I love reading through your comments on these post, so keep them coming! Without further ado, here are a few fun things I stumbled across this week…
Favorite Dessert (coffee cup cookies via The Cookie Fairy):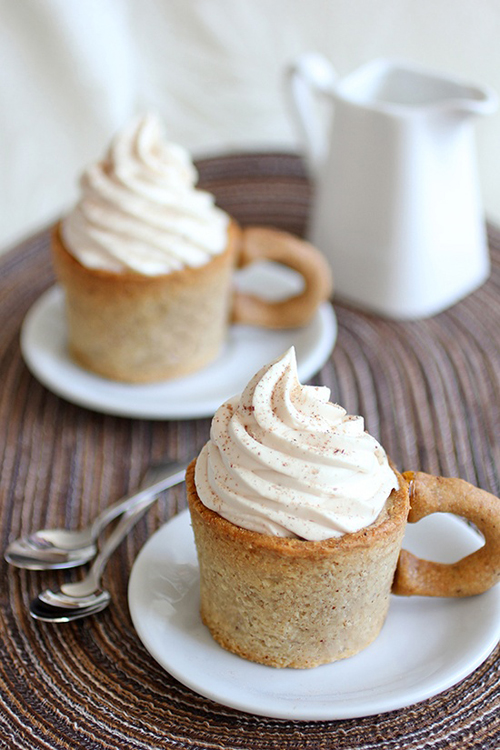 Favorite Look: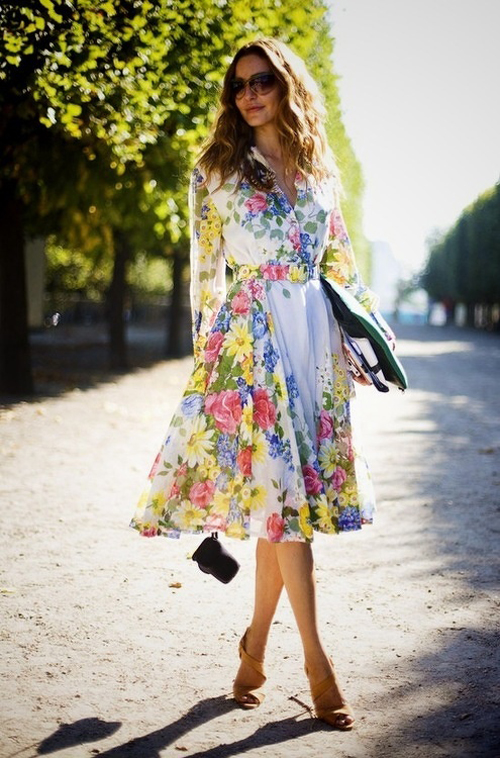 Favorite Makeover Story (Emma, one of the bloggers behind A Beautiful Mess, completely transformed her kitchen…see the rest of the photos here):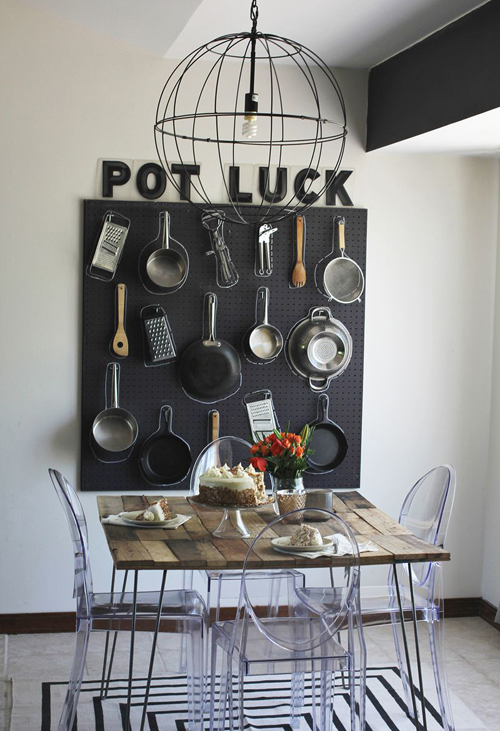 Favorite Find (House of Harvey has some of the cutest styled doggie photoshoots I've ever seen.):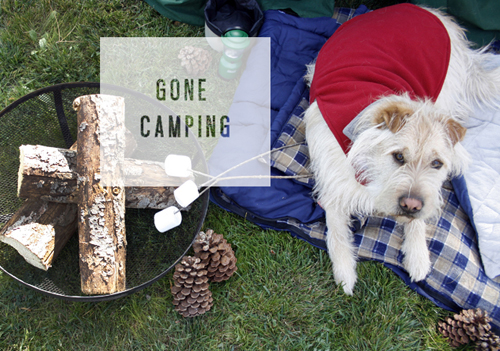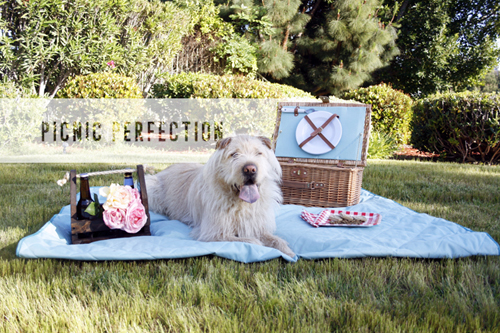 Favorite Feeling: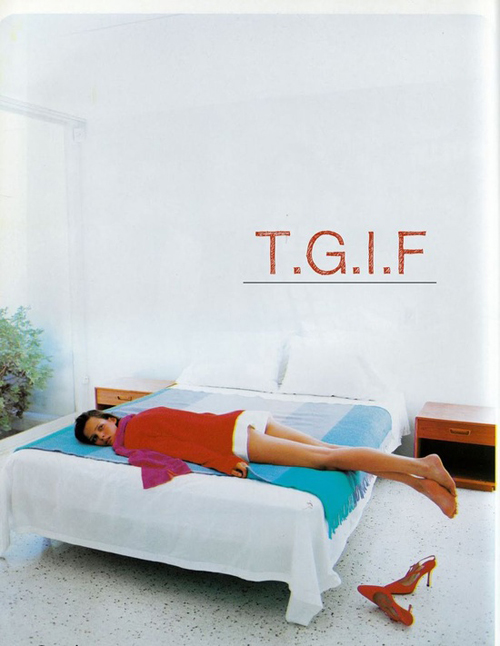 Speaking of favorites…
What's your favorite way to unwind on the weekend?
XO Lauren