All of the ladies here at Team LC spend our days browsing blogs of all kinds for ideas and inspirations. Whether it's a crafty DIY blog, a mouth-watering baking blog, or a stylish fashion blog—we love them all the same. We also love finding out that our very own LaurenConrad.com members are bloggers themselves. And that's exactly what happened when I stumbled upon our newest Chic of the Week…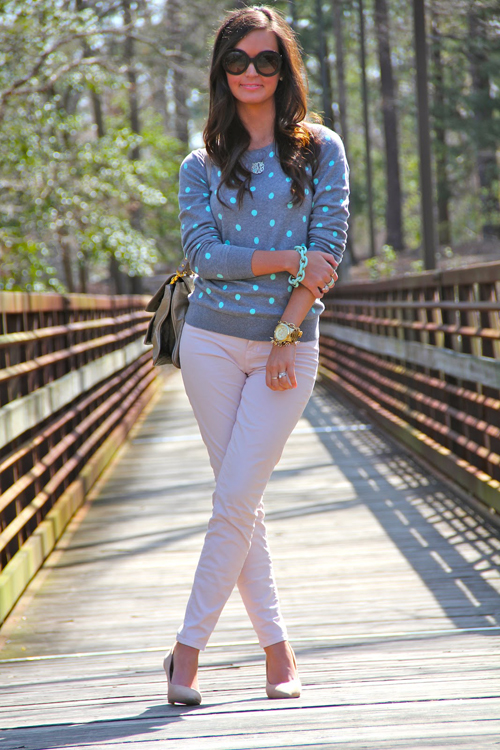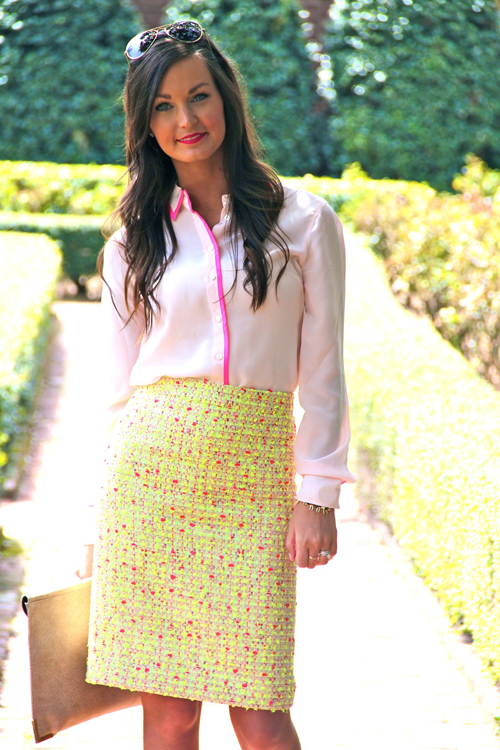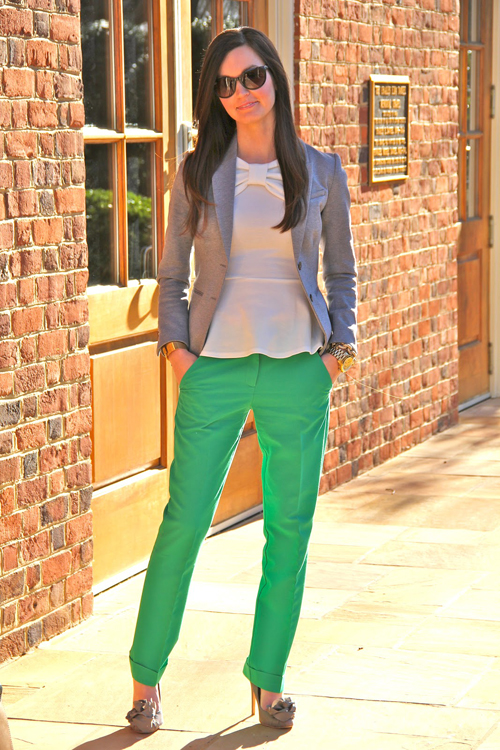 Congrats, Megan! Your outfit photos are so gorgeous that we had to feature you as our newest Chic!
When I discovered Megan, I realized that this stylephile truly knows how to put an outfit together. Her style is a lovely combination of preppy, girly, and classic with a touch trendiness. To see what I mean, check out her blog called For All Things Lovely. The adorable outfits just keep on coming…
Congrats again to Megan!
Which of these outfits is your favorite?
xx
Allison
Team LC
Photos: Megan