Happy Monday, LC readers! We know how much you love Lauren's Photo Diaries, so we thought we'd share our own version of a photo diary today. Below you will get a little taste of what it's like to live a day in the life of Team LC. Think of it as taking a glimpse through our (filtered) lens. Check out our favorite snapshots below and be sure to follow us on Instagram to see our daily photos:
Meet Team LC. As you can see, we take our jobs very seriously.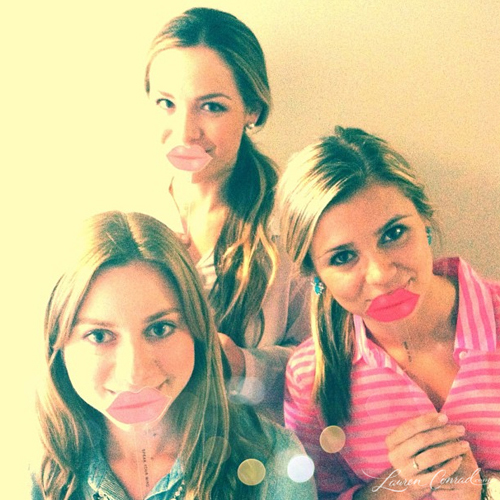 We've been having a little too much fun this spring. Last month, Team LC drove down to Coachella, colorful clothes and flower crowns in tow…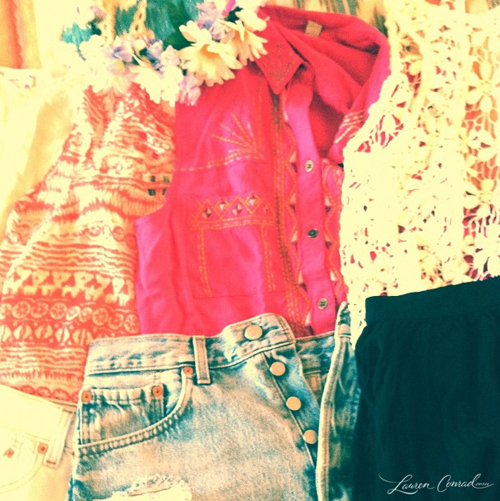 In fact, we consider ourselves quite the jetsetters. Traveling is one of our favorite ways to find inspiration…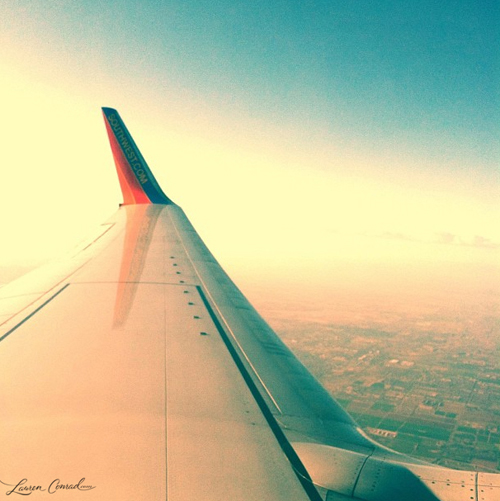 …Traveling and being by the beach, that is.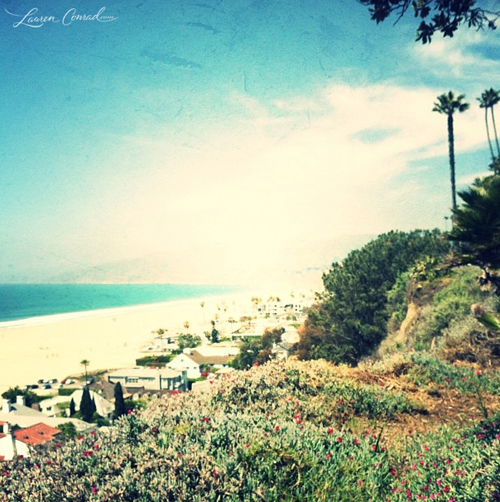 We also love exploring our local farmer's markets…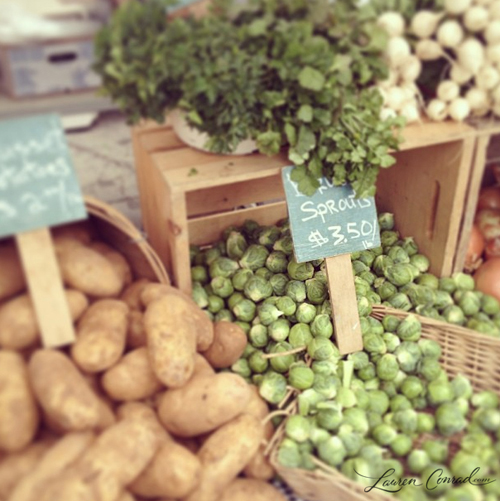 And practicing our DIY manicure skills…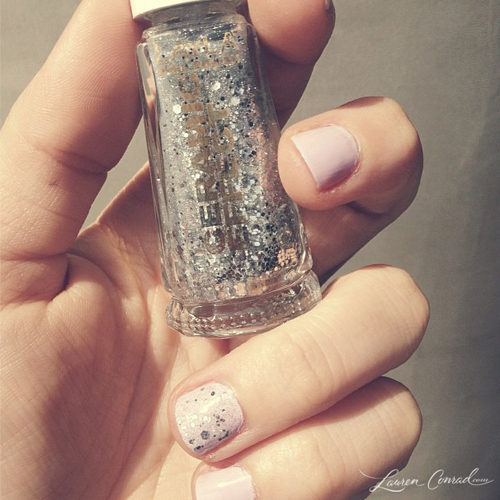 And playing with visitors who stop by the LC offices… Meet Fiona!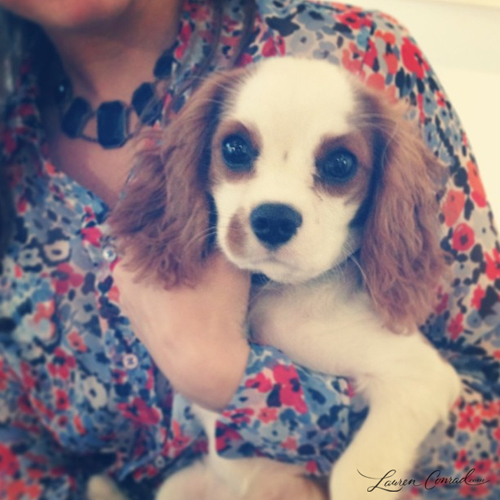 But some days call for out-of-office meetings. Last week we stopped by the Paper Crown offices to brainstorm blog ideas with Miss Lauren. We were going bananas over all the cute wall art!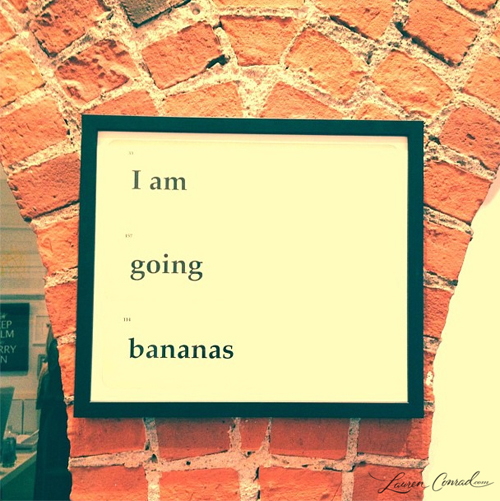 But regardless of how busy our days get, there is always time for a sweet treat…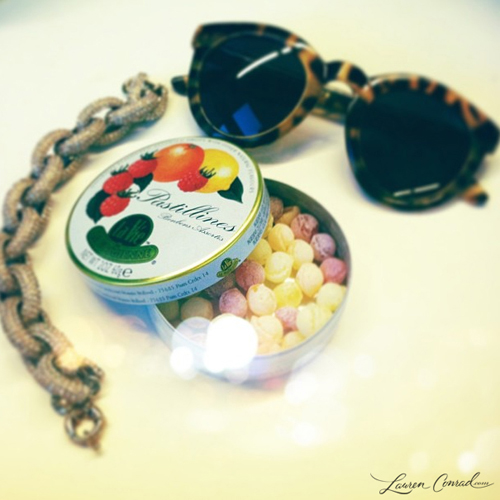 …Or two.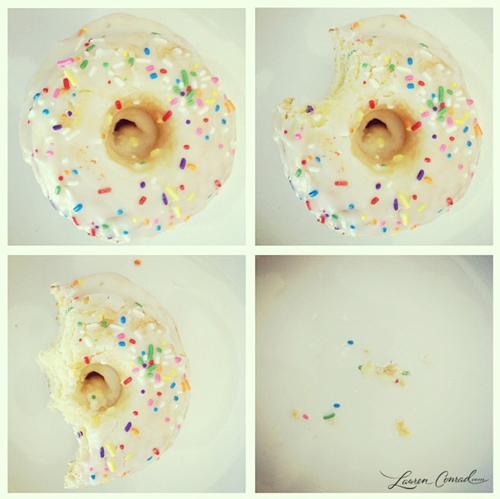 What moments have you captured this season? 
Tell us about what you would include in your own photo diary in the comments below. And be sure to follow us on Instagram for more of our daily snapshots: @laurenconrad_com
XO Team LC
UPDATE: Some of you were wondering how we get our work done when we're having this much fun. We chose to highlight some of the more exciting moments on the job, but there's also lots of time in between spent writing, editing, and creating fabulous content for the site. But those pictures wouldn't be quite as interesting…