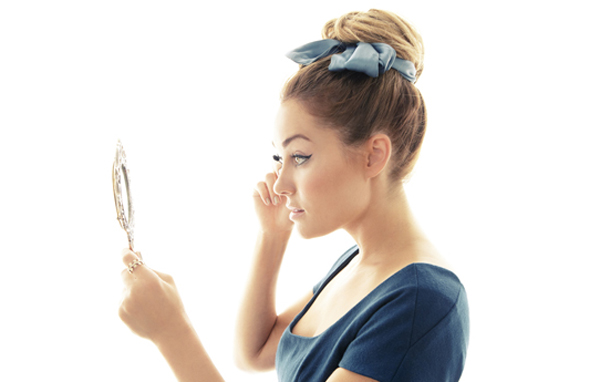 Today is the start of something new on LaurenConrad.com that I am very excited about. At the beginning of every month, I'll be sharing the theme of our current "issue" here in my Letter From Lauren. Think of it as an editor's letter in a magazine. You'll get a sneak peek at what's to come in the month ahead and learn a bit about what the current theme means to me.
This month's theme is May Makeover. To me, the word "makeover" has so many more meanings than just revamping your beauty look. You can makeover your outdoor patio to get it ready for summer, or makeover a recipe to make it healthy and light for your bikini body goals. My team and I have some really great features in store for the coming weeks. We're going to kick off a series called 5 Things to Try This Weekend that will makeover your weekend mindset and keep you inspired. We're also going to share some pieces this month, like Bikini Body Prep, that will overhaul your exercise routine. I know you will all love what we have planned out for this month, so stay tuned and enjoy!
And if there's anything else you'd like to see covered in May, let me know in the comments below.
XO Lauren