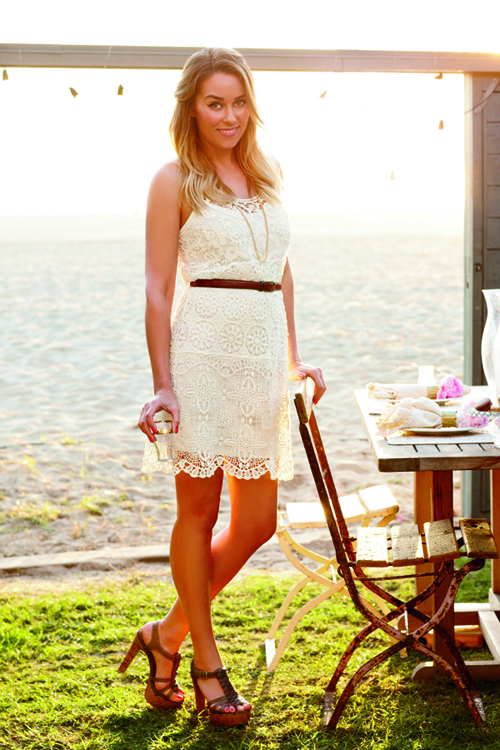 Today I'm excited to announce that I will be guest pinning for Martha Stewart Living for the next four weeks. I have always been a big admirer of Martha Stewart and her brand. Not only do I share Martha's passion for crafting, cooking, and entertaining, but I have drawn a lot of inspiration from her career as I've worked to develop my own lifestyle brand and website. Collaborating with Martha Stewart Living has always been on my bucket list, which is why I couldn't be more excited about this partnership.
The theme of my guest Pinterest board will be al fresco entertaining—one of my favorite summer pastimes. I've started by sharing a few of my favorite ideas and inspirations on Martha Stewart's site, and you can check out my guest Pinterest board here.
What are your favorite tips and tricks for entertaining outdoors? 
XO Lauren
Photo: Steve Earl / Kohl's