Happy Friday everyone! Somehow I never got out of the weekend mindset after Memorial Day. I've been on autopilot this entire week, just going through the motions until I woke up today and realized it was Friday. Now I feel ready to tackle the first weekend of June. While I can't believe spring is officially over, it also feels pretty natural to be transitioning into summer. Anyway, here are a few of my favorite things…
Favorite Summer Outfit (everything is from my LC Lauren Conrad collection! Check it out here):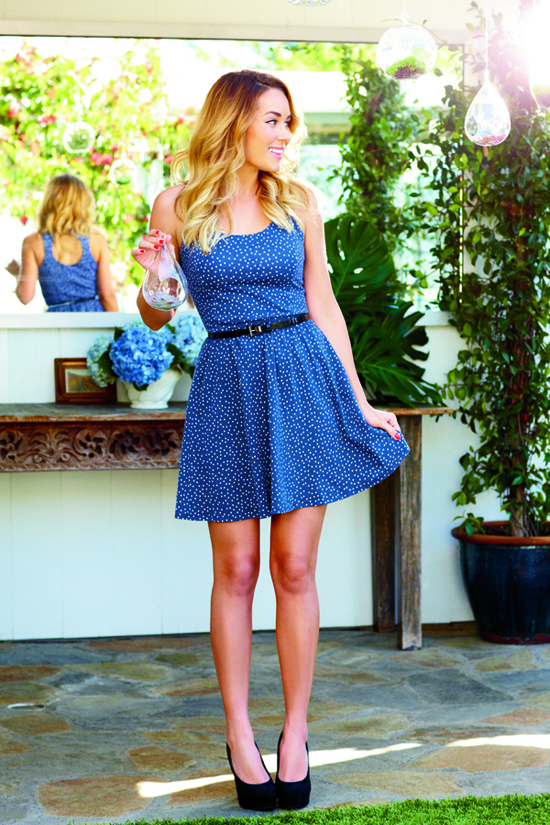 Favorite Party Setting (via Alchemy Events):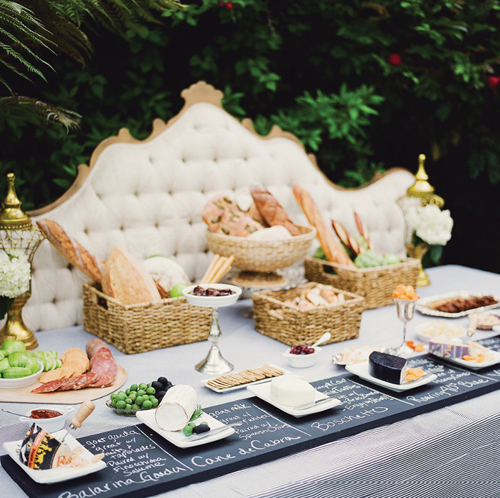 Favorite Blooms (mesmerized by these exploded flower images via fqwimages):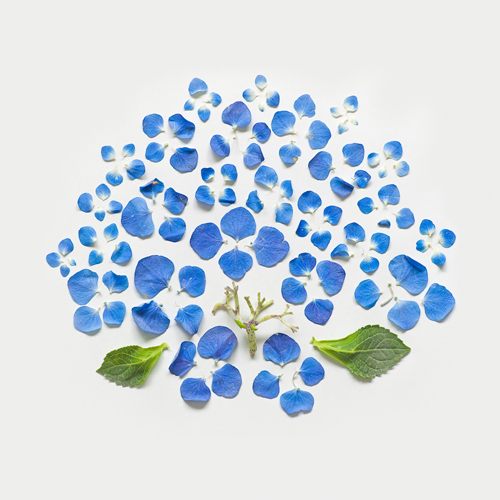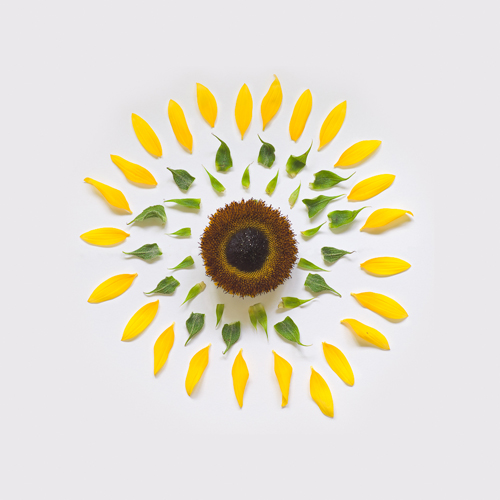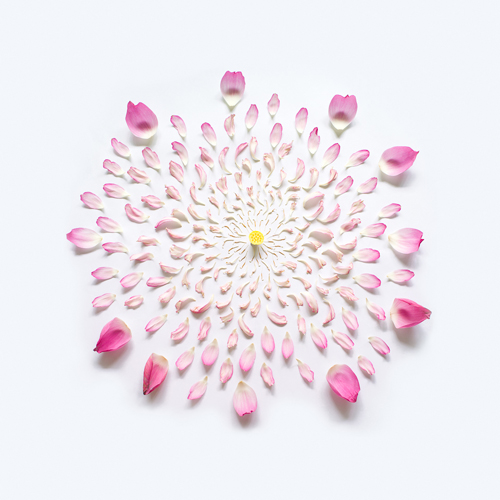 Favorite Performance (John Krasinski makes my heart skip a beat in this lip sync battle):
<
Favorite Desktop Essentials (via luvocracy):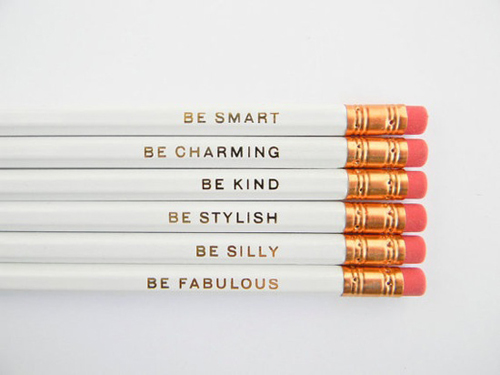 What's your favorite outfit, party setting, or desktop essential?
Share it in the comments below and have a lovely weekend!
XO Lauren