I can hardly believe that May is halfway over. It seems like yesterday that I was making my 2013 New Year's resolutions, and now summer is almost upon us. Not that I'm complaining—I can't wait for warmer weather and sunny beach days. Anyway, here are a few of my favorite things…
Favorite Recipe (caprese tarts via Sweet Paul):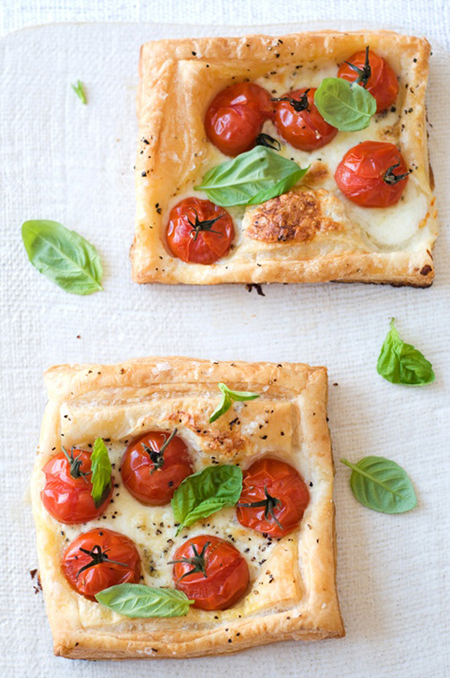 Favorite Manicure: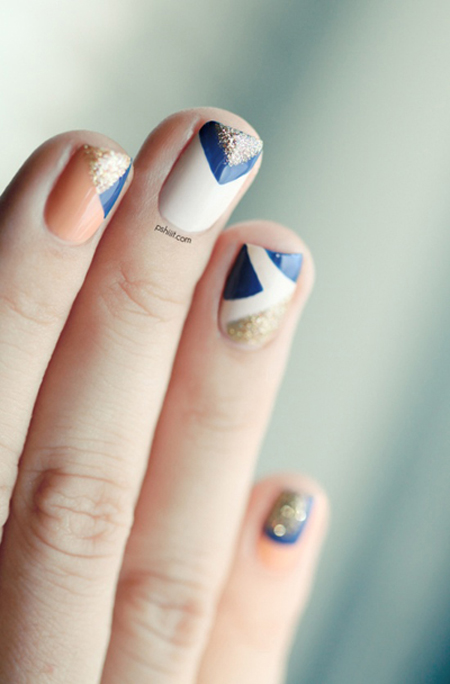 Favorite Details: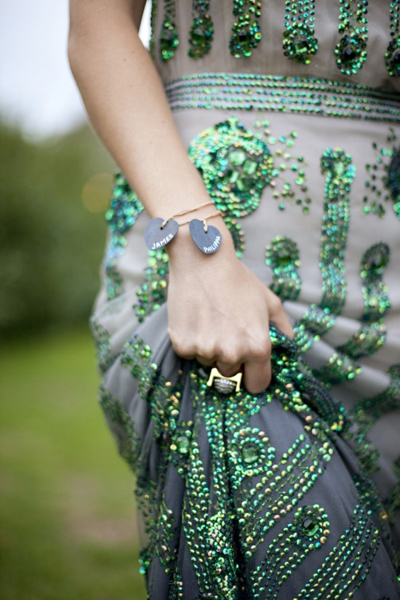 Favorite Quote (check out @laurenconrad_com on instagram for more!):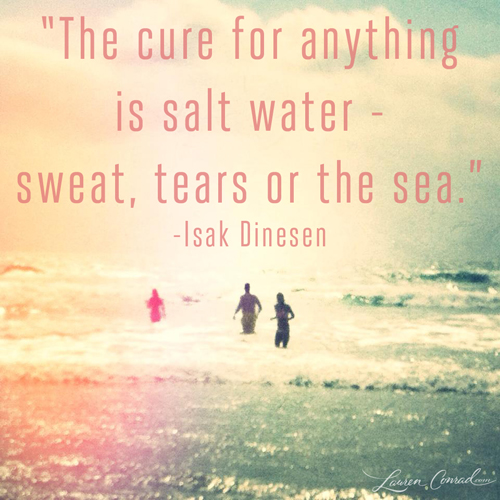 Favorite Laugh: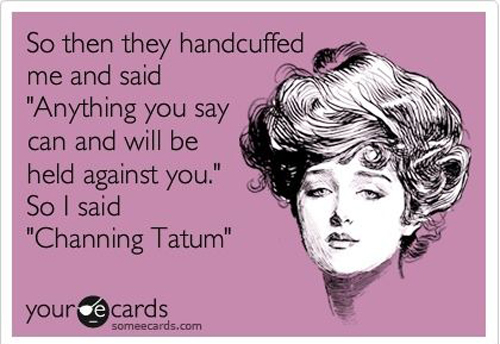 Which of my favorites this week is your favorite?
XO Lauren