Happy weekend everyone! I hope you had a great week and I'm sure you're excited for a few days to relax and regroup. Mother's Day is this Sunday too, which is something I look forward to each year. As always, here are a few of my weekly favorites…
Favorite Treat (Humpty Dumpty Brownies via sabrinasue):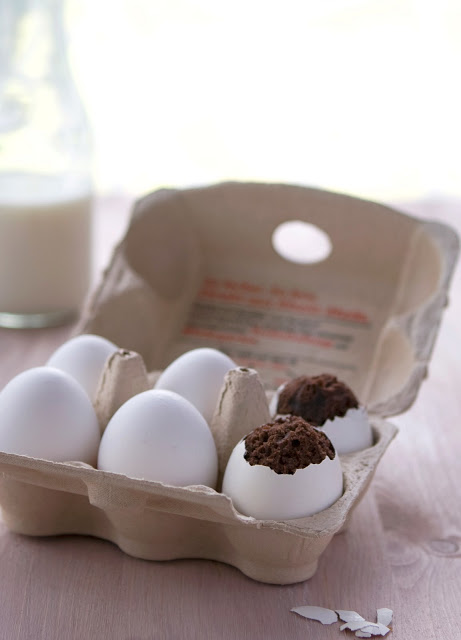 Favorite Room: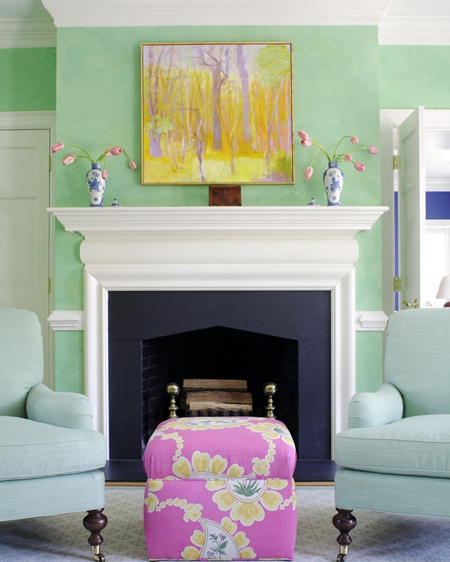 Favorite Bauble (via Etsy):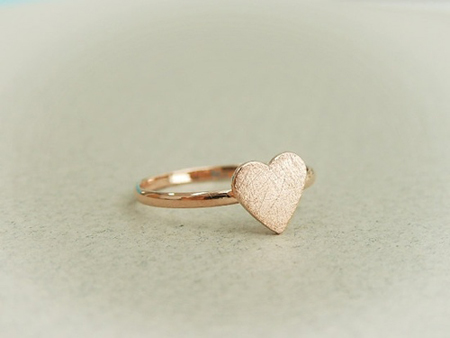 Favorite Party Trick (a gold sequined arrow showing guests where to go, via 100 Layer Cake):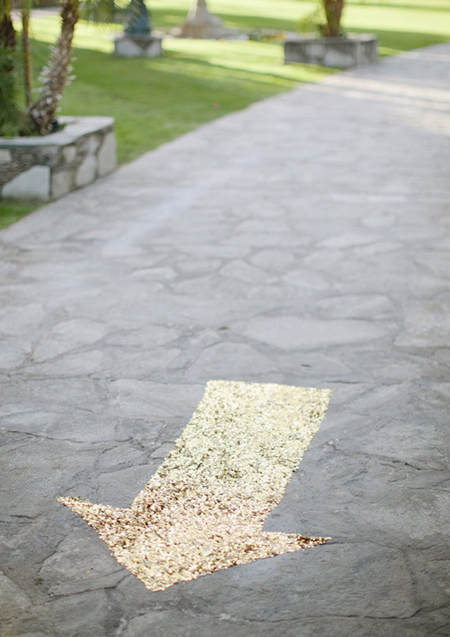 Favorite Cover (Lennon and Maisy Stella preform "Ho Hey" by The Lumineers. So beautiful.):

What are your favorites this week?
XO Lauren
P.S. Have you seen my editor's letter for this month? If not, check it out here: Letter from Lauren: May Makeovers