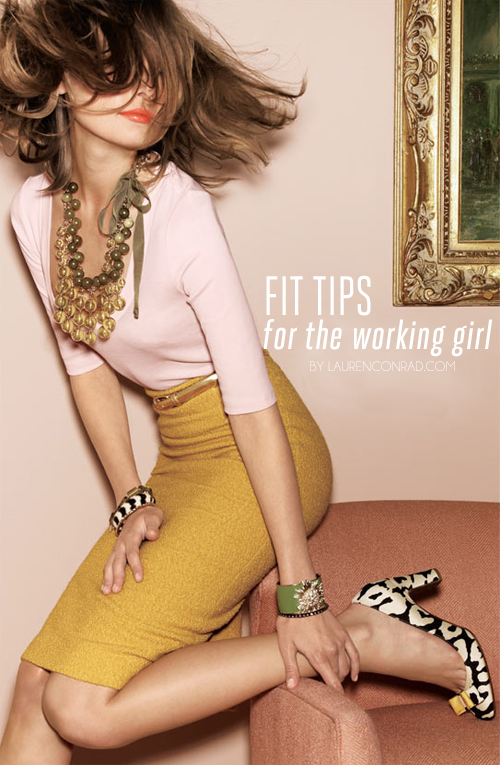 If you've ever clocked in a full 9-5 day at the office, you're probably familiar with a few not-so-desirable symptoms that come along with it: cramping legs, sore back, tired eyes and a slumped over silhouette. I don't know about you, but I can't stand coming home after a long day feeling like my body is in disarray. And even though I'm pretty religious about logging in my 6am gym sesh before heading into work, sometimes 30 minutes on the treadmill just isn't enough to balance out an entire day of sitting.
With this dilemma in mind, I recently researched a few ways to combat the effects of a day spent sitting at a desk. These fit tips are easy to do, and they can become healthy habits if you put in the effort. Check them out…
Speaking of sitting up straight, have you read our posture post? If not, it's a must read!
Do you have any tips for staying active in the office?
Leave your two cents below.
xx
Allison
Team LC