It's hard to believe that we're almost to May, isn't it? We are going to be in the heat of summer before we even know it. I'm hoping to spend this spring weekend relaxing and enjoying a few outdoor activities (and you should too!). Anyway, here are this week's favorites… Enjoy!
Favorite Craft (an eggshell garden from Maiko Nagao):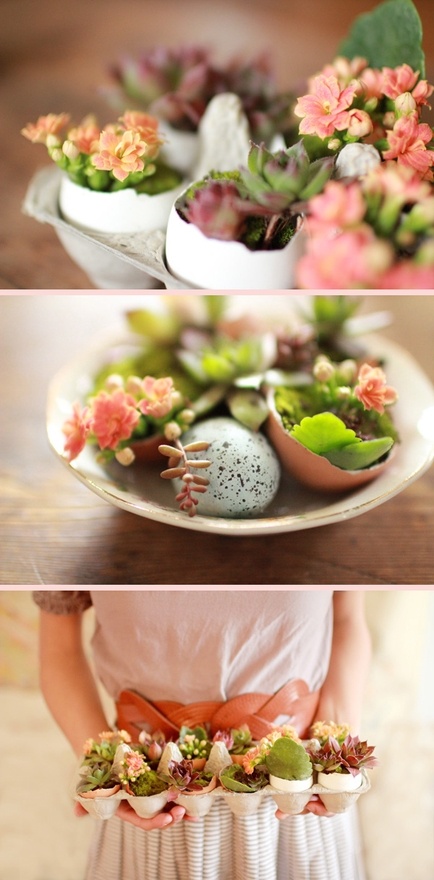 Favorite Manicure Trick (you'll never guess how they made these polka dots…Makeup.com):
Favorite Love Note: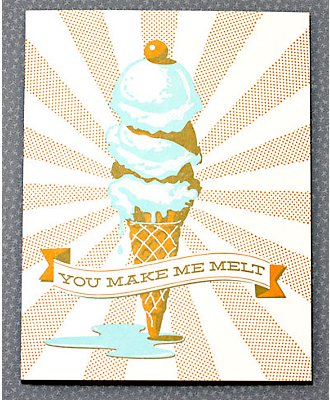 Favorite Laundry Strategy (truth):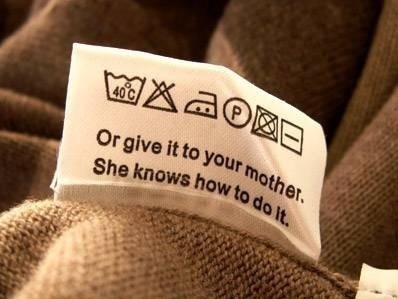 Favorite Coachella Prank:

What made you laugh this week?
Share your favorite finds in the comments below!
XO Lauren
Photo: Maiko Nagao, Makeup.com, Hello Lucky, Daddy Claxton