Happy Friday! Hope you all had a fabulous week. In light of Earth Day quickly approaching, I wanted to share a couple environmentally friendly finds as of late, along with a few of my other favorites from the week. Enjoy!
Favorite Smile:

Favorite Sneak Peek (From the Paper Crown Holiday lookbook shoot! So excited!):

Favorite Earth Day Craft (wine bottles repurposed for potted plants):
Favorite Eco-Friendly Style Look (dress is from H&M):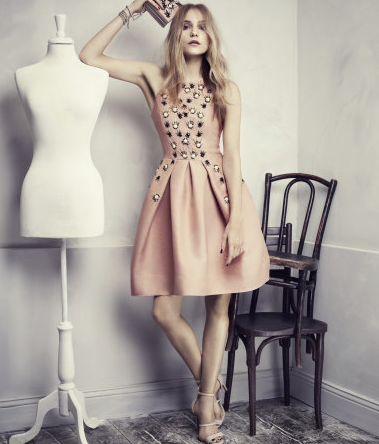 Favorite Saying: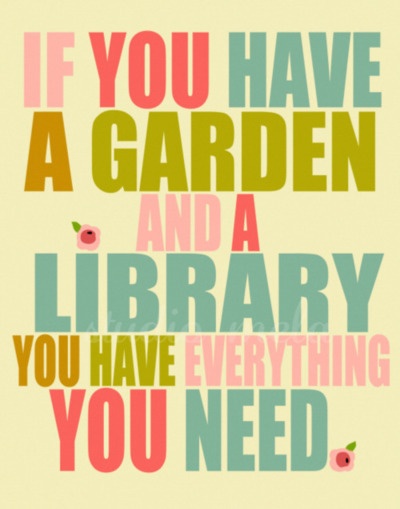 What's your favorite Earth Day-inspired find this week?
XO Lauren