It's Friday, it's Friday! And you know what that means? One week until Coachella!  Whether you're headed to the desert next week or not, I want to wish you all a very happy weekend. And per usual, here's a roundup of my favorite things lately… Enjoy!
Favorite Smile:

Favorite Coachella Inspo: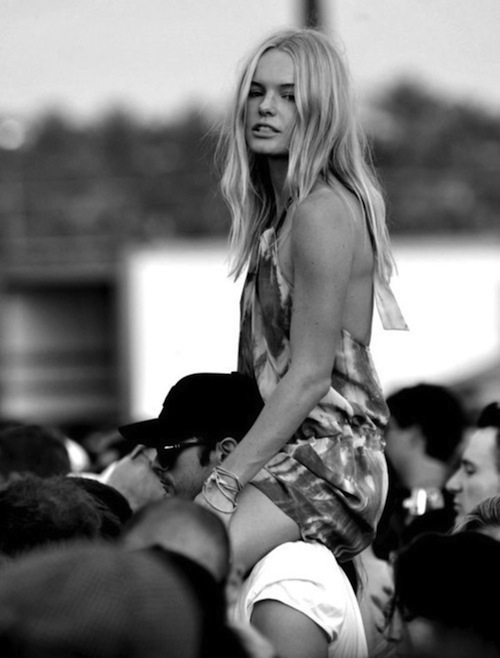 Favorite Spring Brunch Set Up: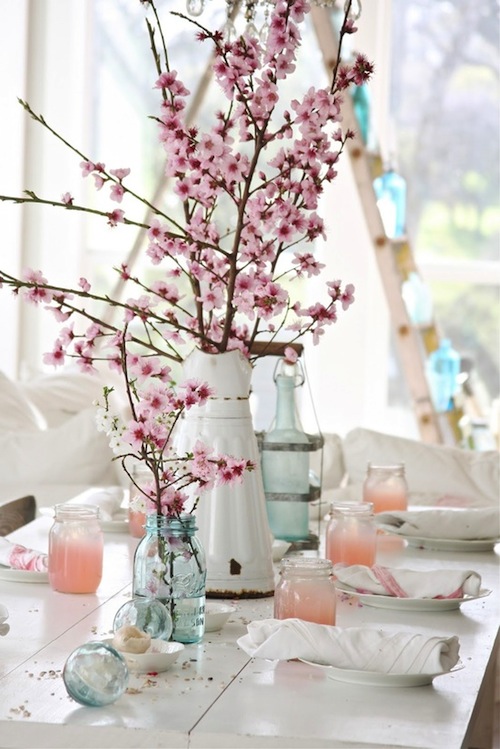 Favorite Laundry Buddy: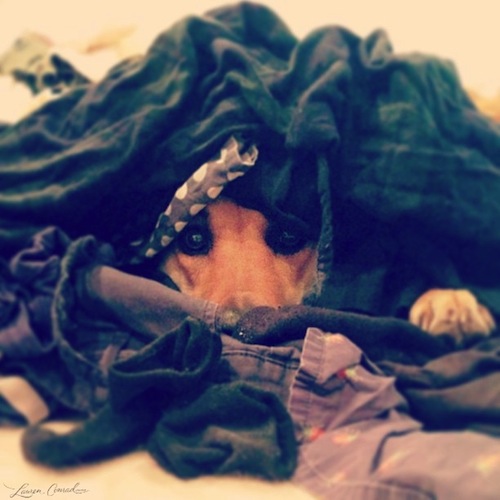 Favorite Weekend Mantra: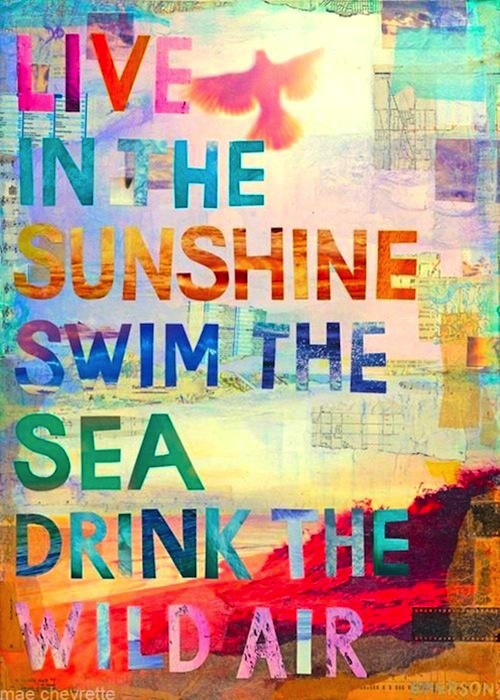 What's your favorite this week??
XO Lauren