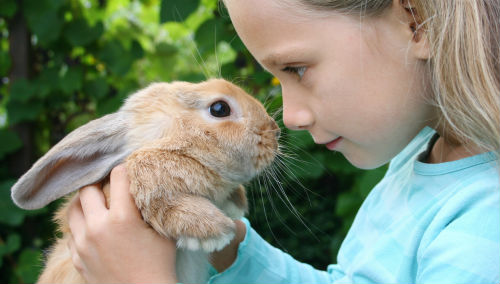 We all love our pets and want the best for them, but did you know that pets (of all types!) need pals to talk to, just like us humans? Which is why you should consider having more than just one pet at home.
Pets Add Life (PAL) is a popular pet ownership campaign that's focusing its latest efforts on the benefits of multiple pet ownership through a series of hilarious and entertaining videos. Not only will these viral videos make you LOL, but they convey a truly important message.
Last year, PAL featured a complete series of 'pet interview' videos, and now they're bringing you their latest footage: hilarious outtakes from a few furry and feathered friends who didn't quite make the cut.
Watch below:
PAL's mission is to spread awareness on the joys and positive benefits that pets have on our daily lives. PAL is also an advocate of responsible pet ownership.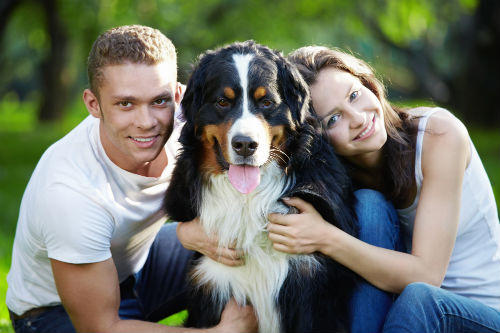 Learn more about PAL by checking out their Facebook page or Twitter feed. You can also visit PAL's YouTube channel for more hilarious videos! Rumor has it they'll be debuting a whole new series of videos throughout 2013!
 Today's post is proudly sponsored by