It may sound odd but one of my favorite ways to unwind during the springtime is to do a little gardening. Unfortunately, my LA apartment doesn't provide much of a yard for me to work with, so I have to do my best with the space I have by planting herbs, flowers and blueberries in large pots. That said, I can't wait for the day when I have a garden of my own to spend hours in—completely unplugged from the world. In light of this gardening love affair, I thought I'd share 10 of my favorite finds with you today that will put your green thumb to the test…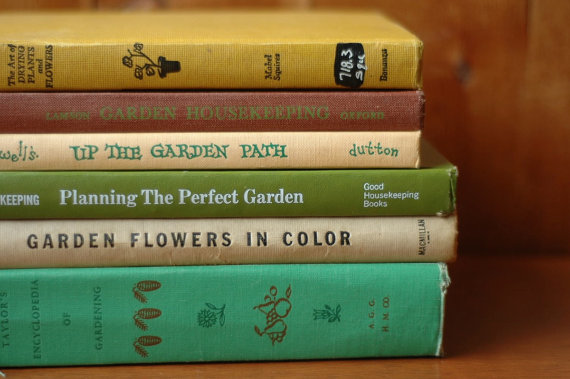 1. Read up! Yes the Internet is a great tool, but these vintage gardening books are a little more convenient than a laptop when working in your garden. Plus they are so cute!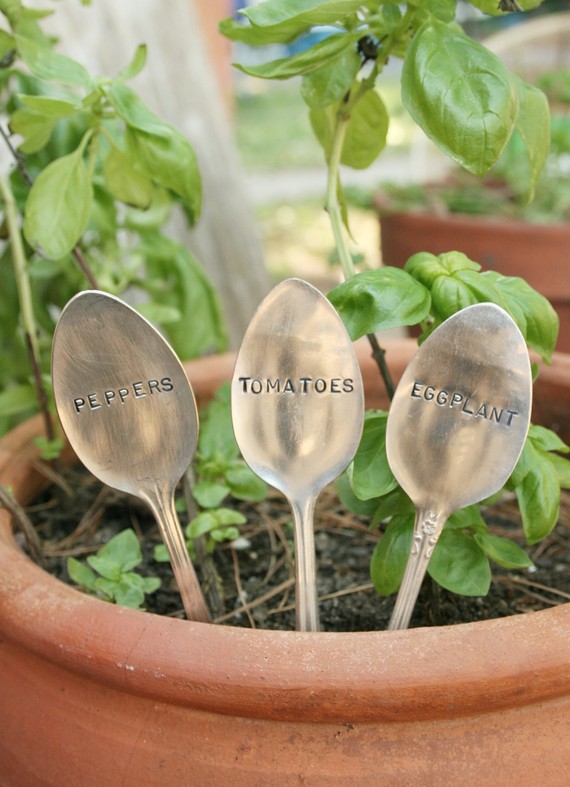 2. Engraved spoons. Not only are these adorable, they are eco-friendly too (repurposed flatware). Since plants require different care and can look similar in early stages of growth, use these labels to differentiate each plant. You can find the above markers online here.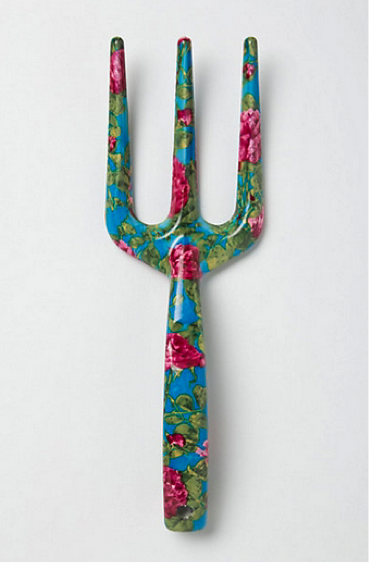 3. Chic tools. I love these floral gardening tools—I have the entire set and love using them!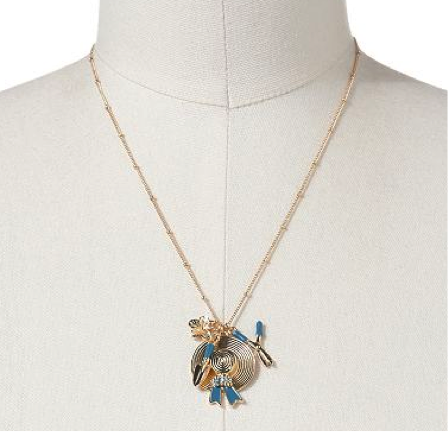 4. Garden charms. I'm a bit suspicious and I like to think this Gardening Charm Necklace from my Kohl's line (shameless plug!) will bring a happy and healthy garden each season.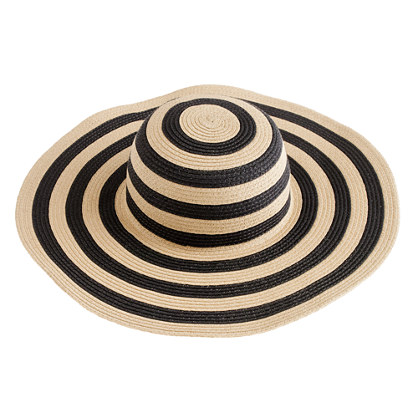 5. Top off. Wear a wide-brimmed hat to protect yourself from the sun while gardening. The hat pictured above is from J.Crew.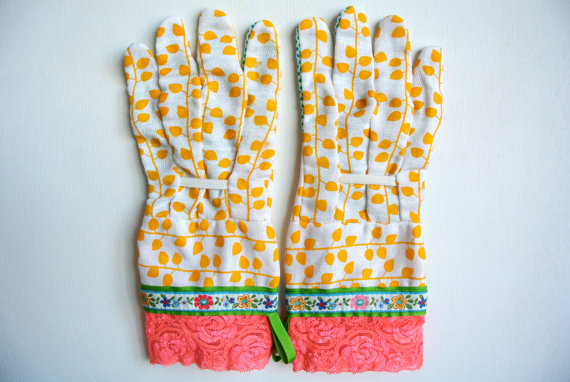 6. Gardening gloves. Must protect that mani! I found this pair on Etsy, but there are a million different varieties out there.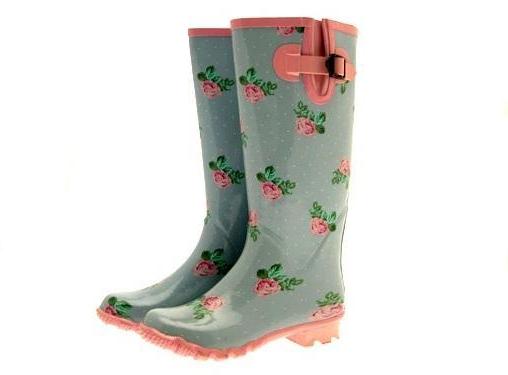 7. Wellies. I love this pair pictured above. A good pair of water resistant boots is a must since you want to keep your feet protected.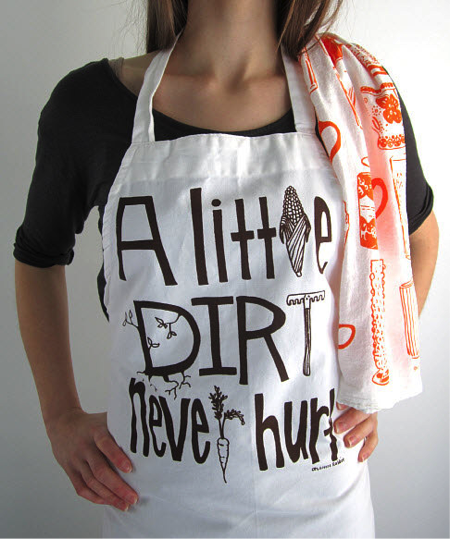 8. An apron. Here I go again with aprons… Not necessary but they sure are cute. I guess you could make the argument that you need to protect your "fancy" gardening clothes! The apron pictured above is from Etsy.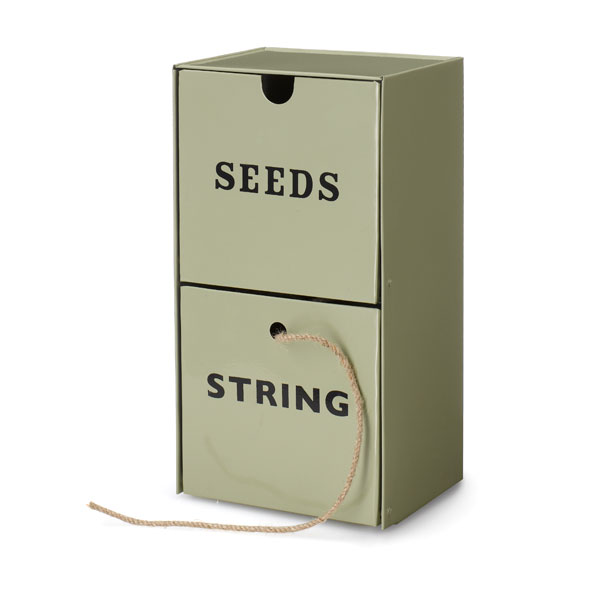 9. Seed storage. This seed and string box is the perfect way to keep your potting shed in order.

10. Watering can. Last but not least, a pretty watering can is a no-brainer. I found this one Wilko and love the color.
Are you into gardening?
If you don't have a space to garden you can always grow things indoors. I've seen some really spectacular indoor herb planters online. It's nice to have a stash of fresh herbs right there in your kitchen, too.
XO Lauren