I've been doing a lot of online shopping for kitchen goodies lately since I'm working on getting everything together for my new kitchen. (Move in day cannot come soon enough!) When I first started this retail adventure, I only found boring appliances and plain kitchen tools…and then I struck gold. Over, and over, and over again! Today I'll be sharing 10 sweet finds to spice up your kitchen (pun intended). Check them out below and get ready to revamp your cooking space!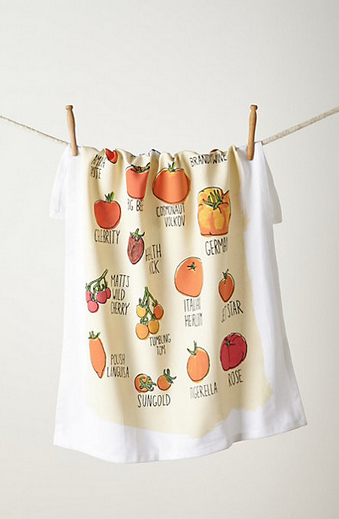 1. Hand towels. I ordered a few different hand towels from this line. They are adorable!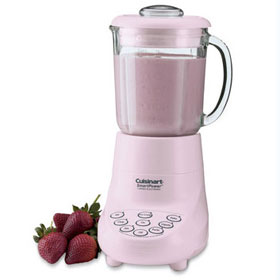 2. Blend me pink! I thought this blender was much cuter than a basic black or white one. (I think it would really up my smoothie game.)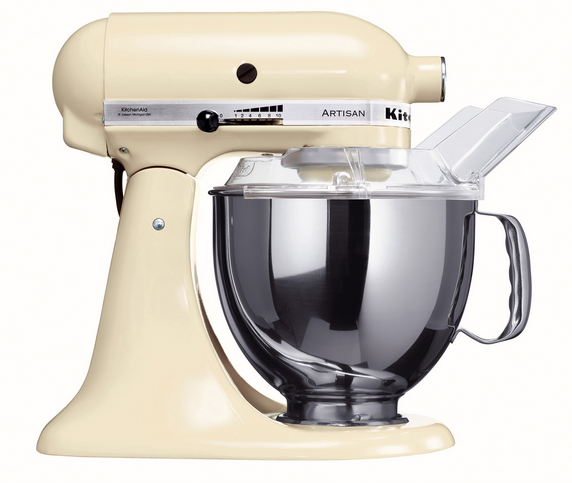 3. Mix it up. I love my standing mixer and use it all the time. But they are a little pricey. A hand mixer is an affordable alternative. This pink one is cute.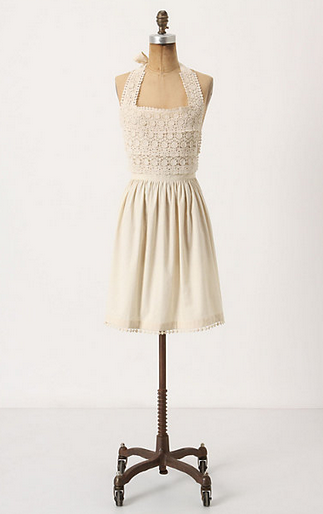 4. An apron! I love collecting aprons. They're lifesavers when you're having guests over and you're still working with food and don't want to ruin your outfit. Anthropologie has a bunch of cute ones.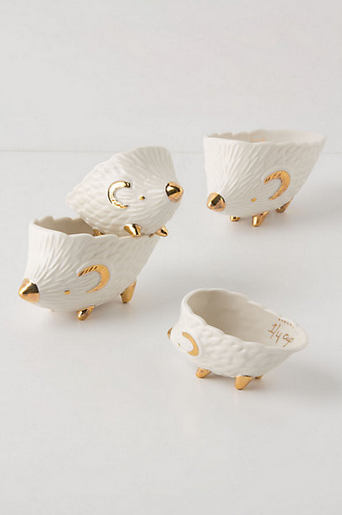 5. Measure up. Who says measuring cups have to be bland? These hedgehog ones are too darn cute. I love this milk bottle set, too.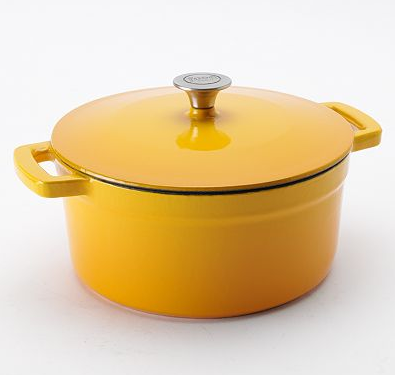 6. Colorful cast-iron. I just got one of these cast-iron Dutch ovens for my birthday. It adds such a lovely pop of color to my cookware.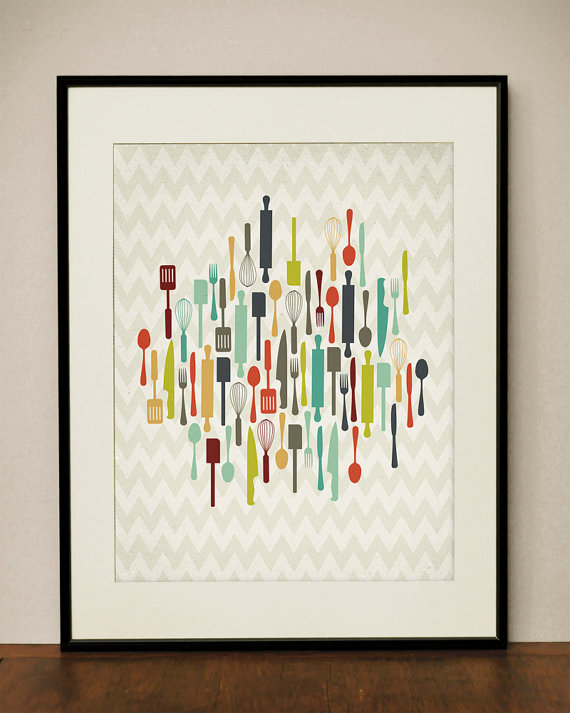 7. Add some art. I have found a lot great kitchen art on Etsy. This Lettuce Turnip the Beet print is adorable. I also like the one pictured above, available here. Or you can make your own…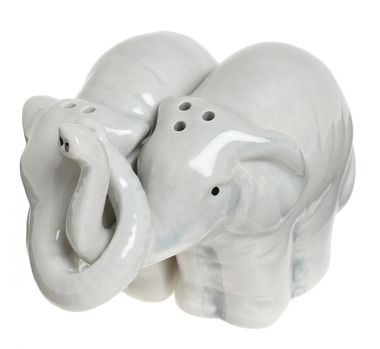 8. Salt n' Peppa. Add a dash of personality to your kitchen with some sweet shakers such as this elephant pair from ModCloth. You can also find great sets at flea markets, too.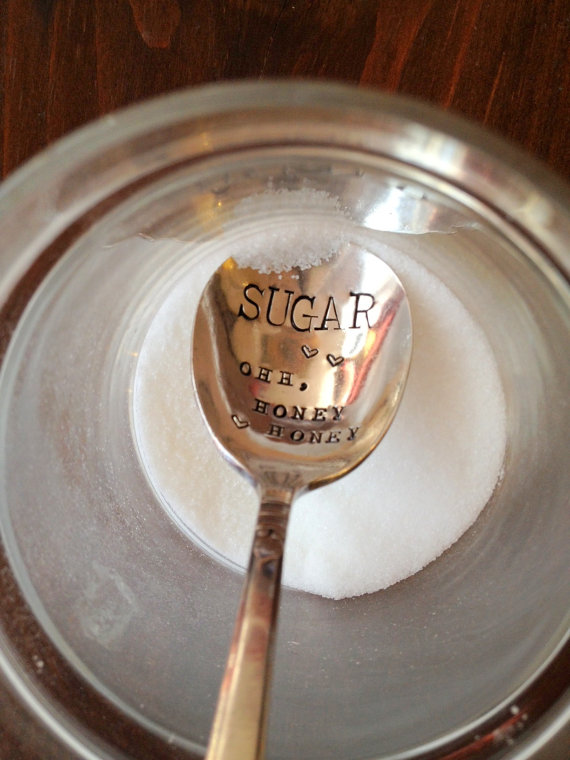 9. Fun flatware! I think these are adorable. I actually bought the iron stamps to do it myself, but it's really hard to do.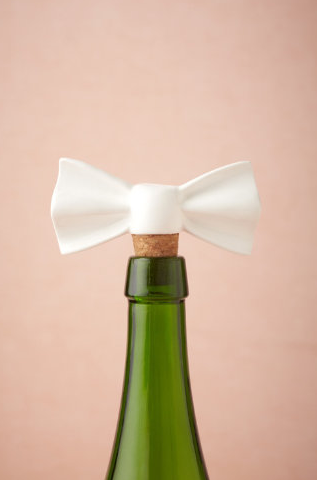 10. Cork it! Never use a boring bottle stopper again. I've always thought this bow stopper from BHLDN is so sweet.
Are you going to spice up your kitchen? Share your favorite finds below and let me know which one of the above you like best, too!
XO Lauren