Here at LaurenConrad.com, we believe that the cherry on top of an ideal outfit is a perfectly polished manicure. In fact, we believe this so much that we are often found guilty of spending our lunch breaks testing out fun DIY nail designs ourselves. Last week, some of my fellow LaurenConrad.com ladies and I instagrammed our sparkly and chic manis, with the hashtag #LCmani, in hopes that you all might share yours too. What we discovered was that our followers were rocking some seriously cool nail art. As a token of my affection, I'm featuring 10 instagrammers who truly nailed it with their #LCmani manicures…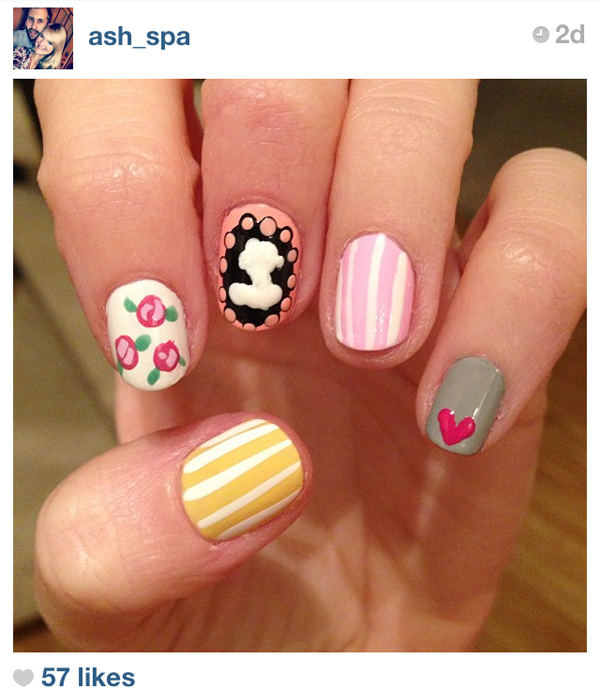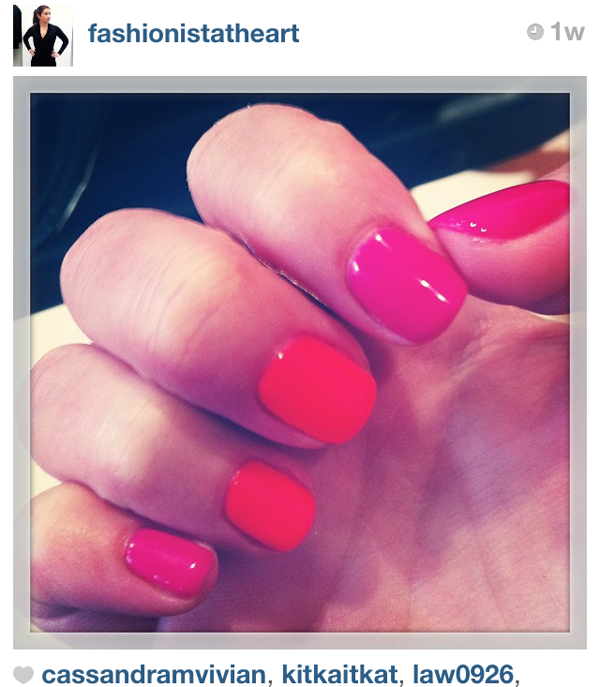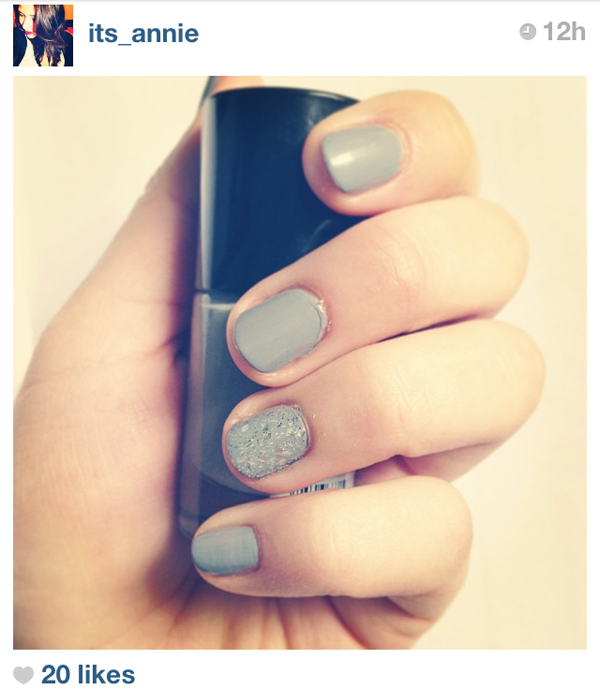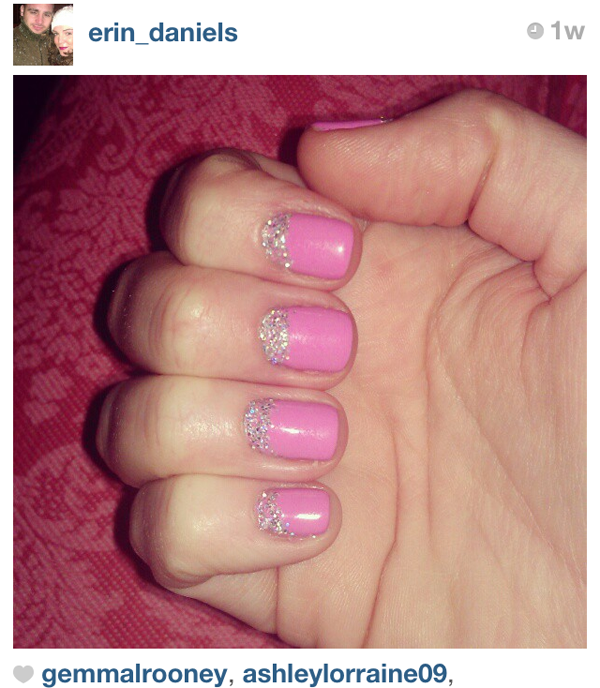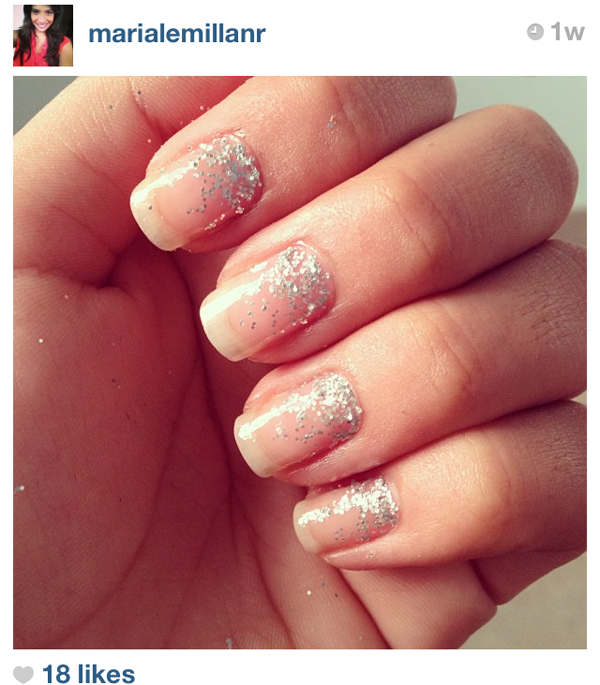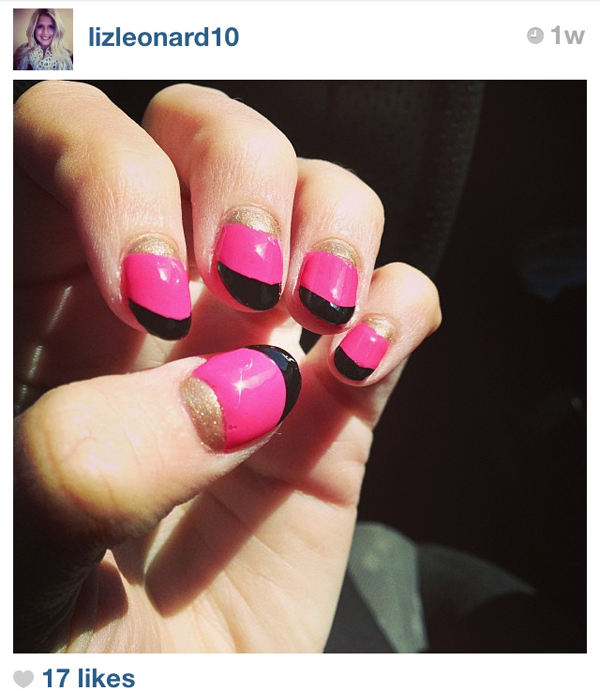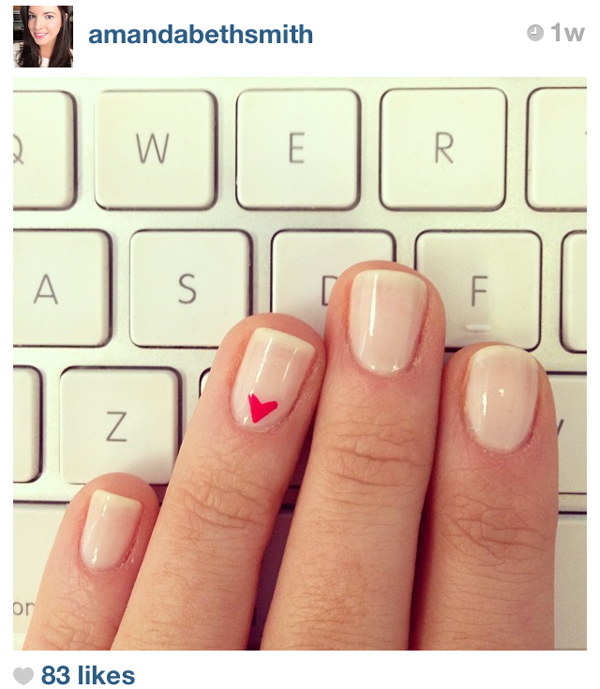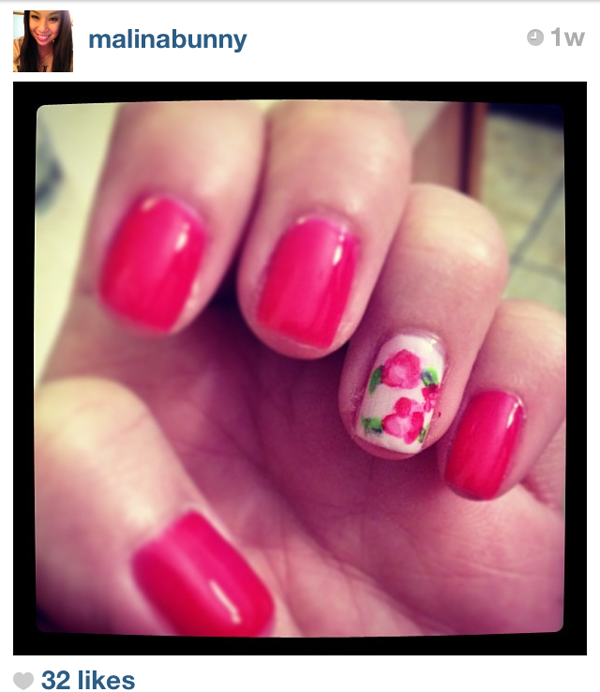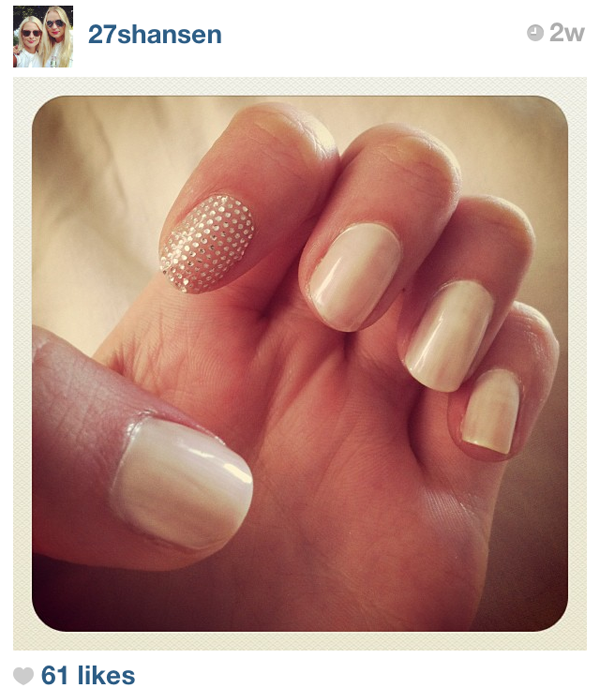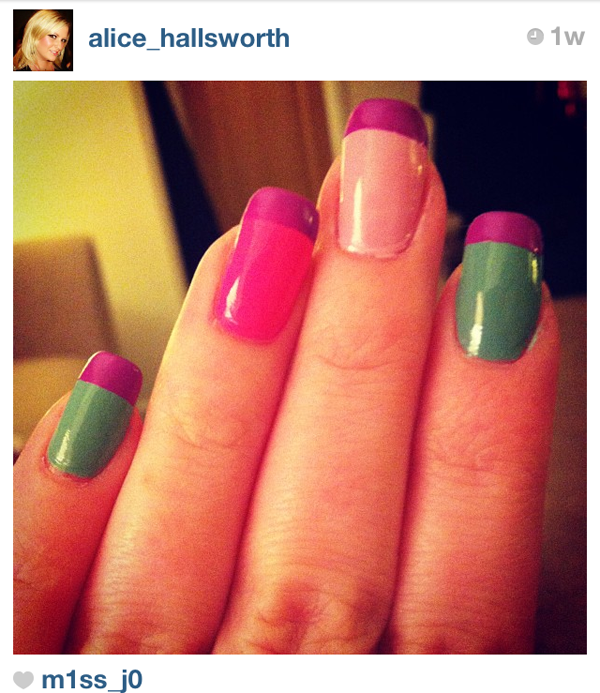 Thank you to everyone who submitted an #LCmani! And keep tagging your gorgeous nail designs so we can try them out ourselves (and maybe even do another spotlight post here on the website).
For a chance to be spotlighted here on LaurenConrad.com, be sure to snap your best nail art photos, upload them to your profile page and leave the image link below… You could be the next Chic of the Week!
What's your favorite manicure from the photos above?
xx
Allison
Team LC
Photos: Instagram