Happy Friday everyone! As always, here are a few of my favorite finds as of late. Enjoy!
Favorite Video:
Favorite Weekend Sip (Strawberry Mimosa: 1/3 strawberry puree + 2/3 champagne via Laurie Arons Blog):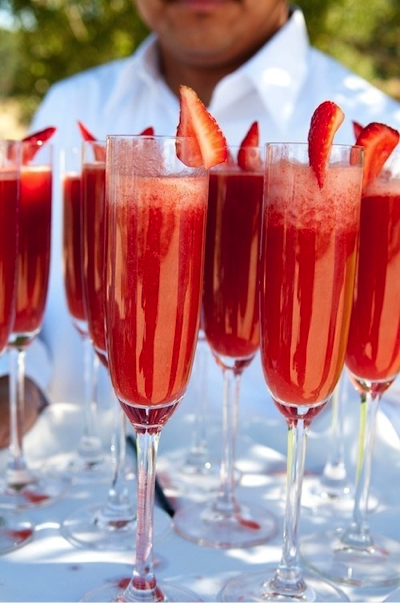 Favorite Find (hand stamped spoons via Etsy):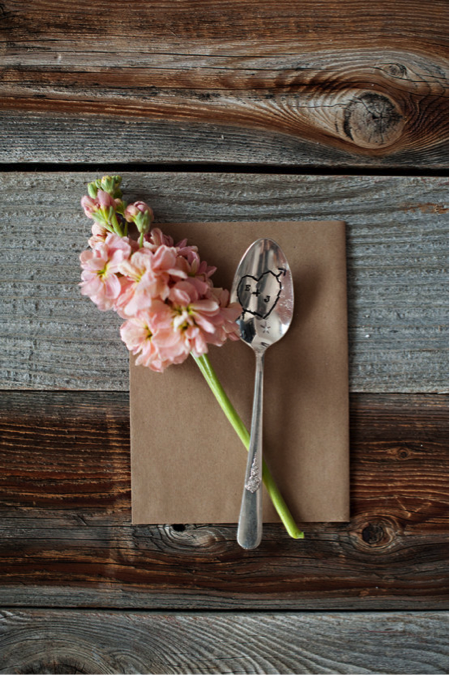 Favorite Dress (Kenzo Ruffled Cotton Mini Dress):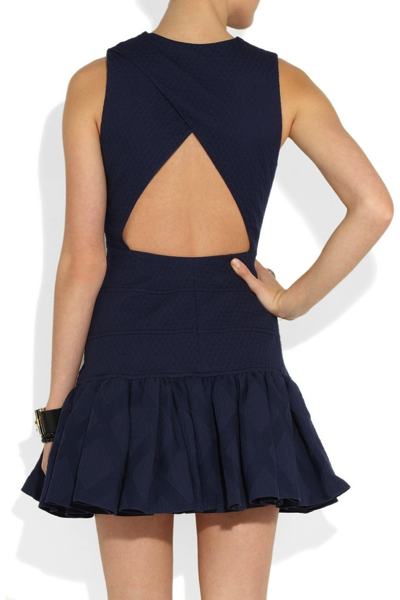 Favorite Blog (Katie's Pencil Box):

What's your favorite this week?
Share your favorite online finds in the comments below! I'll feature one in my next Friday Favorites post!
Have a lovely weekend!
XO Lauren