Happy Friday! Hope you had a lovely week. To wrap it up on a high note, I've put together a few of my favorite finds from this past week…
Favorite Way to Say I Love You: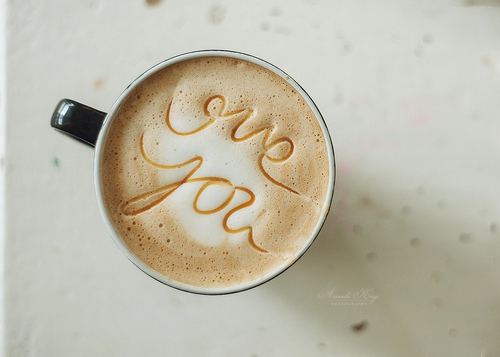 Favorite Way to Organize Accessories: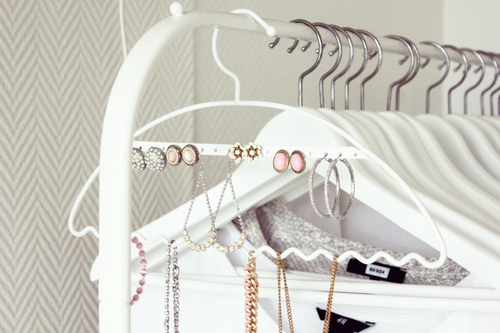 Favorite Outfit for Spring: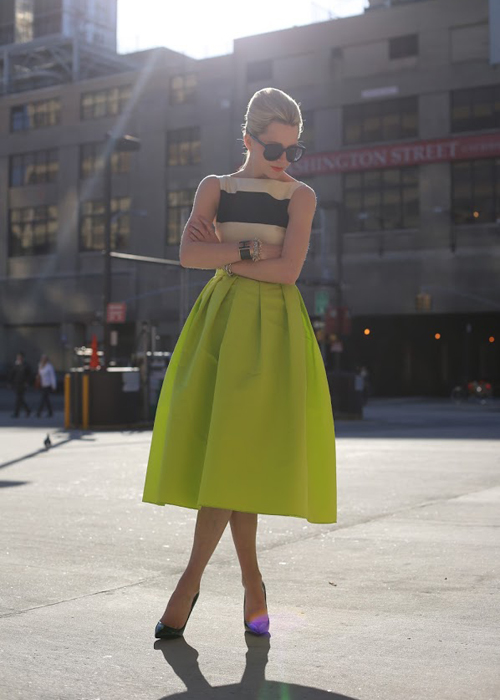 Favorite Place to Jot Down Inspirations: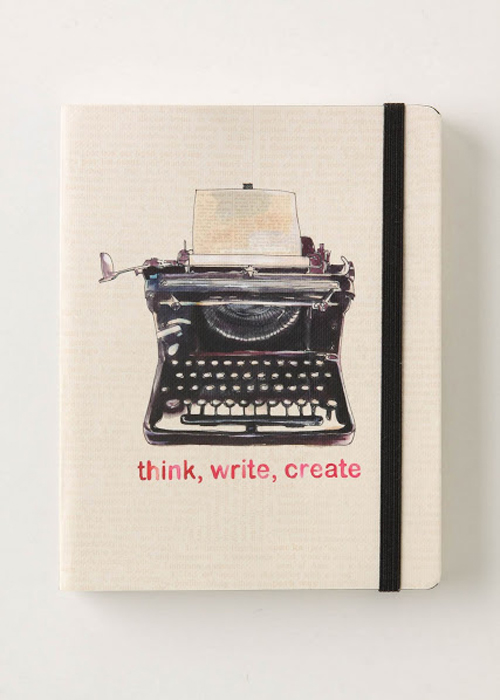 Favorite Smile: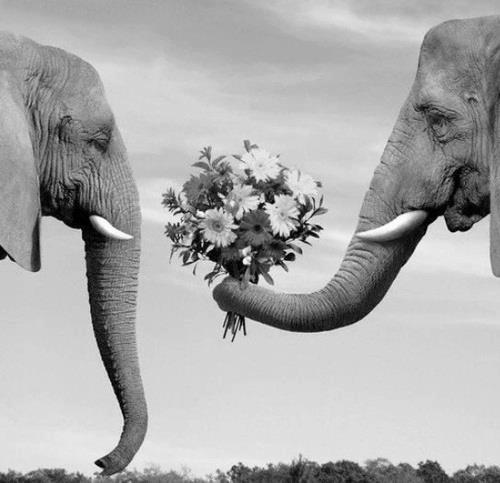 What's your favorite this week?
XO Lauren
P.S. Did you know that this is my 100th Friday Favorites!? Check here for more Friday Favorites!