Hey everyone, it's Allison here! While you may be well versed in which spring style ideas are on your must-try list this season, making your wardrobe absolutely perfect is still going to take a little extra solesearching. I have always believed that a beautiful pair of shoes can elevate your outfit in an instant. Just as studded stilettos can take a look from boring to bold, a pair of classic pointy pumps can add a dash of class to any ensemble. With a little help from our amazing followers on our LaurenConrad.com Instagram, today I will cover which spring shoe silhouettes you're going to want in your closet, like…now. Grab a pencil and paper because I guarantee you will be adding these styles to your shopping list…
1. Heavy Metal
Spikes, studs, and metallics were big on the runways of Spring 2013 collections, thanks to designers likeBalenciaga and Fendi. Take a note from the pros and give your soles a little sparkle and shine.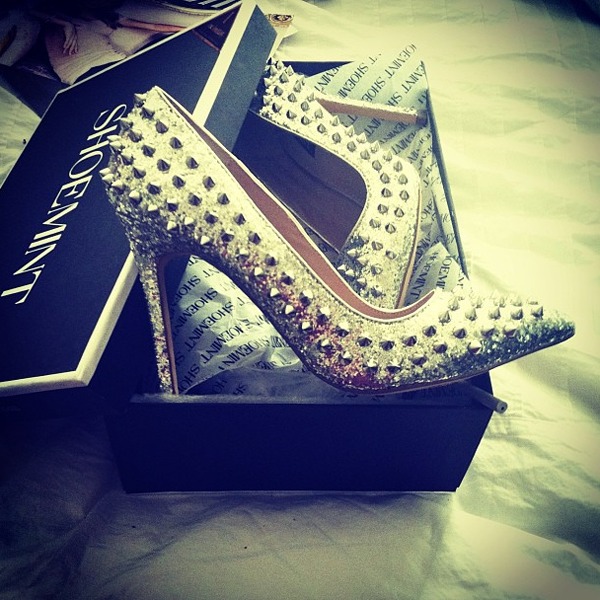 Photo from @majorbetty
 2. Animal Instincts
A touch of leopard, zebra, or giraffe print can give any look a walk on the wild side. Go for a pair of leopard ballet flats or zebra stilettos (black and white is so in) to add some flair to an otherwise simple outfit.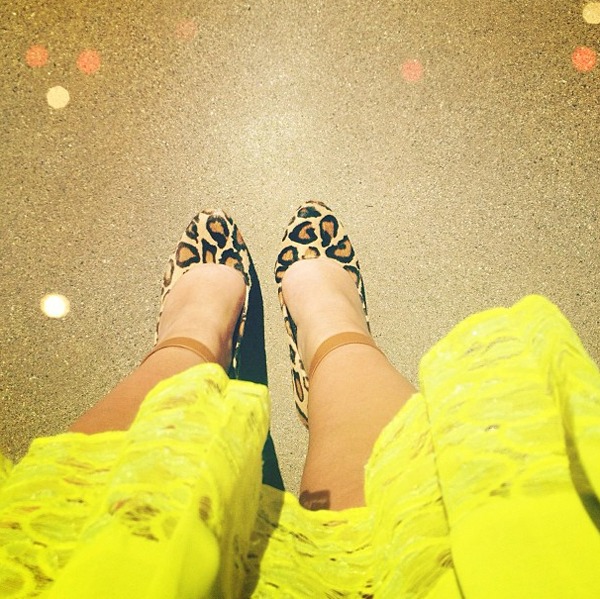 Photo from @insta_marisa
3. Moody Blues
Cobalt is a hue that has already been popping up in stores like Madewell, Zara, and J. Crew, so get ready to see a lot more of this moody blue come spring. Keep the color fresh and fun by incorporating it into a pair of pointed pumps.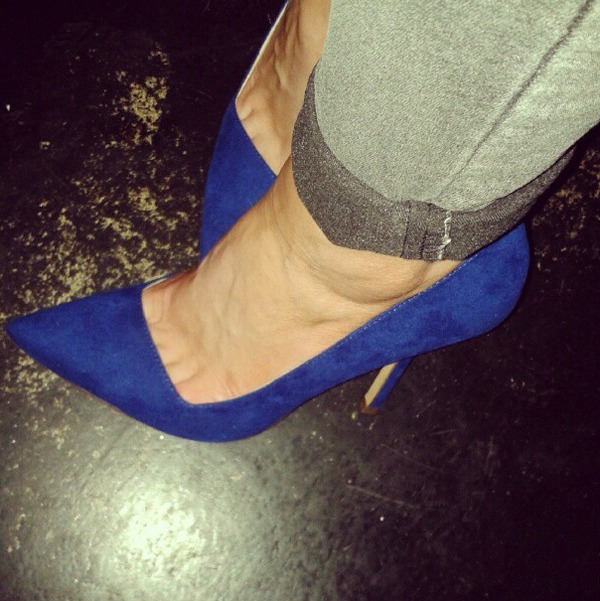 Photo from @nkdavies85
 4. Festival Fringe
If you're like me, you're probably already getting excited about curating your closet for upcoming summer music festivals (hurry up and get here, Coachella!). Gypsy inspired pieces and fringe details were all over the spring runways of Band of Outsiders and Tory Burch, so don't be afraid to shop for shoes with festival vibes in mind this season.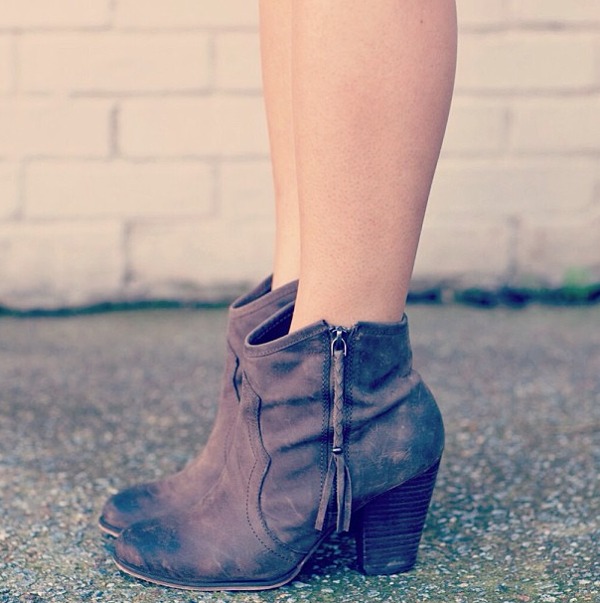 Photo from @mystylevita
 5. The (Not So) Short Stack
Good news for those of you who believe that the higher your shoes are, the closer you are to heaven: Stacked-heel platforms are here to stay…for another season, at least! Designers Calvin Klein and Bottega Venneta showed us that when it comes to shoes, the higher the better. Go ahead and invest in a pair of stacked-heel soles this spring!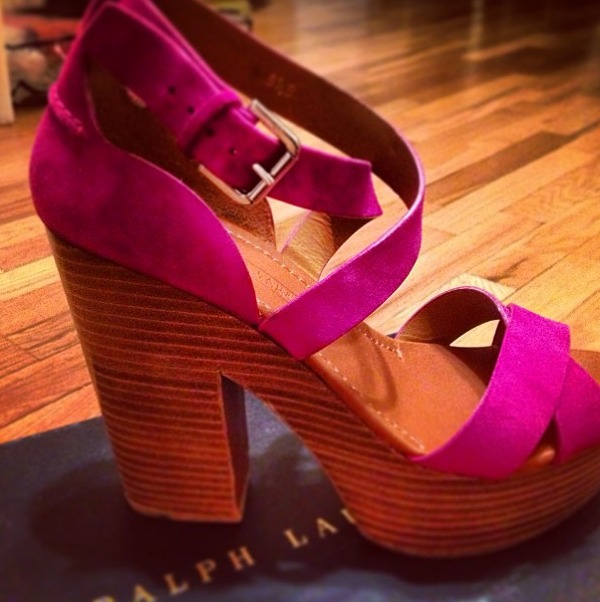 Photo from @hkhowe22
Which of these spring shoe trends are you dying to try?
Keep instagramming photos of your fancy footwear with the hashtag #LCsolemate so I can check them out!
xx
Allison
Team LC
photos: instagram