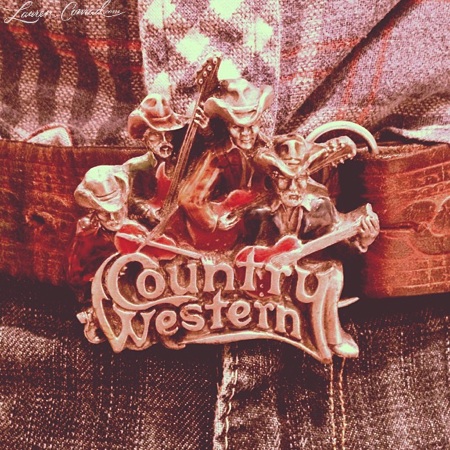 To celebrate my birthday this past weekend I hosted a joint-birthday hoedown at a local western-themed bar in Hollywood. Cowboy attire was encouraged and the guests did not disappoint: From ponies-on-a-stick and vintage bandanas to bolo hats and spurs, it was an unforgettable fete and we had the fashions to prove it. All in all, the party was a great success. We had live music provided by our friend's band, Live Oak Revue, and a wonderful group of friends there to help us celebrate. Today I thought I'd share a few of my favorite moments from the night with you…
Here I am with William and fellow birthday boy, Chad.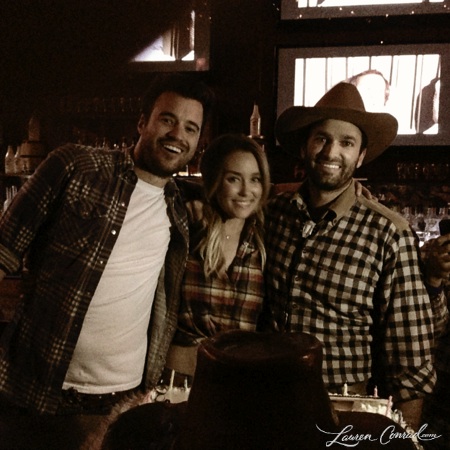 William even performed a song with the band…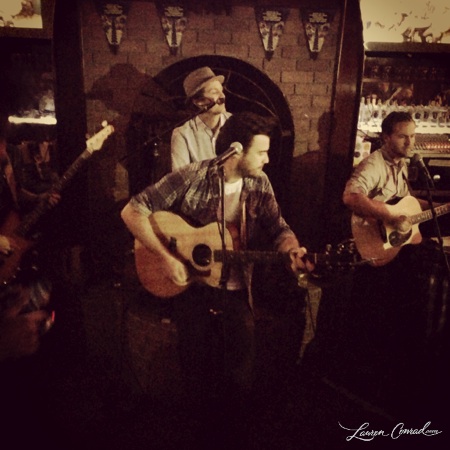 Here I am with my brother and sister.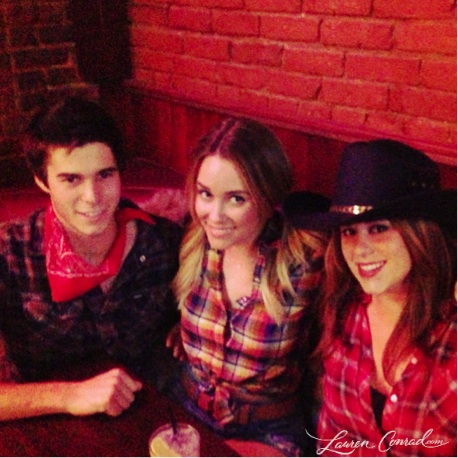 And of course, we had a "Giddy Up!" cake.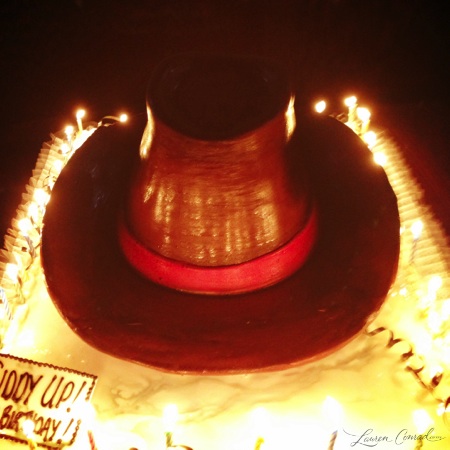 Last but not least, I closed out the night like a true cowboy and successfully hailed a cab with my pony-on-a-stick 🙂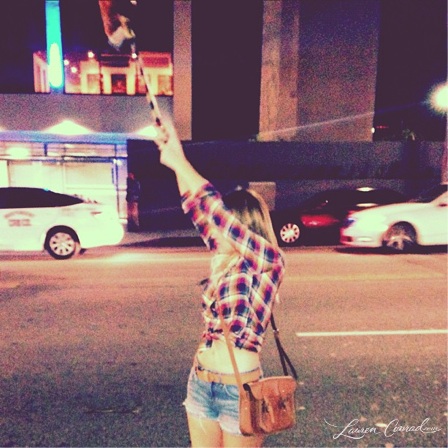 I hope all of you had a lovely weekend! And thank you for the sweet birthday wishes!
Have you ever had a themed party? Share the details in the comments below!
XO Lauren
Photos: LaurenConrad.com