Here at LaurenConrad.com we're always on the lookout for our new favorite blogs to read—and we love that we can turn to our amazing members for help. A couple weeks ago we asked you to share your own blogs in a thread we started in the Forum. We checked back in the other day, and it was nearly impossible for us to stop scrolling through the fabulous links you left. Our talented and stylish members never cease to amaze us! We found more than a few worthy reads, but narrowed it down to five to share with you today. Make sure to check out these lovely ladies' blogs, and leave a link to your own if you haven't already…
LC.com Member: Emily Gemma
Blog: The Sweetest Thing
In Five Words: Sweet and sassy Southern style
Highlights: Emily's fabulous outfits and cheeky musings about life as a newlywed.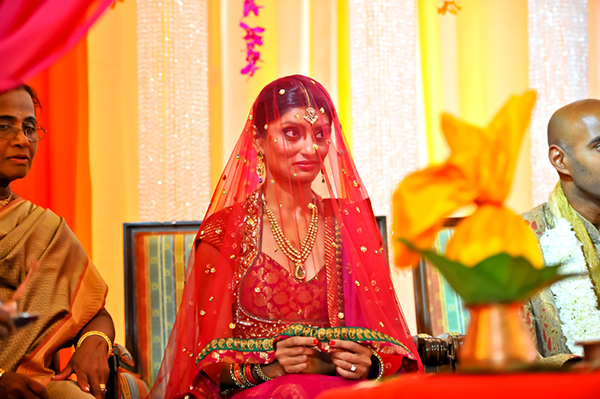 LC.com Member: Shivani Kapoor
Blog: New Generation Bride
In Five Words: Mother/daughter multicultural wedding bloggers
Highlights: Stunning wedding inspiration from all over the globe, brought to you by an adorable mommy/daughter pair.
LC.com Member: Adriana Porras
Blog: The Dreams Factory
In Five Words: Crafty BFFs living miles apart
Highlights: All three ladies behind this international lifestyle blog have killer style and some serious DIY skills.
LC.com Member: Susan Sagone
Blog: Susan Sagone: Fashion & Life
In Five Words: Pinterest-worthy outfits, almost daily
Highlights: Fresh outfit inspiration every single week and cameos from Susan's pup, Princess Sophia.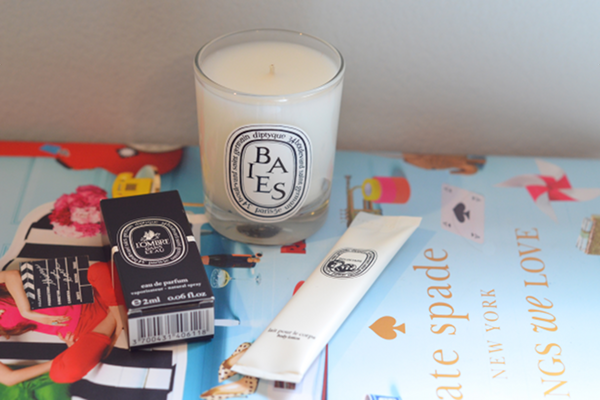 LC.com Member: Kristen Brophy
Blog: Fancy Things
In Five Words: Covetable fashion and beauty roundups
Highlights: Kristen shares her must-haves and recent finds with a true editor's eye.
How's that for a fabulous Forum find?
Let us know what Forum thread we should shed the spotlight on next.
XO Team LC