Happy Friday everyone! As always, here are a few of my favorite online finds from this past week… Enjoy!
Favorite Smile:



Favorite Treat (Speechless. Can someone really drink 7 ice cream bars?!):



Favorite Member Recipe (Banana Chia Peach Pancakes by Taralynn):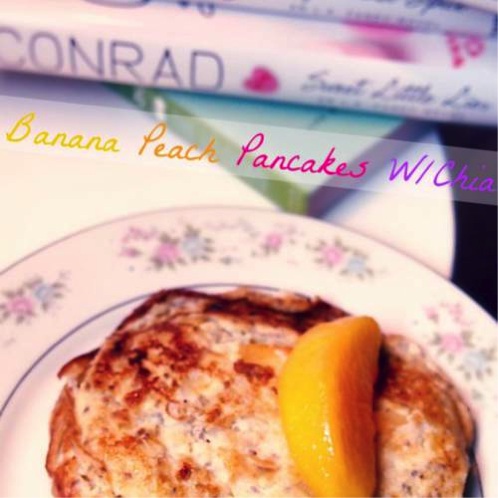 Favorite Idea (recycled mason jars via Etsy):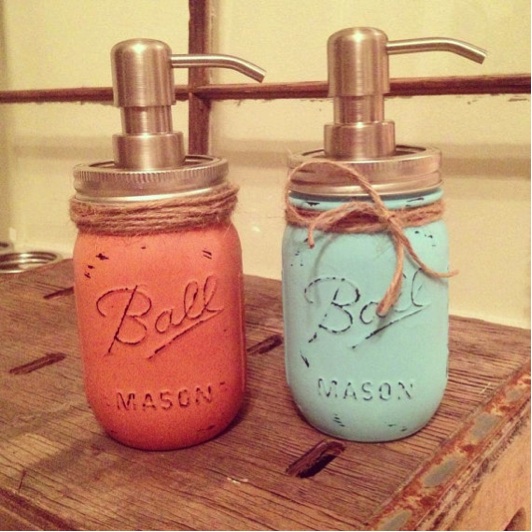 Favorite Daydream: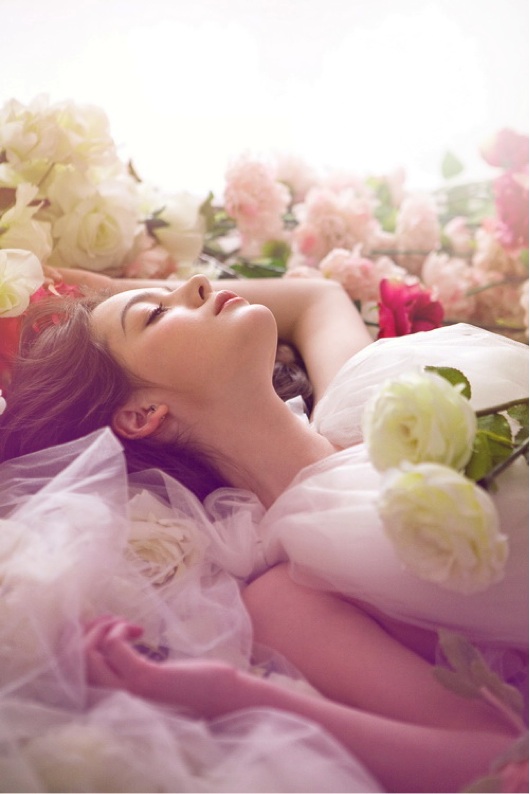 Favorite Video (Too funny! This was recommended to me by LC member, Nishy.):

What's your favorite this week? Share the link below!
Have a lovely weekend!
XO Lauren
P.S. If you're a fellow brunch lover like me, check out my recipe for melt-in-your-mouth pancakes.