Hey guys! It's Alex from Team LC and today we're sharing our favorite blog of the month—the breakdown of the best style tips and tricks to try! Check out the trends and looks we're loving and be sure to tell us what your favorites are too…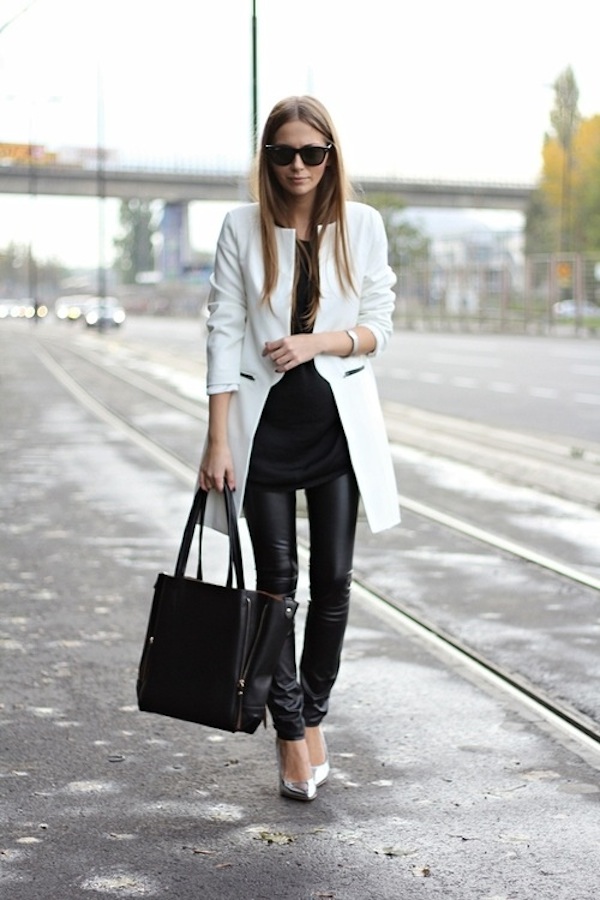 1. Wear a white coat. The fashion doctor is in! We love how a bright coat instantly brightens up a drab cold-weather ensemble.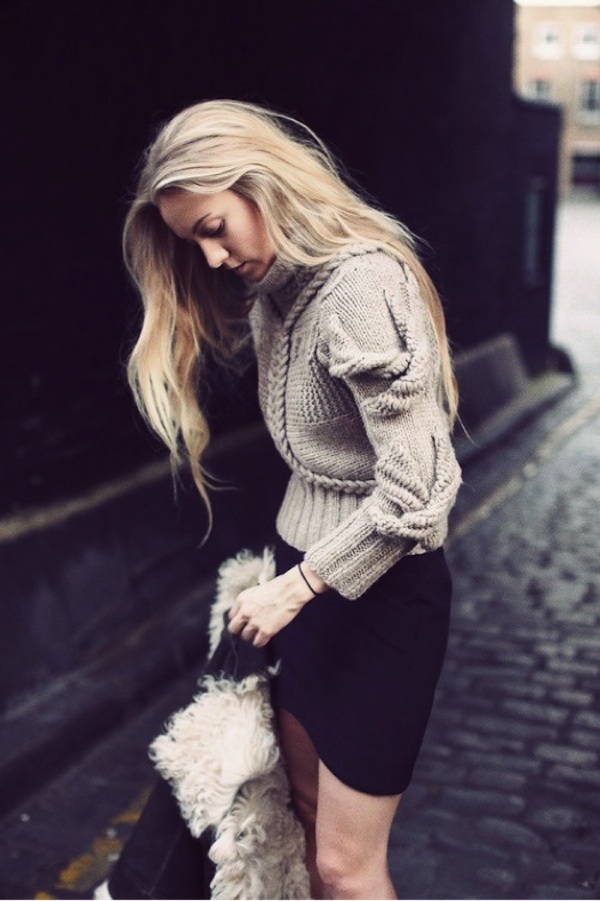 2. Get knitted. Mix your favorite chunky knits with slim-fitting pieces such as a slinky pencil skirt or edgy leggings.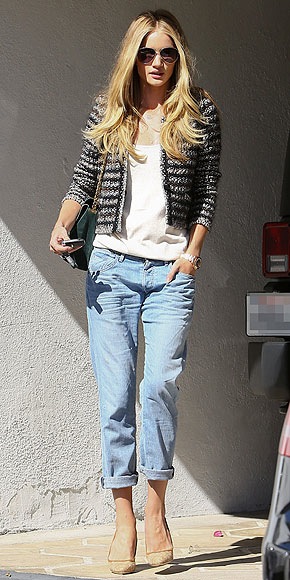 3. Add some tweed, please! A chic tweed jacket is the perfect ladylike contrast to cuffed boyfriend jeans. This look can be worn anywhere from the (casual) workplace to the weekend. Love!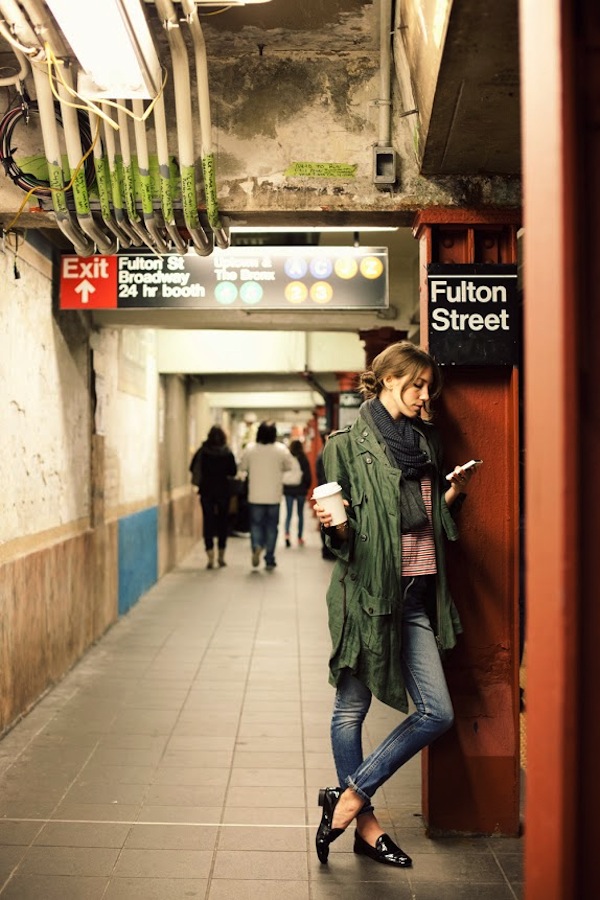 4. Put on some patent. Add instant polish to your layered winter look by finishing off your outfit with a pair of fancy patent leather flats à la A Cup of Joe.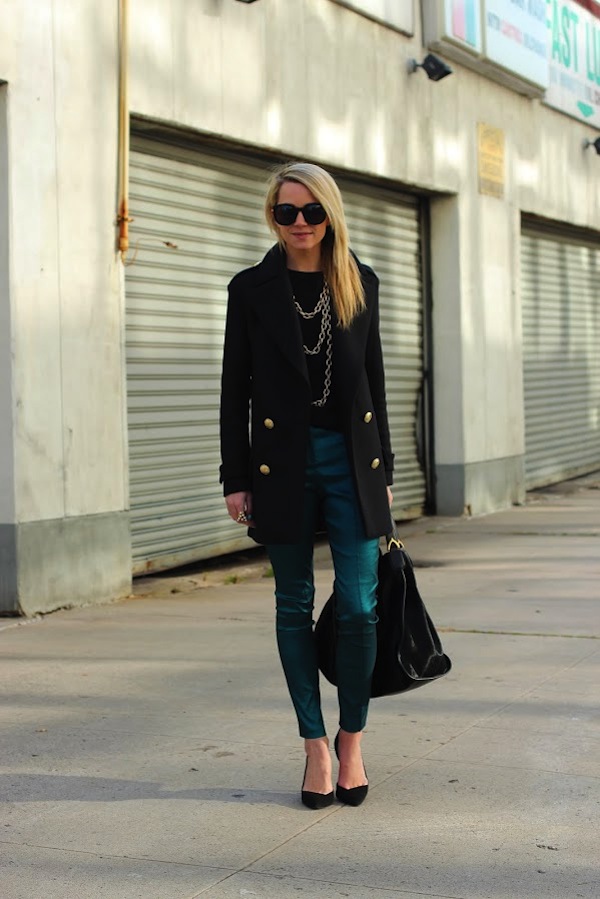 5. Make metallic work for you. We adore how Blair of Atlantic-Pacific styled metallic pants into her look. When wearing metallic, just be sure to keep the rest of your look understated and simple.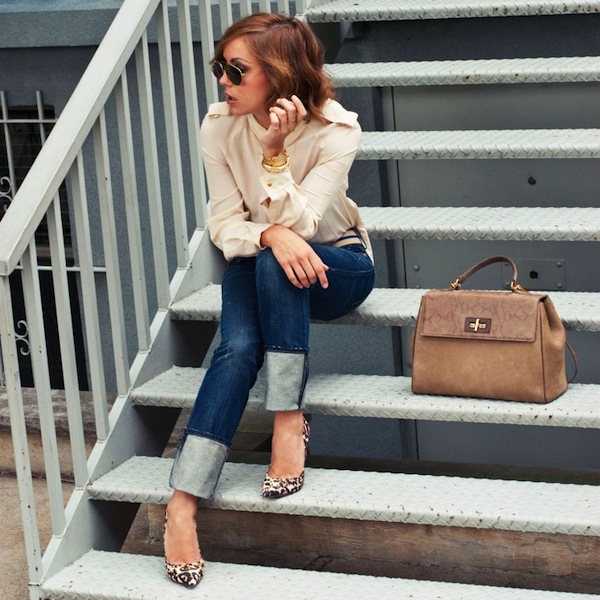 6. Add a touch of leopard. Mixing in just a splash of leopard print to your winter wardrobe can instantly update it and make it feel like new. If you're wary of this sassy statement-making print, try starting with printed shoes like The Glamourai did in this photo.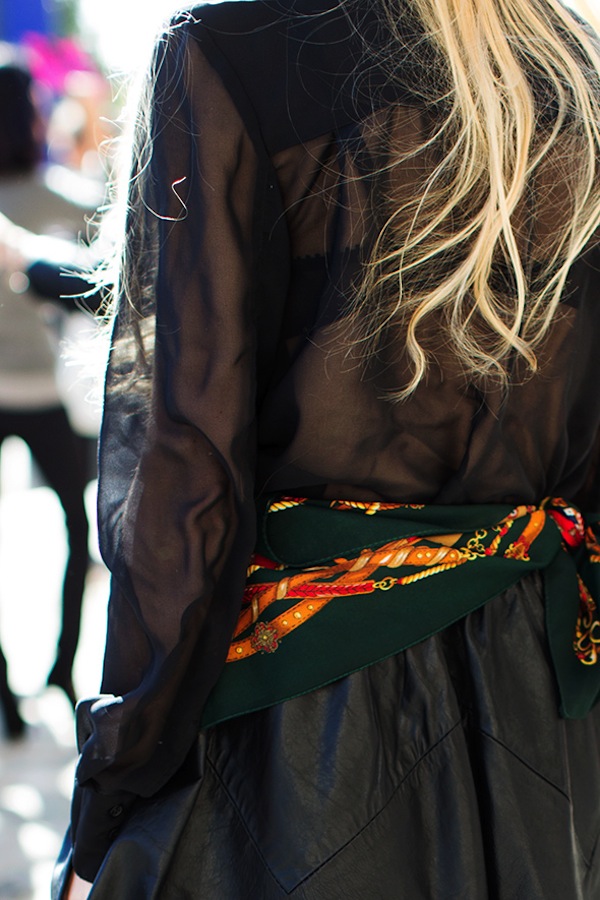 7. Surprise your scarf by wearing it in an unconventional way, like around your waist! We love how this can add an instant pop of color and some interest to an otherwise basic ensemble.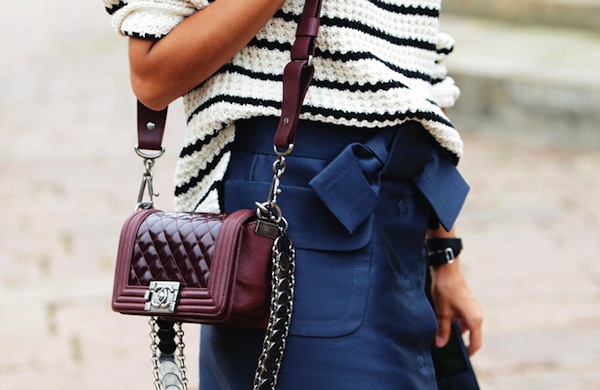 8. Embrace oxblood. If you've read Anna's Color Report, then you might already know that oxblood (an almost burgundy hue) is The Color this winter. Dabble with the trend by sporting oxblood accessories, like a purse or shoes. Instant chic!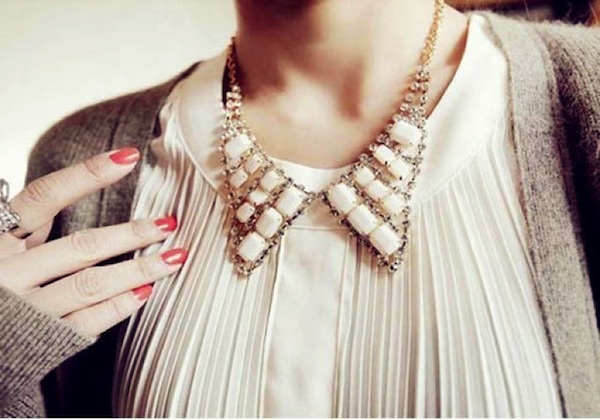 9. Try a collar necklace. We all know there's a collar craze happening so why not bring it to a whole new level by wearing a collar necklace?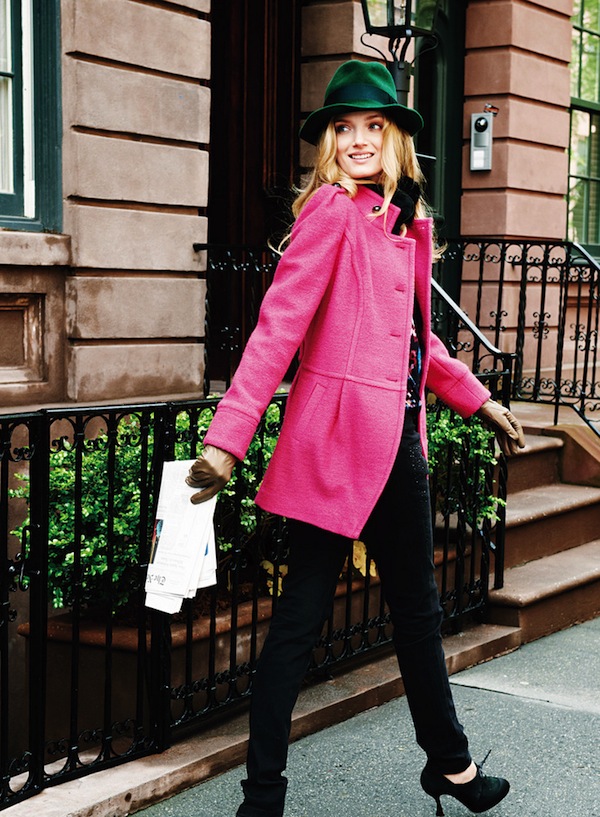 10. Be bright! Just because it's dark out doesn't mean your outfits have to follow suit. We love how this model styled a bright pink coat with an emerald green fedora. Lovely and unexpected!
Which style idea are you going to try this month?
Xx Alex
Team LC
P.S. Don't forget to follow Team LC on Twitter for daily tips, tricks, and more!