We are over-the-moon excited to finally introduce you to the fabulous ladies of Team LC. To up the ante on LaurenConrad.com, we will have daily posts not only coming from Lauren (our Editor in Chief), but also her stylish squad of contributors. Without further ado, here are the lovely ladies you can expect to see posts from in addition to Lauren…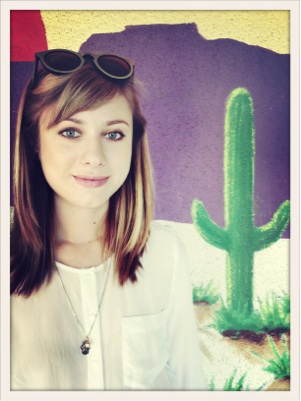 Ilana Saul
Senior Editor, Contributor
Ilana is a fashion editor, blogger, and LA native who adores word games, wild flowers, cats, and crafting. When she's not blogging for LaurenConrad.com, you can probably find her perusing the stalls at the farmers market or making something involving kraft paper, pompoms and a hot glue gun. Look forward to plenty of fun DIY crafts and fashion tips from this seasoned pro.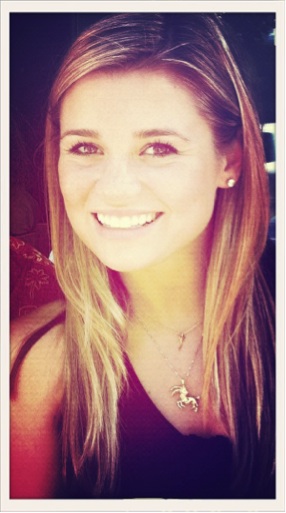 Allison Norton
Associate Editor, Contributor
Allison is a fashion blogger who is addicted to art, design, and soy lattes. Her ideal weekend involves breakfast in bed, frequenting flea markets, and soaking up the sun in Santa Monica. You might recognize Allison's writing from our wonderful Chic of the Week series. Stay tuned, because you might just be our next Chic!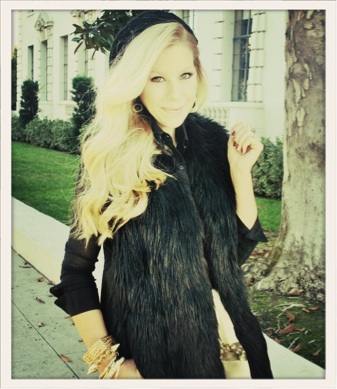 Anna James
Guest Blogger
After winning the Kohl's Fashion Blogger Contest in 2012, Anna of Fash Boulevard joined Team LC as a monthly style contributor. Now that she's been a part of the team for nearly a year, Anna has earned a special place in our hearts. Keep an eye out for her fabulous fashion posts and more in the year to come!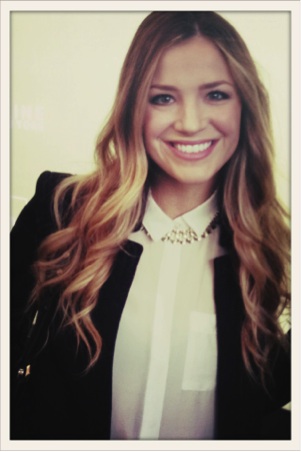 Alex Gariano
Editor at Large, Contributor
Alex is a fashion and beauty editor and LA-native who enjoys Sunday hikes, champagne brunches, and anything related to Parisian fashion or animals. 
We are thrilled to have introduced you to our wonderful team and look forward to yet another year of growing our wonderful community here on LaurenConrad.com.
Also, please know that we listened to your feedback and we are currently working on reducing our daily emails and making our notifications prettier, too! (And for those of you that haven't given us your feedback yet, please do!)
If you have a blog request or question for one of our contributors, leave it in the comments below.
For daily updates and exclusive photos from the LC headquarters, follow Team LC on Twitter at @LaurenConrad.com and on Instagram at LaurenConrad _com!
Throughout the year will be holding a handful of Guest Blogger Contests to give YOU a chance to be part of the team! Stay tuned!
Cheers!
XO Team LC
Photos: LaurenConrad.com
Excerpt Photo: Tumblr