Happy end-of-the-week everyone! As always, I've put together a few fun things for you to kick off your weekend with… Enjoy!
Favorite Video (So funny! The cat is the best…):

Favorite Breakfast (Avocado Toast & Green Juice via Sacramento Street):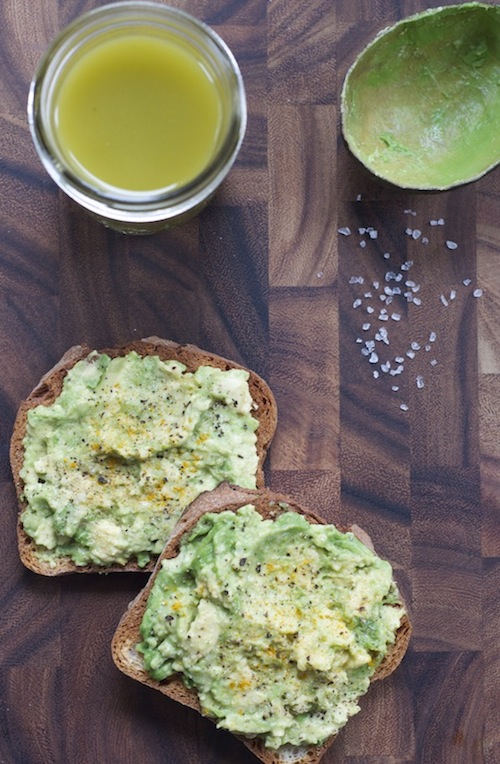 Favorite Smile: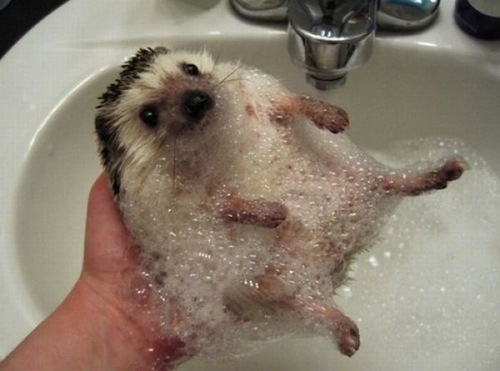 Favorite Outfit: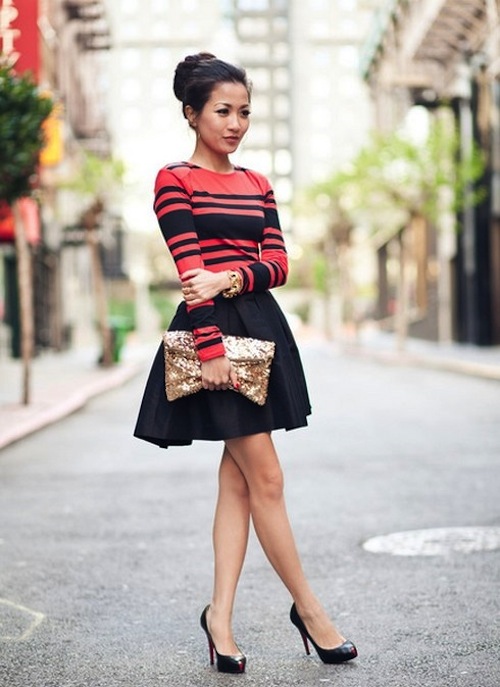 Favorite Paradise (This is a photo from my trip to Tahiti… If you get the chance, you must go here. It is too beautiful for words.):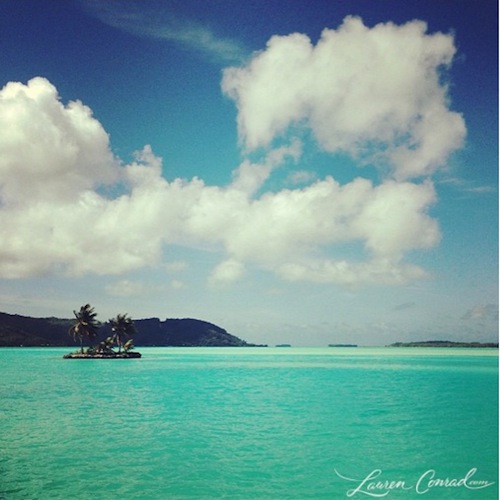 Favorite Laugh (I wonder if they baked?):

What's your favorite this week? Share links for your favorite videos and photos for a chance to get a shoutout in an upcoming Friday Favs post!
XO Lauren