Happy Friday everyone! I hope you had a great week. To kick off your weekend with a smile, I've put together the following list of my favorite online finds from this past week. Enjoy!
Favorite Creative Video:

…This one is pretty cool too:

Favorite On-the-Go Breakfast (Banana Oatmeal Cups by Green Lite Bites):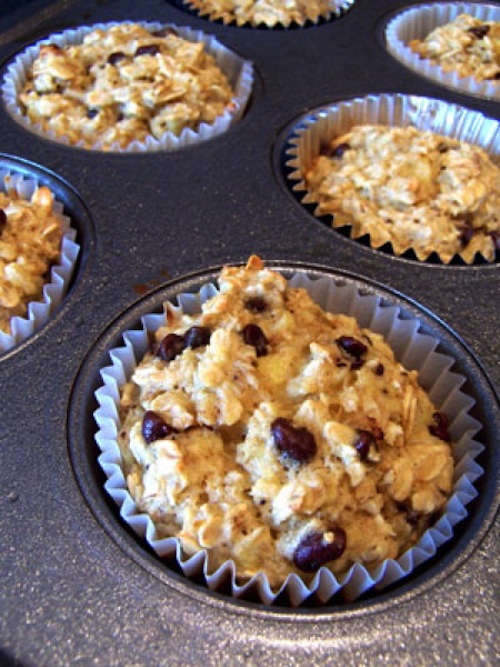 Favorite Slim Tip (Do the spinach swap!):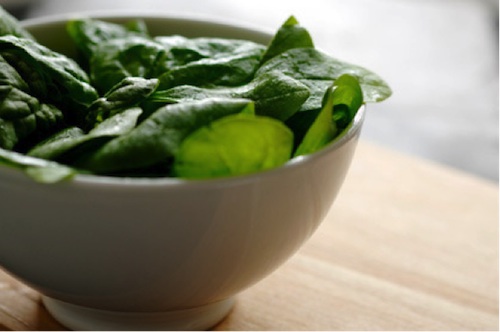 Favorite Fit Trick (5 ways to boost your metabolism):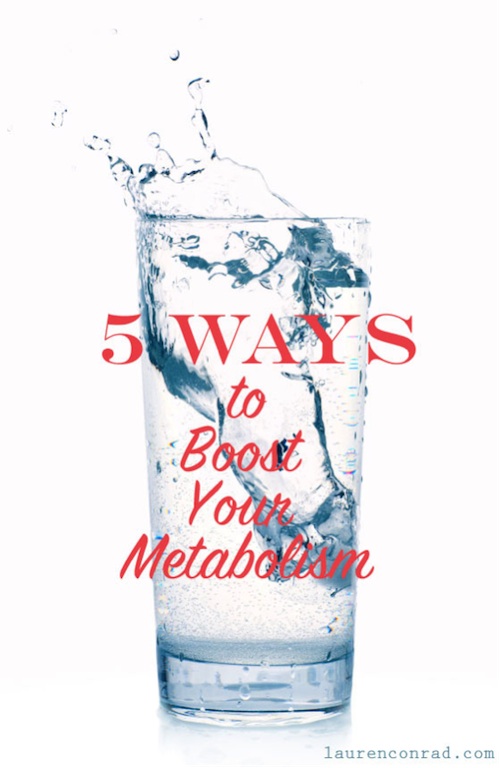 Favorite Going-Out Look (wearing head-to-toe LC Lauren Conrad…minus the tights):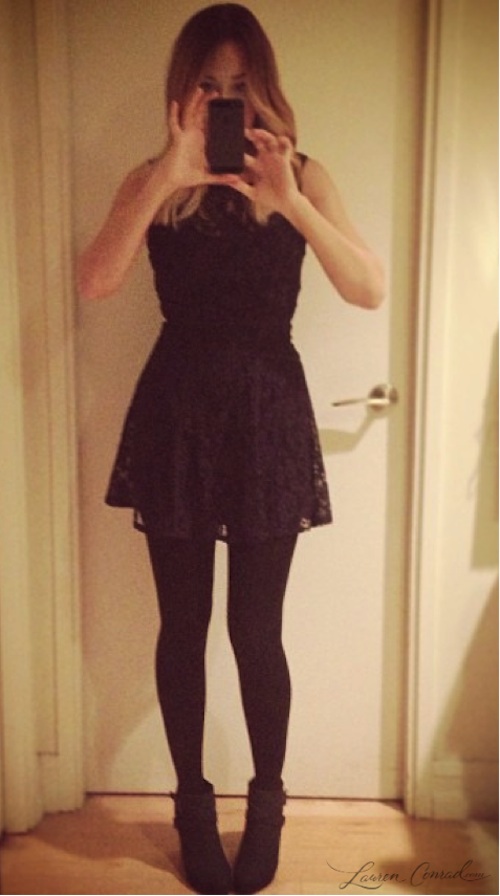 What's your favorite this week?
Have a great weekend!
XO Lauren
Photos: Tumblr