Happy first Friday of 2013! I hope everyone had a lovely holiday and a very happy New Year's Eve. To kick things off this year, I've put together a fun roundup of my favorite online finds as of late for your viewing pleasure… Enjoy!
Favorite Video:

Favorite Photo (these are "frost flowers" blooming in the Artic Ocean…pretty cool):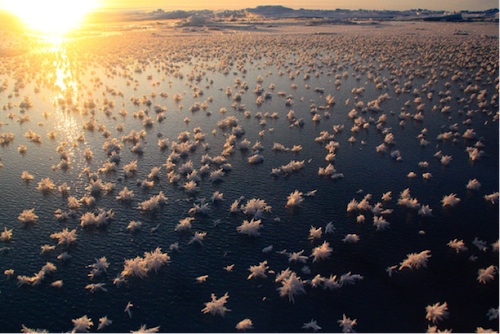 Favorite Trick (how to whiten your teeth using a banana peel by the Barefoot Blonde):



Favorite Laugh (Is this bird serious?):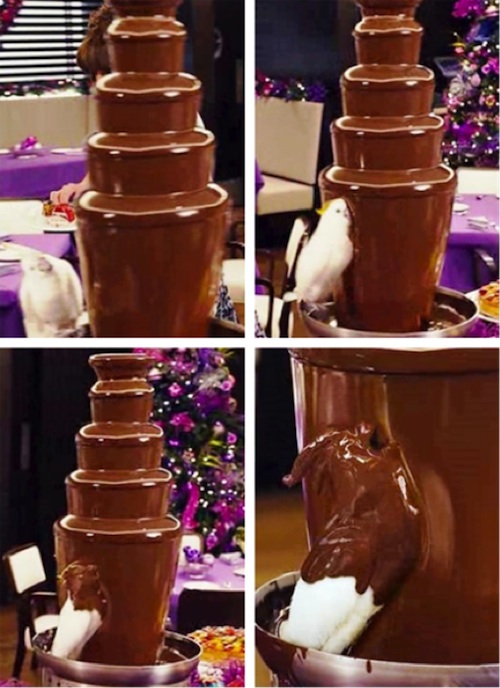 Favorite Photographer (worked with one of my favorites, Matt Jones, a few weeks ago):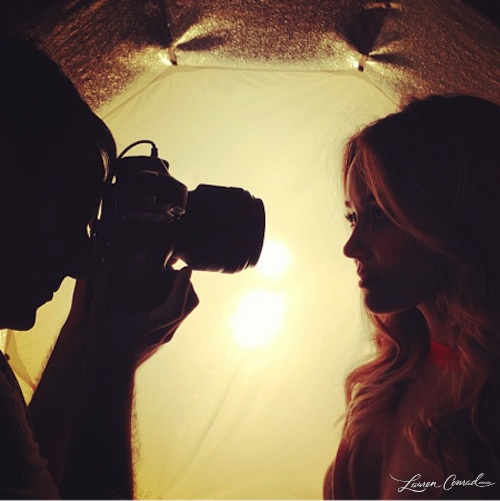 Favorite Way to Pass Time (sketching):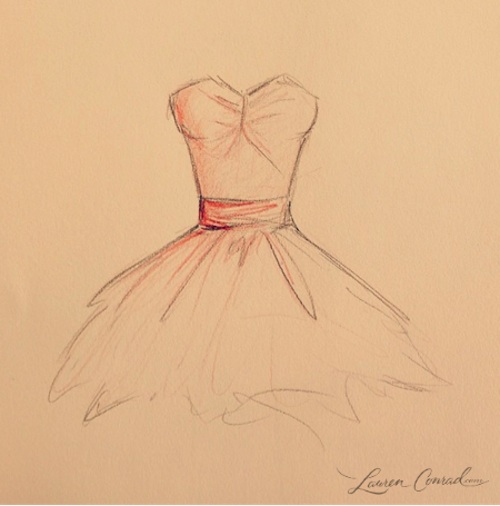 What's your favorite video of the week? Share it in the comments below for a chance to be featured in an upcoming Friday Favorites.
Have a great weekend!
XO Lauren