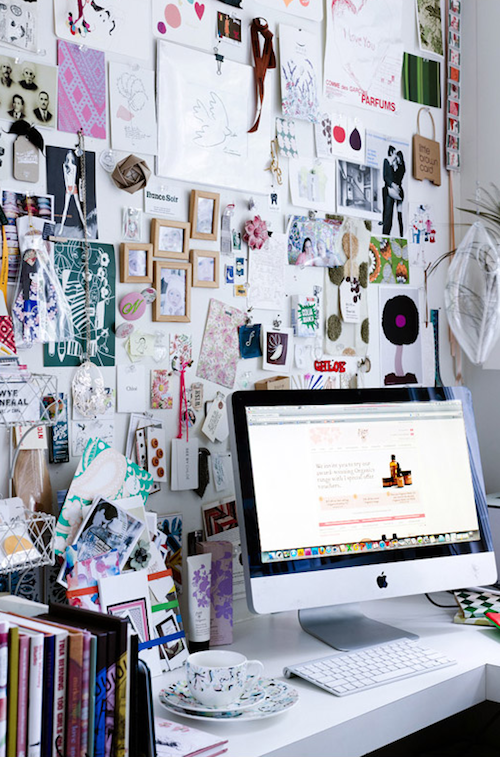 We don't know about you, but we love digging around in the Forum. We always seem to find the best helpful tips and love dishing out our best advice in there too… Well today we decided to spotlight a thread that we created ourselves. Since we know that many of you have blogs of your own, we thought it would be fun to create an official place where you can share your links with your fellow LC members!
To share your blog links, click below:


CLICK HERE TO SHARE
Please note that you must be a registered LaurenConrad.com member. If you are not already a #LCVIP, click here to sign up now! It takes less than a minute. (And you will be eligible to win Lauren's favorite products and more.)
If you've created a thread in the Forum, leave the link below!
Here's a few conversations taking place in the Forum right now. Check them out and see if you can offer any advice or perhaps you can learn something instead:
Help! I have broad shoulders. What should I wear?
What's the deal with BB cream?
How to Fill in Your Eyebrows
Any tips to making your nose look straighter?
To start your own thread in the Forum, sign into your LaurenConrad.com account and then click here and scoll down to post your question, topic, or tip!
XO Team LC