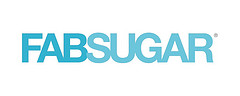 This story is from our partner, FabSugar! Twice a month we'll share FabSugar's best fashion tips and shopping guides. Today's post teaches you how to wear jackets and dresses together written by Brittney Stephens of FabSugar: 
5 Fresh Dress and Jacket Pairing for Party Season
If there's anything we've learned from past party seasons, it's that anything goes — and when it comes to layering up ahead of a chilly-night event, there are more ways to stay warm and look great than one might think. For instance, we love the look of an edgy leather jacket over a frothy party dress (nobody does this quite like Sarah Jessica Parker), and designer Joseph Altuzarra once told us that he's really big into "a parka over a slipdress or cocktail dress. It's very Kate Moss in the '90s, really sensual and raw." So there you have it.
To help you think outside the box this holiday, we've styled up five fresh, unexpected party dress and jacket combos that will ensure you look (and feel) like a million bucks.
Leather Jacket + Bright Gown
A biker jacket adds instant edge to any look — this we know. Layer your toughest leather topper over an impossibly bright, silky floor-length gown. It looks completely unexpected, like you were running late and it was the first thing you saw hanging in your closet.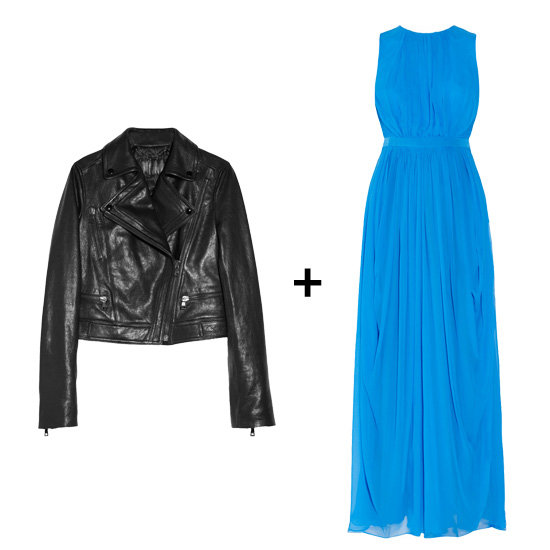 Shop this look:
Hooded Parka + Sexy Slipdress
We have to agree with Joseph Altuzarra on this one; the juxtaposition of a slinky slipdress and utilitarian-chic parka is a little too good to be true. The only accessories you need are a giant cocktail ring and a huge dose of confidence.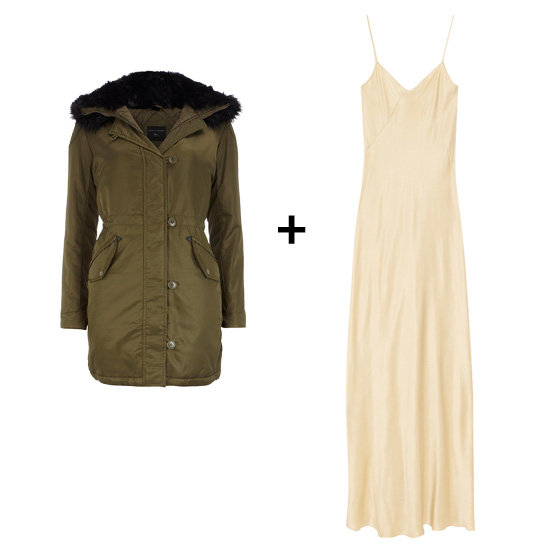 Shop this look:
It's So Much More than a Scarf—11 Snoods to Style Up All Season  
Fur Jacket + Leather Dress
In the mood for something edgy? Nothing says "rocker cool" like a leather dress — and when topped with a multicolored faux fur coat, it's just too Edie Sedgwick for words.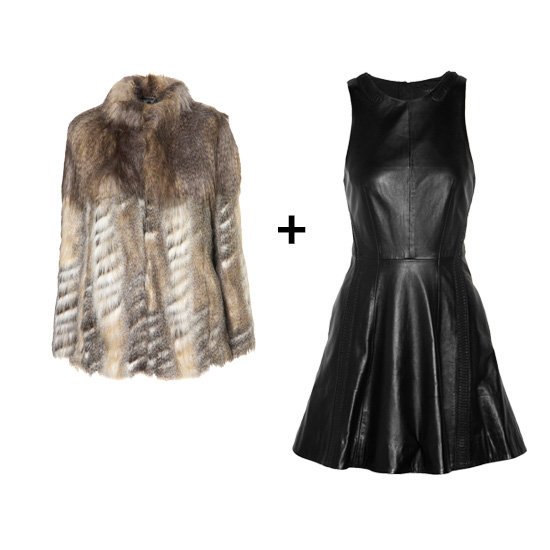 Shop this look:
White Blazer + Peplum Dress
It was Miss Emma Watson who showed us that it's perfectly OK to top a princess-chic sparkly dresswith a seemingly understated white blazer. This look is great because you can get some extra mileage out of your Summer staple, all while showing off a fresh new ensemble.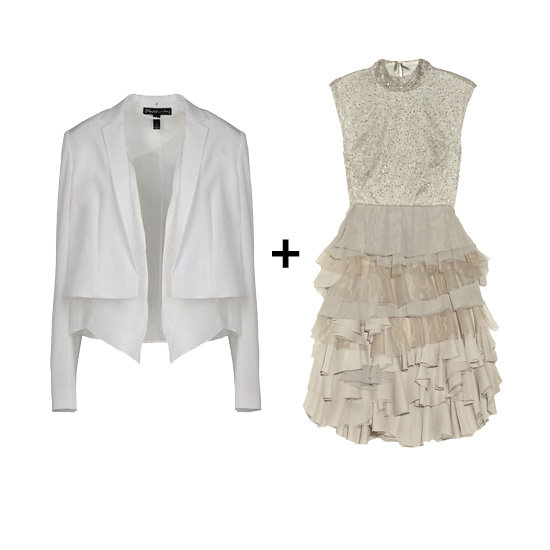 Shop this look:
Bomber Jacket + Silk Maxi Dress
Odds are you'll be the only one at the party who's daring enough to wear a sequined bomber jacket, so congratulations! This gutsy style move is fun and on-trend and will definitely turn lots of heads.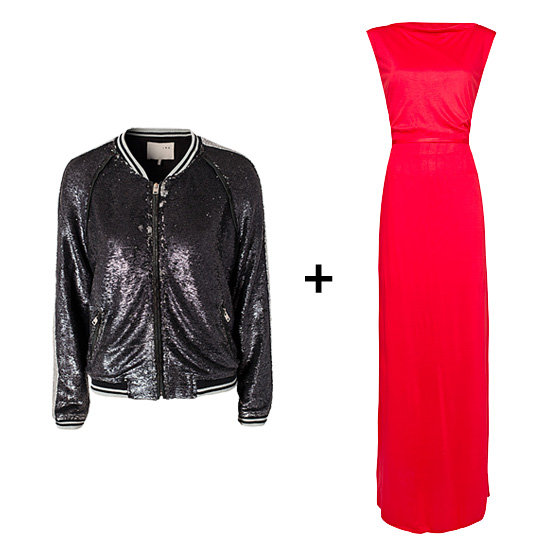 Shop this look:
Which combo do you think you'll try out? Tell us about it in the comments below!
XO Team LC
More fab stories from FabSugar:
13 Bow-tiful Pieces that are Anything But Expected
7 Ways to Wear One Party Dress All Season Long
Get Your Hands on the Best Leather Gloves for Every Occasion
The Cool Girl Alternative to the Cocktail Dress