If you've been a member of my site for a while, you might recall some of my previous Creative Coolness posts. This series is one my favorites because I love spotlighting the creative minds behind interesting art installations and concepts such as the Invisible Man, the Yarn Bomber, or street artists like Banksy. I knew it was time to do another one of these blogs when I spotted Belgian artist Liesbet Bussche's incredibly whimsical roadside adornments. Check it out: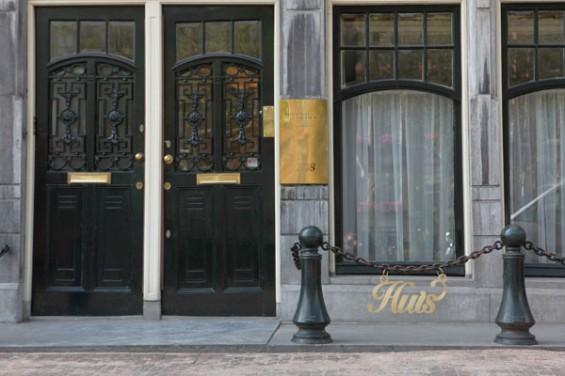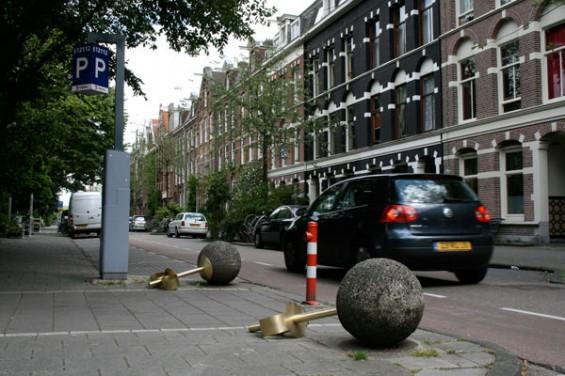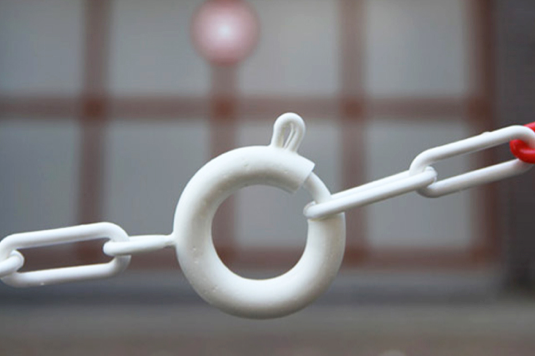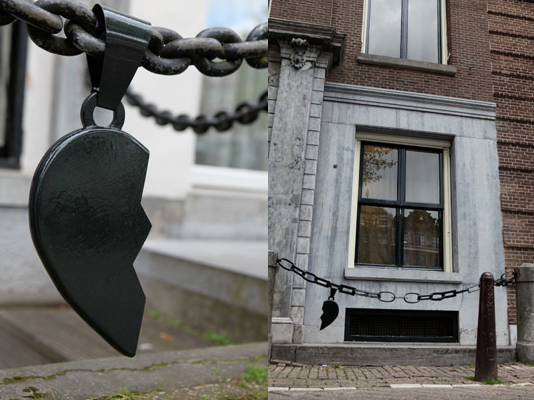 According to the website BeautifulDecay.com, the project is called the "Urban Jewellry Campaign." The goal was to "integrate over sized pieces of jewelry into public, urban space(s)." I just love it! It's such an unexpected installation and I really like the idea of literally dressing up your city with a little bejeweled goodness…
Which photo is your favorite?
Is there a cool art installation in your hometown? Snap a photo, upload and submit it to your LaurenConrad.com profile page and leave the image link below. Who knows…I might feature your submission here on the website!
XO Lauren
Photos: Beautiful Decay, Moncoloco

You might also like…
Friday Favorites
Tuesday Ten: Best Of…
Crafty Creations: Cheese Grater Earring Stand
Photo Diary: Dog Days of Summer