I am excited to announce that I am bringing the LaurenConrad.com Book Club back to life for 2013 and our next read will be Starstruck. I thought it would be a good pick since it will give you guys the chance to read it together. Also, you can ask me questions along the way…and I can ask you some too!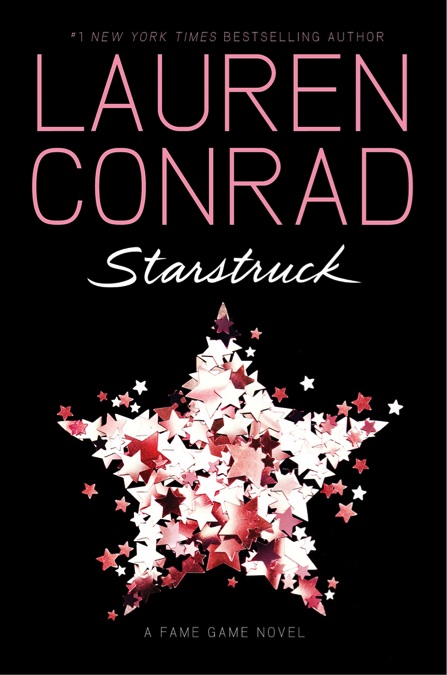 Since this should be a pretty quick read, we will only do two Q&A check-ins. The first Q&A will take place on Friday, January 24th, so be sure to read up to chapter 15 (or page 155) by then if you are going to read along.
To order or download your copy of Starstruck today, click here!
Are you going to read Starstruck?
XO Lauren
P.S. Have you seen the cover for my next book yet? Check it out and let me know what you think.