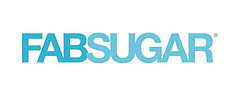 This story is from our partner, FabSugar! Twice a month we'll share FabSugar's best fashion tips and shopping guides. Today's post teaches you how to style 3 key pieces to make the perfect winter work outfit: 
3 Pieces you Need to Make the Perfect Winter Work Outfit
We know it's hard to fathom styling up something cute when your first priority is staying warm. Fortunately, we have just the formula to breathe new life into your 9-to-5 ensembles — even in the midst of this bone-chilling mid-Winter weather. The solution? Simply pair a chic sheath dress with a warm fur vest, and boots for a look that's simultaneously cozy and sleek. It's so easy. Just finish off the look with cozy tights, scarf, and gloves for extra warmth and you're ready for the office. Tip: if it's really cold in your region, layer the fur vest over a wool coat for maximum insulation. Inspired? Shop our three Winter-proof work outfits below.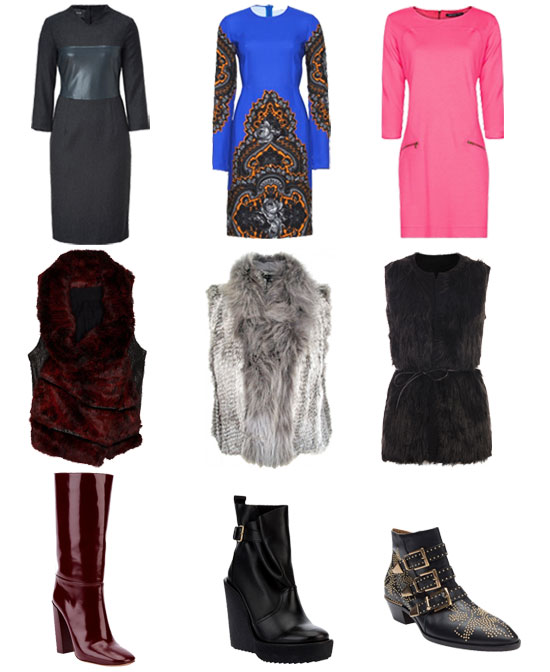 Shop looks from left to right: Cédric Charlier charcoal herringbone sheath dress ($370),
Helmut Lang fur vest ($879), Chloé mid-length boot ($934), Stella McCartney Print Sheath Dress ($927), Elizabeth and James Sean fur vest($692), Mango zipper dress ($70),
Romwe knit fur vest ($73), Chloe studded leather buckle ankle boots ($1,345).
Do you think you'll give this winter outfit a try?
XO Team LC
More fab stories from FabSugar:
How to Turn Your New Year's Eve Dress into a Winter Wardrobe Staples
10 Winter Flats to Ease Your Tired Sole
32 of our Favorite Tees to Wear All Year-Round
13 Black and white Striped Staples