First off, happy New Year's Ever! Whether you're a seasoned LaurenConrad.com member or new recruit, these are our favorite posts from 2012 that we don't want you to miss…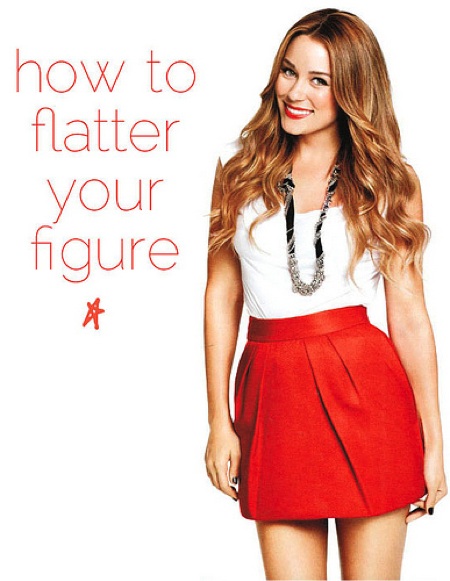 Take a cue from Miss Lauren herself and get her top 10 style tips on how to flatter your figure.
Check out Lauren's 4 favorite healthy snacks to keep your waistline in check and your sugar cravings under control.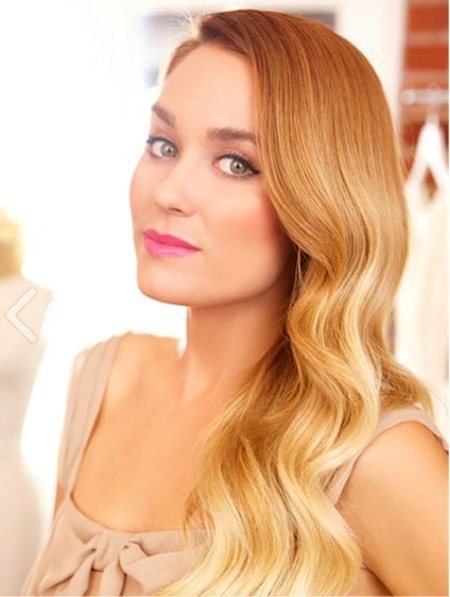 Find out which 10 foods you need to add into your diet with Lauren's foodie guide for heavenly hair.
Get crafty and revamp your walls by hanging a wall gallery to dress them up in a snap. It's simple!
Get Lauren's advice on how to meet Mr. Right…and forget Mr. Wrong.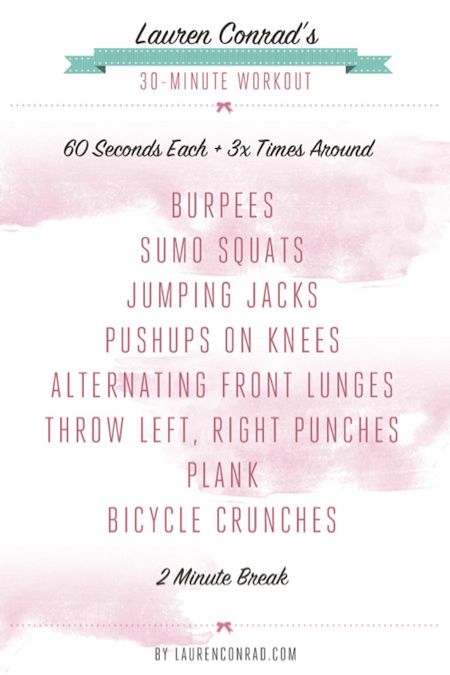 If you haven't already, we dare you to try Lauren's 30-minute workout. We'll admit that it gets a bit tough by round three but it's totally worth it. Details here!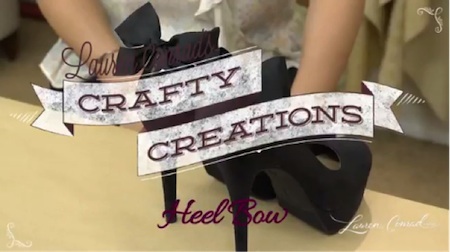 Learn how to update your old heels by adding a chic little shoe bow with Lauren's DIY Detachable Heel Bow.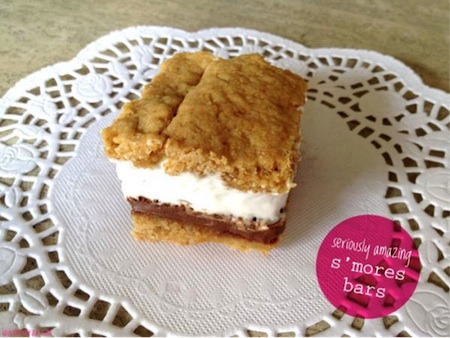 Before your 2013 diet begins, you have to make these Seriously Amazing S'mores Bars. TOO good. And seriously amazing.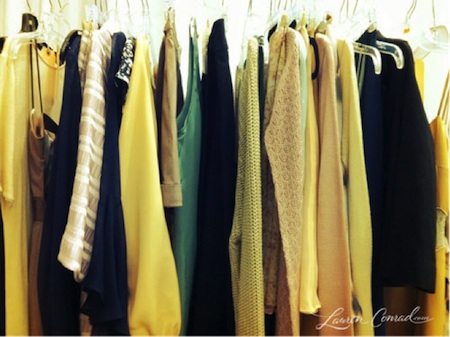 Have you taken a peek into Lauren's closet yet? If not, check it out by clicking here.
And last but not least, check out our style tricks and ideas section for an endless list of fashionable tips to try!
What was your favorite blog post from 2012?
XO Team LC