When I blogged about the adoption story of my new pup Fitz, I had no idea how many of you guys would have incredible rescue stories and photos of your own. If I could have included every touching story, this would be the longest blog post ever! But my team helped me whittle it down to 10 sweet stories about your adorable pets…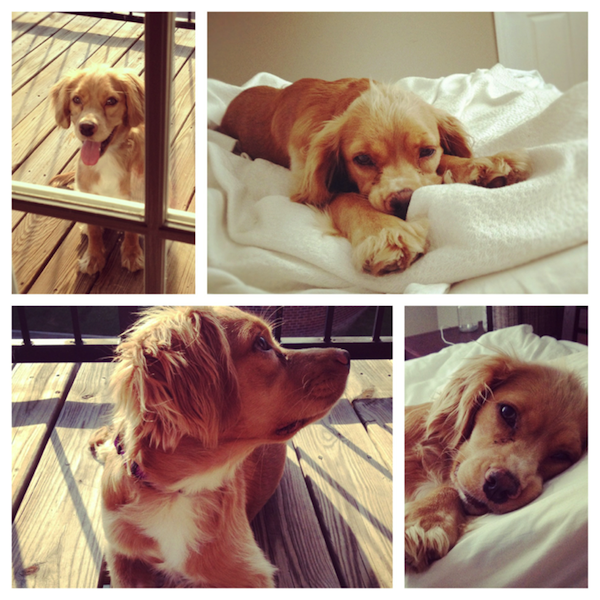 I was incredibly lucky to adopt Daisy a year ago from my local humane society. She may be a mutt, but I'm convinced cocker-goldens will be the next designer dog. She is incredibly loyal, well behaved, and too darn cute for words. –Whitney Ladzick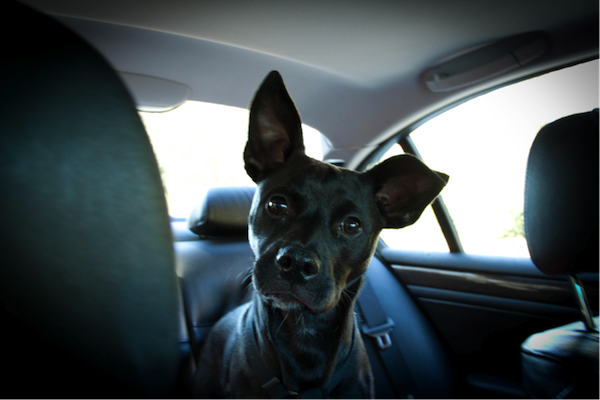 About a month ago my husband and I adopted a 4-month-old puppy from a shelter about 2 hours from our home. We always said we wanted a puppy and she was older than we had expected but she was beyond scared to walk or play or even eat! We got her home and she wouldn't come near us for a few days, then suddenly, she opened up and began playing and eating and running! –Chelsea Beck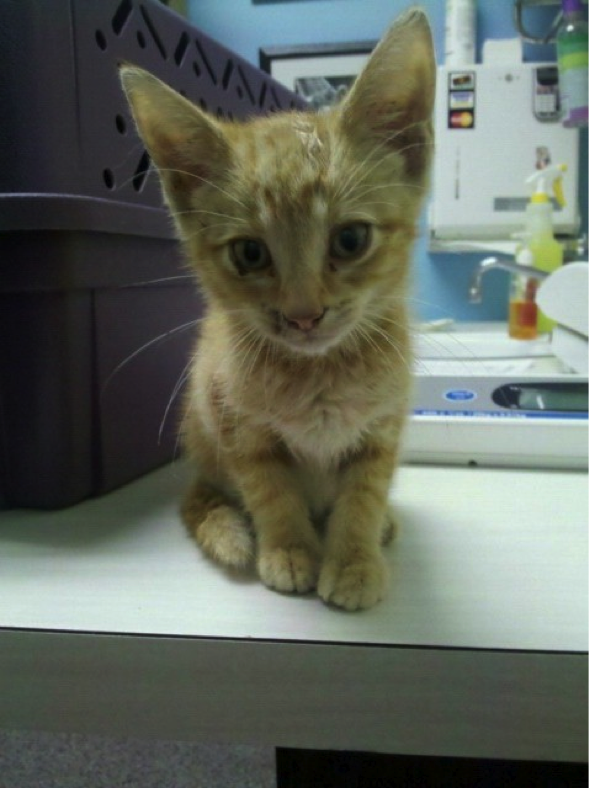 I "adopted" my cat a little over a year ago now. She was found under a porch as a 13-week-old kitten and if she hadn't been found when she was, she wouldn't have made it much longer.
–Jessica Anderson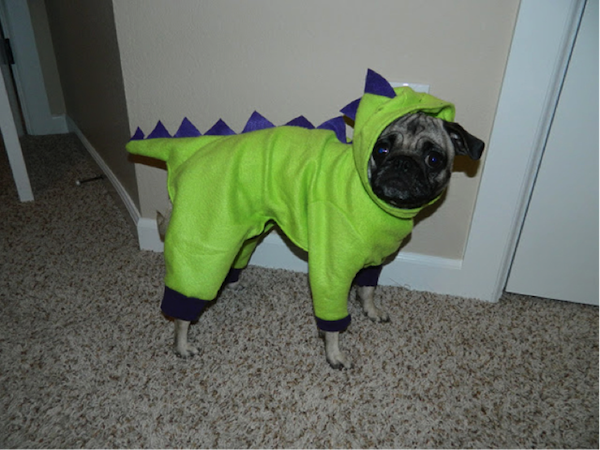 I love my rescue pug, Ruby! She was my surprise Christmas present from my husband last year. She and her brother were rescued from a puppy mill in Spokane and brought to Seattle. They were the only surviving pups from a litter of 10. –Whitney Opfar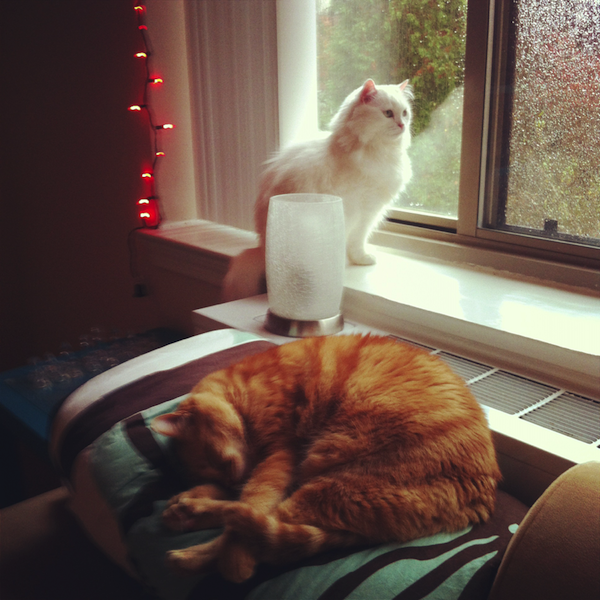 I adopted both of my kitties from shelter adoption days at local pet stores. I'd be a mess without these cuddly fur balls! –Rebecca H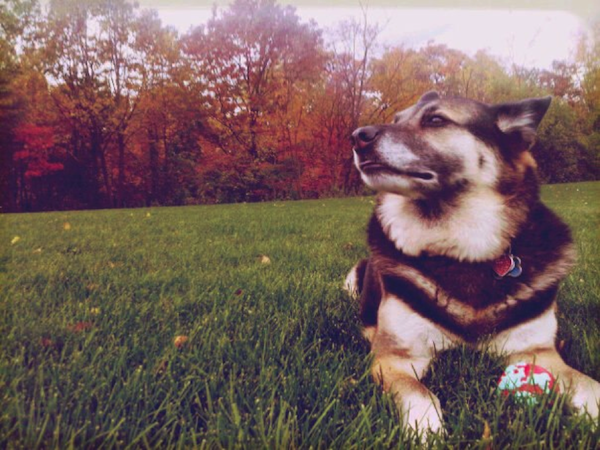 I adopted my dog Luke over a year ago. Originally I had gone in looking for a puppy but I couldn't ignore the connection I made with Luke. Since I brought him home, he hasn't left my side. We've truly saved each other. –Hilary Turnbull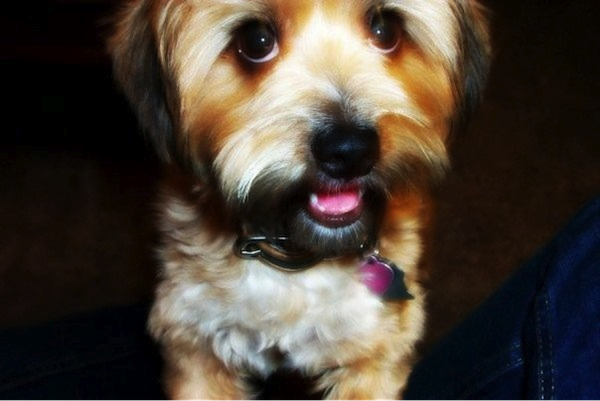 I adopted my pup from the SPCA, and she has been the love of my life! When I went to the shelter I saw her and I fell in love. She was a stray (so sad to imagine her live before!) and was tiny with matted fur, but she had a terrific personality. Quite a few people wanted to adopt her, and so they put our names into a hat, and my name was drawn. I was so surprised! It was truly meant to be.
–Monika Lissman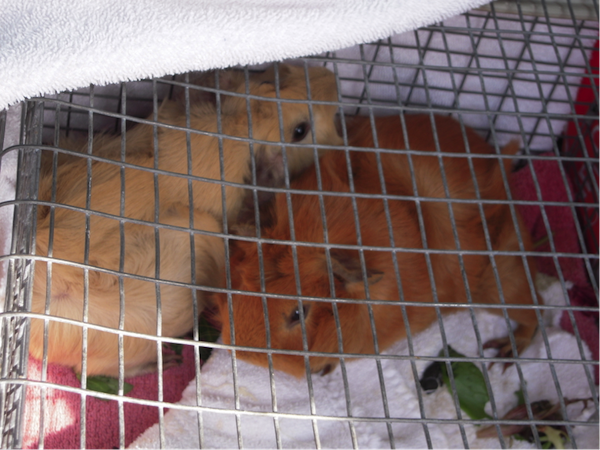 When I decided to get my own pet this year, I went immediately to the pound. As a college senior who doesn't have a job yet, I couldn't get a dog yet. But, I ended up with two adorable guinea pigs.
-chopsueybrandy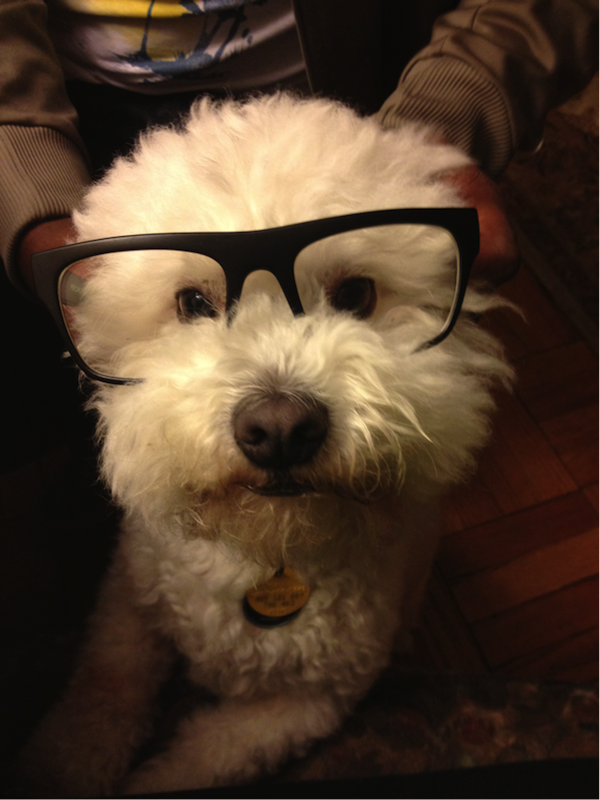 I adopted my little guy [Teddy] three years ago and he's the sweetest thing ever! Shelter dogs are (in my opinion) better-behaved animals. –ejos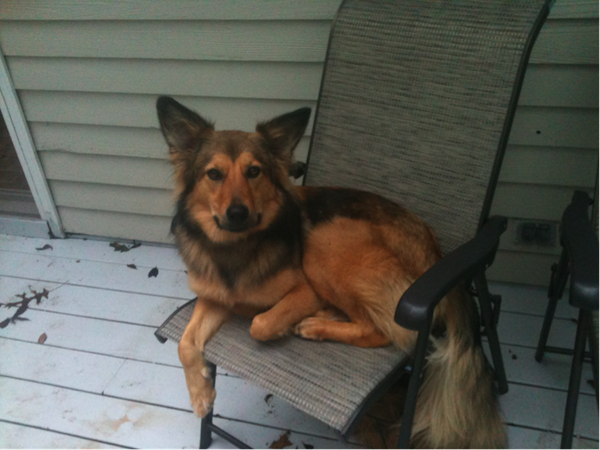 After we had to put our first dog to sleep after 13 years with him, we decided to adopt again and get a cute puppy. We instantly fell in love with Rosie; we were told she is a mix between a Shepard and a collie! She is so sweet and loves to play with the whole family!! –Carly
Thank you to everyone who opened up and shared photos and stories of your furry friends. You guys are truly amazing and I am so touched by all of your sweet adoption and rescue stories.
How many pets do you have?
Also, keep uploading your pet photos to your LaurenConrad.com profiles. I have way too much fun checking them out with my team.
XO Lauren
Photos: LaurenConrad.com